U Visas (Victims of Crime)
San Jose U Visas Lawyer
Protection for Victims of Crime in California
The U visa is for individuals who have suffered a great amount of physical or mental abuse because of being a victim of one or more of the following crimes: rape, torture, trafficking, incest, domestic violence, sexual assault, abusive sexual contact, prostitution, sexual exploitation, female genital mutilation, being held hostage, peonage, involuntary servitude, slave trade, kidnapping, abduction, unlawful criminal restraint, false imprisonment, blackmail, extortion, manslaughter, murder, felonious assault, witness tampering, obstruction of justice, perjury, or attempt, conspiracy or solicitation to commit any of these crimes. You should trust your application process to an experienced San Jose immigration lawyer at Verma Law Firm.
To apply for a green card as a U nonimmigrant, you must meet the following conditions:
You have been physically present in the United States for a continuous period of at least 3 years since the first date of admission as a U nonimmigrant and continue to hold that status at the time of application for adjustment of status.
You have not unreasonably refused to provide assistance in the criminal investigation or prosecution.
You are not inadmissible under section 212(a)(3)(E) of the Immigration Nationality Act.
You establish your presence in the United States is justified on humanitarian grounds, to ensure family unity or is in the public interest.
Our legal team can advise you in regard to whether you are eligible for a U visa. We can prepare and file your U visa application with the USCIS.
USCIS Memoranda
Reach out to us today at (408) 560-4622 for a consultation with a San Jose immigration lawyer.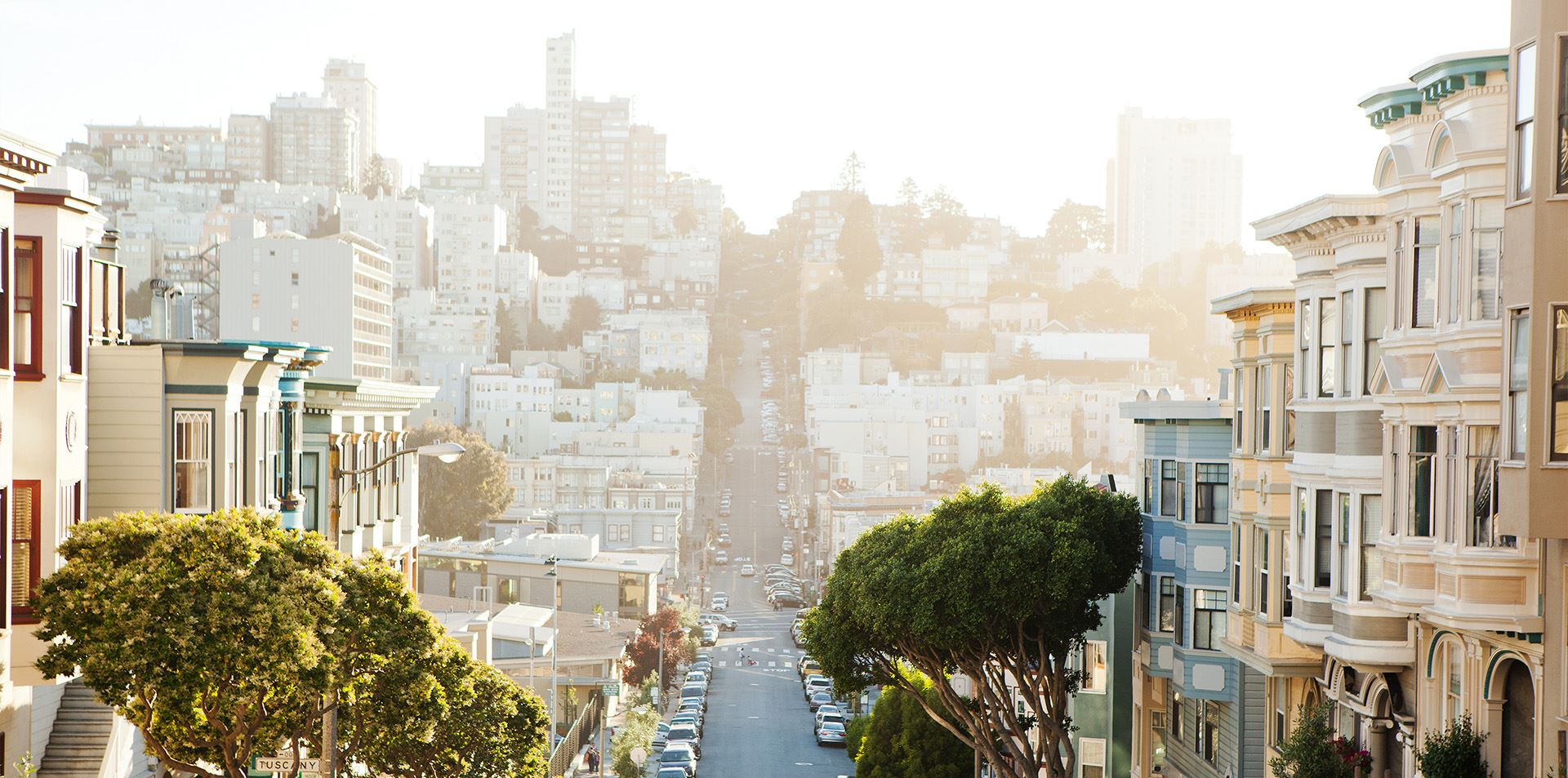 Trusted & Highly Recommended
See What Our Clients Have to Say
Excellent Immigration services

Excellent Immigration services, easy to reach and prompt responses to requests.

George F.

Dependable and responsive.

Dependable and responsive. My Green Card processing went smoothly with the services of Law offices of Arjun Verma. Thank you.

Srinivas V.

They answered all our questions and guided us through all the complications involved in our case

We had a very smooth process throughout the whole AOS application with Verma Law Firm. They answered all our questions and ...

Kushagra