Immigrant Visa Applicants
Adjustment of Status Help in the Silicon Valley
Immigrant Visa Applicants in India Required to Present Indian Police Certificates and Certificate from Regional Passport Office
From January 1, 2002, ALL the immigrant visa applicants who are above 16 years of age will be required to show Indian Police Certificates and Certificate from Regional Passport Office.
These certificates should be obtained from:

Your local police station in India,
Your Regional Passport Office in India.

Applicants will not be permitted to carry any sealed envelopes into the Consulate due to security reasons. Though the medical report from the panel physician must be carried in a sealed envelope. While appearing for your interview, you must take out all required documents from envelopes before you enter the building. Only the Medical Report should be in a sealed envelope.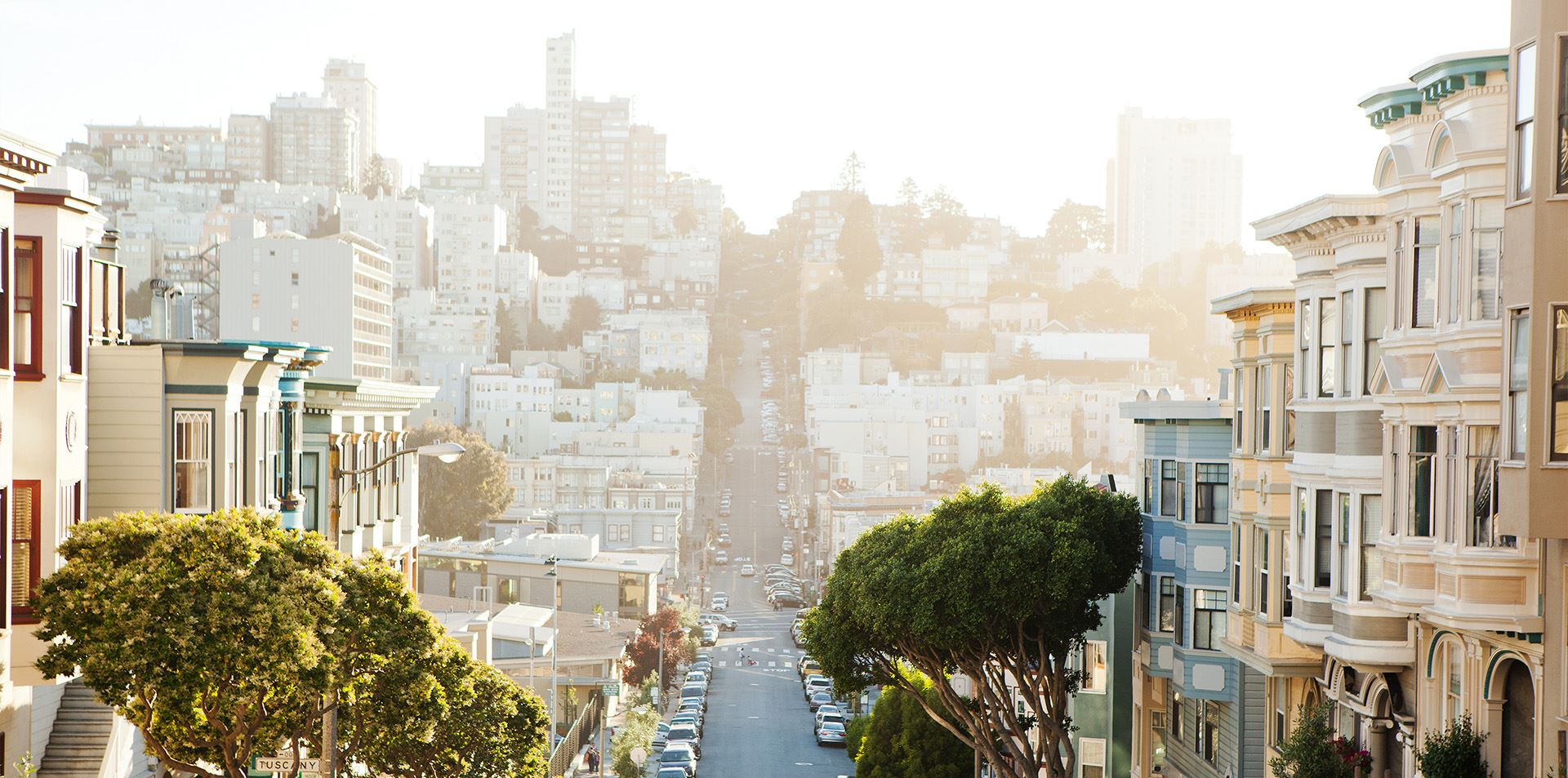 Trusted & Highly Recommended
See What Our Clients Have to Say
Successful processing of my Green Card : EB-1 via L-1A - I-140 & I-485

I am writing to thank you and your team (Adriana, Attiya) who have helped me in the successful processing of my GC. Your ...

Vinay

Verma law firm team give their best for my case.

Verma law firm team give their best for my case. I consulted many lawyers before but choosing Verma firm was worth it! They ...

Kajal

I would highly recommend the services of Law Office of Arjun Verma.

I have been using Arjun Verma's firm's services for various immigration related matters, including Green Card. I have known ...

Ravi D.