Permanent Work Visa Lawyer in San Jose
Immigration Employment Green Card
Employment-based immigration is typically divided into five categories, each with sub-categories, which will be discussed at length below. Each category is referred to as a numerical preference, and each category is aimed at certain types of professional workers, employees with a certain background, or investors. At Verma Law Firm, we are here to help you determine which category applies to you and help you with the application process.
The categories are as follows:
First Preference – Priority Workers (EB-1 Category) The EB-1 category: This, or First Preference, is highly desirable because the applicant does not need to file for a labor certification. Also, the EB-1 category's priority dates are more frequently current than EB-2 or EB-3. A current priority date means that there is no wait and that an immigrant visa number is currently available for the applicant. The First Preference, often referred to as the Priority Worker category, includes the following three categories: 1) persons of extraordinary ability; 2) outstanding professors and researchers; and 3) multinational organization managers and executives.
Second Preference - Members of Professions with Advanced Degrees or Aliens of Exceptional Ability (EB-2 Category): This category is advantageous because EB-2 priority dates are more frequently current than the EB-3 category. The EB-2 category is for professionals who have advanced degrees or their equivalent or individuals who will substantially benefit the U.S. economy, cultural or educational interests because of their exceptional ability in the sciences, arts or business.
Third Preference – Professionals, Skilled and Other Workers (EB-3 Category): The Third Preference is for three categories: 1) professionals, 2) skilled workers, and 3) other workers. All EB-3 applicants must file a labor certification and have a job offer. Also, a national interest waiver (NIW) is not available for EB-3 applicants. An EB-3 applicant may fall under Schedule A of the DOL regulations and therefore not be required to test the labor market (see below for Schedule A eligibility). Unfortunately, the EB-3 category is subject to long backlogs, especially for applicants from India and China. EB-3 applicants from such countries with a long backlog must often wait years before they can complete the immigration process.
Fourth Preference – Special Immigrants (EB-4 Category): The Fourth Preference is comprised of several specialized categories, as listed below. EB-4 applicants may petition without an employer, but must file the Form I-360 with documentary evidence showing that they are eligible as special immigrants. EB-4 visas comprise a smaller total number of visas than EB-1s, EB-2s, or EB-3s.
Interfiling EB Categories / Transfer of Underlying Basis: Foreign nationals in the U.S. on an employment-based visa can apply for a Green Card (lawful permanent residency) by filing Form I-485, Application to Register Permanent Residence or Adjust Status. Applicants with pending Adjustment of Status applications can request to transfer the underlying basis of their application from one EB preference category to another, referred to as interfiling EB categories or transfer of underlying basis.
To request a transfer of underlying basis, the applicant need not submit a new application or filing fee. Instead, they must send their request in writing with Form I-485, Supplement J, Confirmation of Bona Fide Job Offer or Request for Job Portability Under INA Section 204(j). Applicants only need to include the Supplement J if they previously applied and have an approved form I-140, Immigrant Petition for Alien Workers.
The USCIS may grant the transfer of underlying basis request if the applicant:
Has maintained eligibility for adjustment of status,
Has a pending AOS application based on their original Form I-140,
Is eligible under the requested EB preference category, and
Has a visa available in the new EB preference category.
Although the USCIS will not send an acknowledgment of transfer of underlying basis request, it will send a receipt of Supplement J, allowing applicants to track their requests.
During the 2022 Fiscal Year (October 2021 through September 2022), the USCIS is encouraging employment-based applicants with pending EB-3 AOS applications to request to transfer the underlying basis to EB-2 if they are eligible. The agency noted an "exceptionally high number of employment-based visas" available in this category – more so than applications received.
Through September 2022, Supplement J must be submitted to the following address:
Attn: I-485 Supp J
U.S. Department of Homeland Security
USCIS Western Forms Center
10 Application Way
Montclair, CA 91763-1350
Applicants who applied before the 2022 FY do not need to send another request to the above address. Those requests are being processed as usual.
Give us a call today at (408) 560-4622 to schedule a consultation with a San Jose permanent work visa attorney!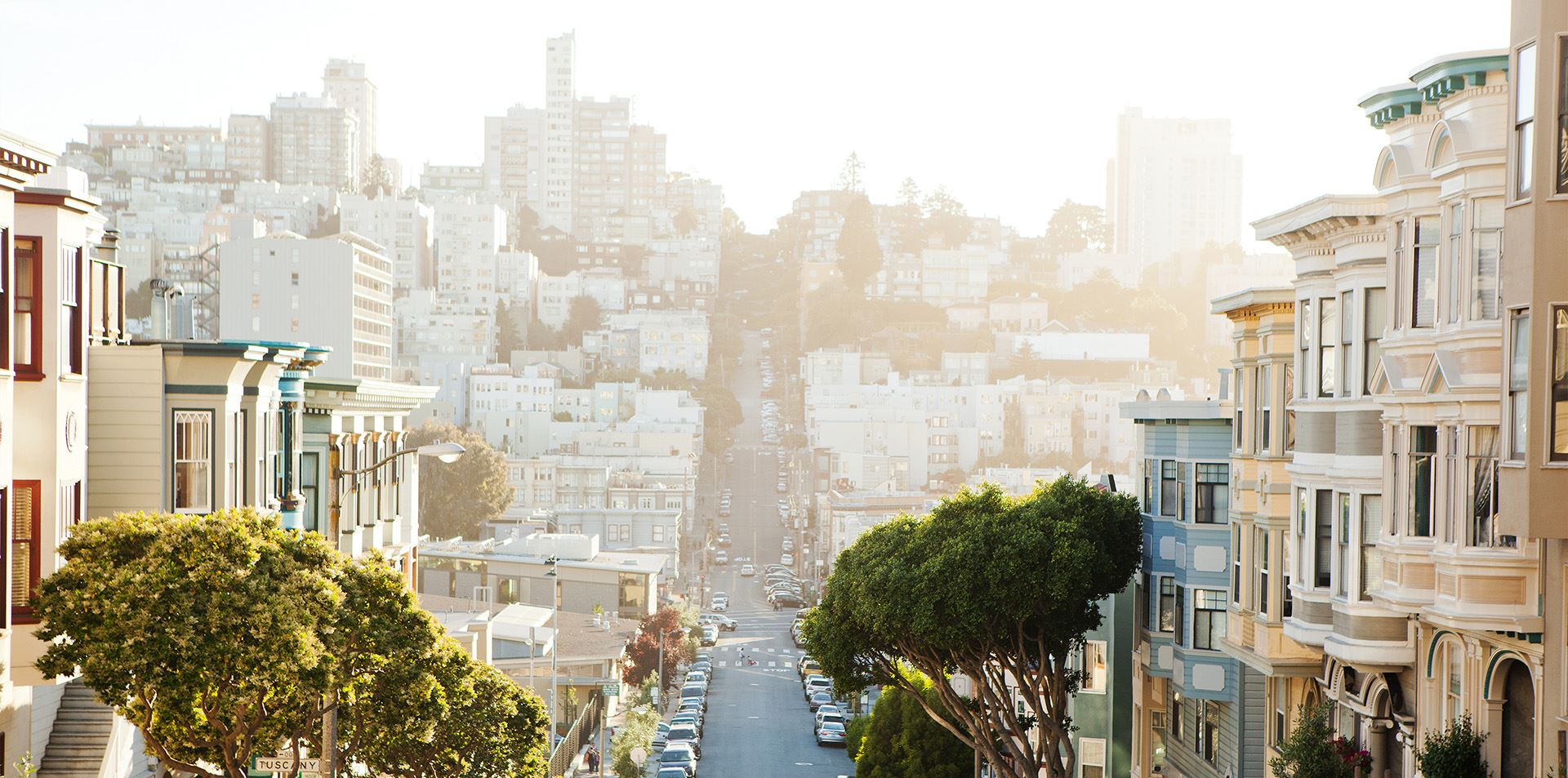 Trusted & Highly Recommended
See What Our Clients Have to Say
Highly recommend.

We had a great experience working with the Verma Law team for our AOS application. They guided at every step from form ...

H. Modi

Arjun and team are highly knowledgeable and helpful in immigration matters.

I am excited to say that we have got green cards recently for entire family!!! Arjun and team are highly knowledgeable and ...

Prasad T.

Having Green Card in just 2 months 10 days is the biggest Thanksgiving gift I ever got.

Hi Arjun / Svetlana, Sub: L-1A Green Card Approval Good news is, I got the Green Cards yesterday for all my family members. ...

Sanjay