Naturalization Of Parent in San Jose
Assisting with the Citizenship of Biological Children Living in the U.S.
The naturalization process is quite complicated, but becoming a U.S. citizenship can provide a wide range of benefits to you and your family. At Verma Law Firm, our immigration lawyer has more than 20 years of experience and can assist you with this process. In some instances, a child whose parent(s) become naturalized citizens of the United States, automatically gain citizenship to the U.S. A child will automatically gain citizenship under the Immigration and Nationality Act (INA), Section 320, as amended by the Child Citizenship Act (CCA), if all of the following requirements are met.
The requirements include the following:
At least one parent of the child is a U.S. citizen, whether by birth or naturalization
The child is under the age of 18 years old
The child is residing in the United states in the legal and physical custody of the U.S. citizen parent based on a lawful admission for permanent residence
An adopted child may automatically become a citizen under section 320 of the INA if the child satisfies the requirements applicable to adopted children under sections 101(b)(1)(E), (F), or (G) of the INA.
Exploring Your Child's Naturalization Options
In order to be considered a "child" under the Act, the individual must be unmarried. A child who was born out of wedlock must be "legitimated" while he/she is under the age of 16 and in legal custody of the legitimating parent. It is also important to note that a stepchild, who has not been adopted, does not qualify as a child under this section. A child who satisfies the requirements of section 320 of the INA, before turning 18 years old, automatically obtains citizenship without having to file an application. However, in order to obtain a certificate of citizenship from USCIS, an individual must file a specific form, or obtain a US passport.
Call an immigration lawyer today at (408) 560-4622 to set up a case consultation to discuss this matter further!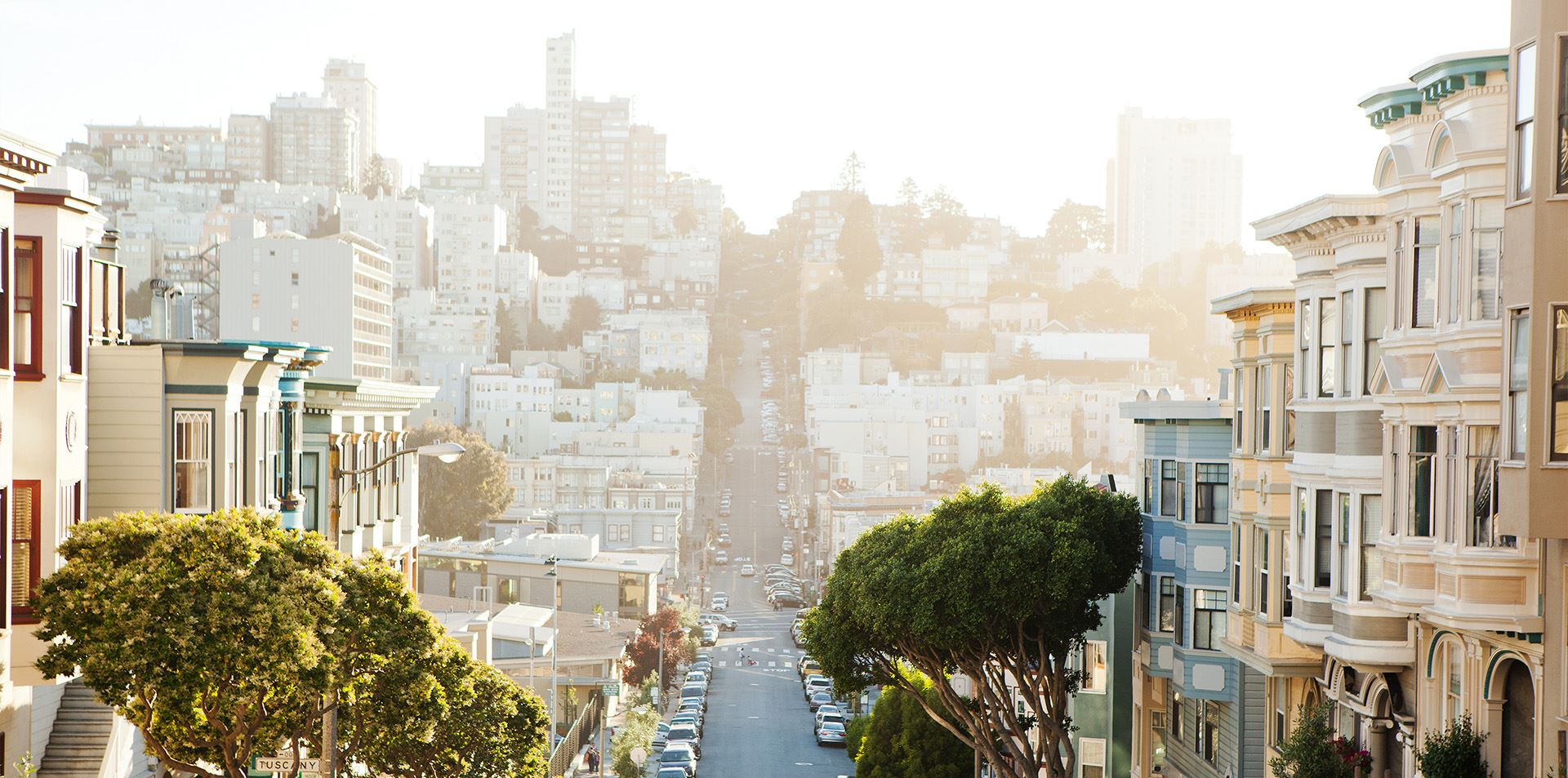 Trusted & Highly Recommended
See What Our Clients Have to Say
Attorney Certified Consular Processing from Mumbai, India

The interview went smoothly today and the green cards were approved for both of us. The actual interview was very short--just ...

Shilpa

GC processing was very smooth and fast

Had a great experience working with Verma Law Firm. They did very thorough prep work for application and took a bit longer ...

Jayant K.

My thanks to Verma Law Firm for helping us

Courtesies, Experience, Exceptional legal services, emotional guidance, and personalized solutions to clients. My thanks to ...

Hector