Child Born Abroad to a US Citizen
Child Born Abroad to a US Citizen: Consular Report of Birth Abroad
If you and/or your spouse are US Citizens, and your child was born abroad, your child may be a US Citizen by birth. Please note, however, there are some exceptions to this statement. Additionally, special procedures need to be followed in order to have the US government recognize your child as a US Citizen by birth, and to return to the US with your child. A child born to US parents abroad may be recognized as a US citizen through the issuance of a "Consular Birth Abroad". This report has the same legal effect of proving US citizenship as a US passport or certificate of naturalization, and is issued on Form FS-240.
As the procedure may vary slightly depending on where your child was born, it is best to visit the consular website for the particular district. The consular website will most likely have a detailed description of what procedure that particular consulate follows.
Typically, you must first schedule an appointment at the consulate in the district of the country where the child was born. Please note that the Consulate may require that both parents are present at the interview. The Form, "Application for a Consular Report of a Birth," must also be filled out. You will need to bring several types of documents with you to your appointment, as required in the application. You should not sign the application; you will need to sign it in front of the consular officer. Additionally, if only one parent is a US citizen, the US citizen parent may be also be required to provide evidence of exact periods of physical presence in the US.
Additionally, you may wish to complete the SS-5-FS form and attach the required documents. This form will be forwarded to the Social Security Administration.
You should also apply for your child's US passport by filling out the "Application for a US Passport" at the same time you apply for your child's Consular Report of Birth Abroad. This application also requires you to submit certain documentation. Some of the required documents include, but are not limited to, proof of the parents' identity; child's original birth certificate and a copy; studio 2" X 2" photo of the child; hospital records; parents' marriage certificate; etc.
If the US citizen parent, will not be present in the foreign country at the time of application for your child's passport, you must also complete the Parental Consent Form. This form must be notarized.
For more information about how you can proceed in obtaining a Consular Report of Birth Abroad for your child (Form FS-240), please feel free to contact our law firm!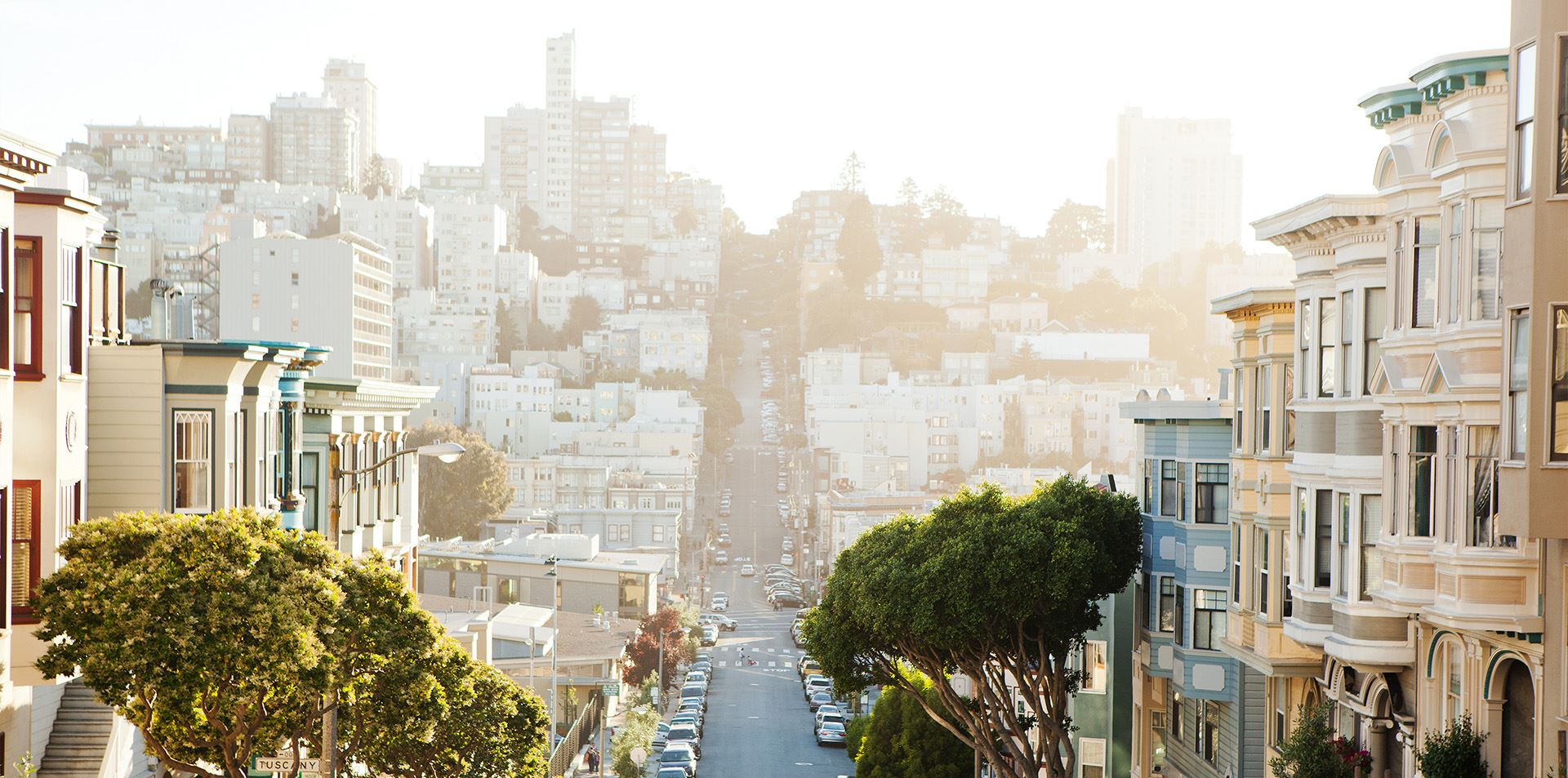 Trusted & Highly Recommended
See What Our Clients Have to Say
GC processing was very smooth and fast

Had a great experience working with Verma Law Firm. They did very thorough prep work for application and took a bit longer ...

Jayant K.

Arjun stands head and shoulders above the other lawyer

Arjun is an extremely knowledgeable person on immigration matters. He has a great attitude. Will tell you what is in your ...

Ram D.

5 stars

Very meticulous, great attention to details, works personally in order to provide best inputs. Speed of executing things may ...

Vikrant