Obtaining a Temporary Work Visa
Competent Business Immigration Lawyer
While there are many different reasons why a professional or business person would be interested in immigrating to the United States, it is important to understand which type of temporary work visa may be right for you. At Verma Law Firm, our San Jose temporary work visa attorneys can help you to complete the application process and ensure the right documentation is in place.
We offer assistance with applying for a number of different temporary work visas, including:
H-1B specialty occupation: The H-1B visa is for professionals coming to the United States to work in any of a number categories of specialty occupations.
L-1 intracompany transferee: The L-1 visa enables a U.S. employer to transfer employees in managerial or executive positions or employees who have specialized knowledge from one of its affiliated foreign offices to one of its offices in the United States.
E-visa: An E visa is a visa that is based on the friendship, commerce, navigation, Bilateral Investment Treaty, or other agreements between the United States and the country the alien is coming from. The E visa is given to individuals who are entering the U.S for the purpose of trade (E-1 treaty trade) or if they are from an investor country (E-2 treaty investor). This category also includes Australian specialty occupation workers (E-3).
TN NAFTA professionals: A TN visa is a temporary work visa specifically designed for Canadian and Mexican citizens who are coming to the United States to engage in business activities at a professional level.
O-1 visa: The O-1 nonimmigrant visa is for the individual who possesses extraordinary ability in the sciences, arts, education, business, or athletics, or who has a demonstrated record of extraordinary achievement in the motion picture or television industry and has been recognized nationally or internationally for those achievements.
To speak with a San Jose temporary work visa lawyer about your case, call us now at (408) 560-4622!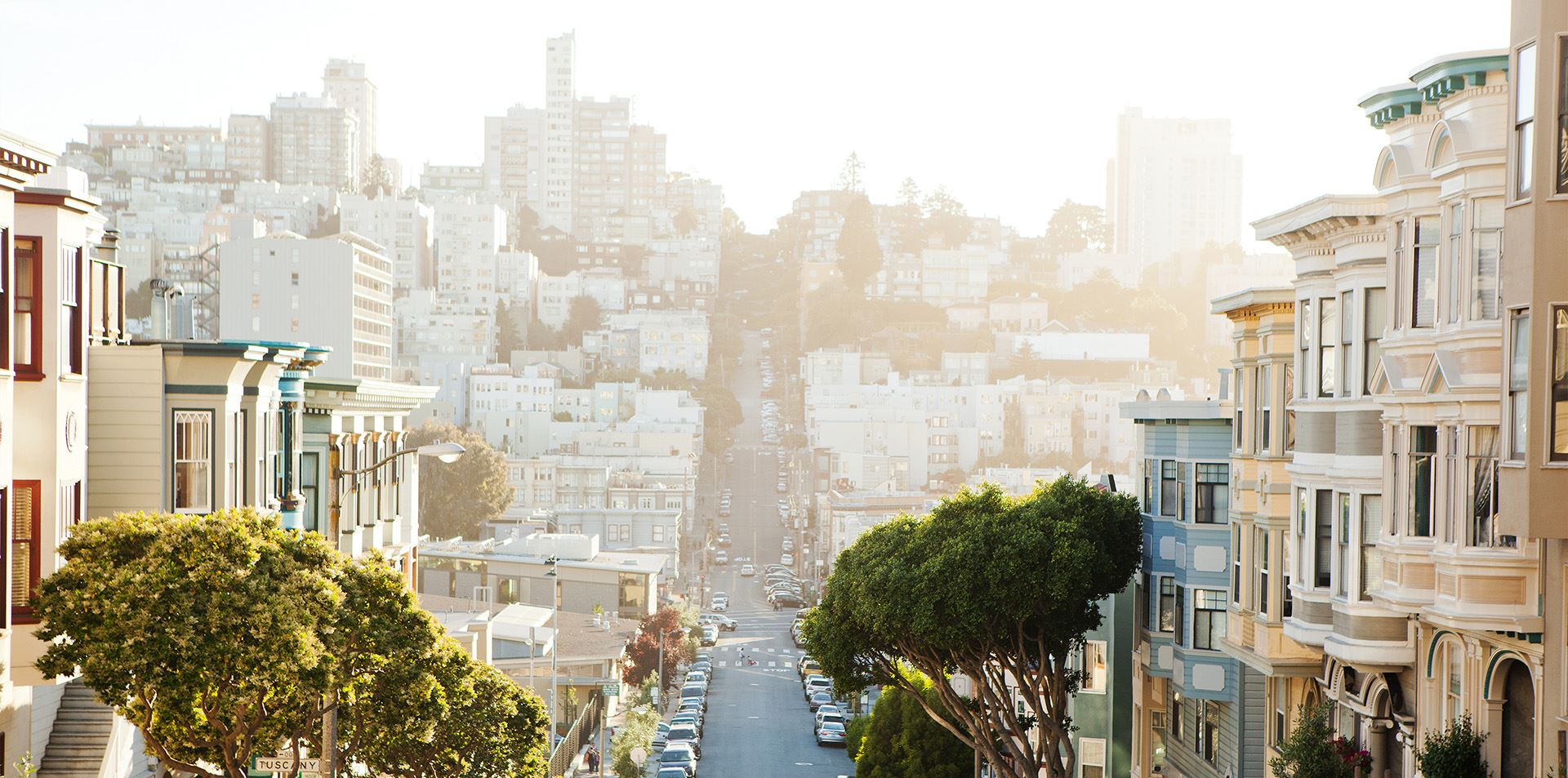 Trusted & Highly Recommended
See What Our Clients Have to Say
Thanks a lot for the meticulous effort from yourself and your staff.

Thanks a lot for the meticulous effort from yourself and your staff. I received my Green Card last week. I think your office ...

Raghu Kumar Rao

Attorney Certified Consular Processing from Mumbai, India

The interview went smoothly today and the green cards were approved for both of us. The actual interview was very short--just ...

Shilpa

You and your team have been very patient in answering all my queries and guiding me in the right direction.

Firstly, Thank you very much for your help in getting my L-1A I-140 approved. You and your team (Adriana & Attiya) have been ...

Ramu