Crimes & Immigration Status
San Jose Criminal Immigration Lawyer
Collateral Consequences of Driving Under the Influence (DUI) or Domestic Violence
If you or a family member has been arrested for driving under the influence (DUI) or for domestic violence, then there may be more than just jail time at stake. If you are present in the United States on a non-immigrant student visa or employment visa, then this can have severe consequences on your non-immigrant status within the U.S. Firstly, this will cause the U.S. Consulate from your home country to revoke your non-immigrant visa. Note that this will not affect your status in the United States. However, if you decide to travel abroad, you will be required to return to your home country to obtain a new visa stamp in your passport in order to return to the U.S. Furthermore, if you are on an employment-based non-immigrant visa such as an H-1B or L-1 visa, when you next apply for an extension of your status, your employer may find out about the arrest, through a Request for Evidence issued by USCIS, and this can lead to loss of job security.
In order to prevent complications with renewal of your non-immigrant visa applications or a future green card or naturalization application, please contact Verma Law Firm for an in-depth consultation with an experienced immigration attorney. We can work with your criminal attorney to provide you with a "Collateral Consequences Letter" to present to the District Attorney or Judge in your criminal case. This letter will analyze your current immigration status, the elements of the crime with which you have been charged, and advise as to whether it constitutes a Crime Involving Moral Turpitude (CIMT). The letter will also detail the risks posed by a DUI or domestic violence conviction. This letter will assist in your criminal attorney's negotiations in having your criminal charges reduced, so as not to cause any complicated and unintended immigration consequences.
For more information about a Collateral Consequences Letter or to schedule a consultation, please contact our office today.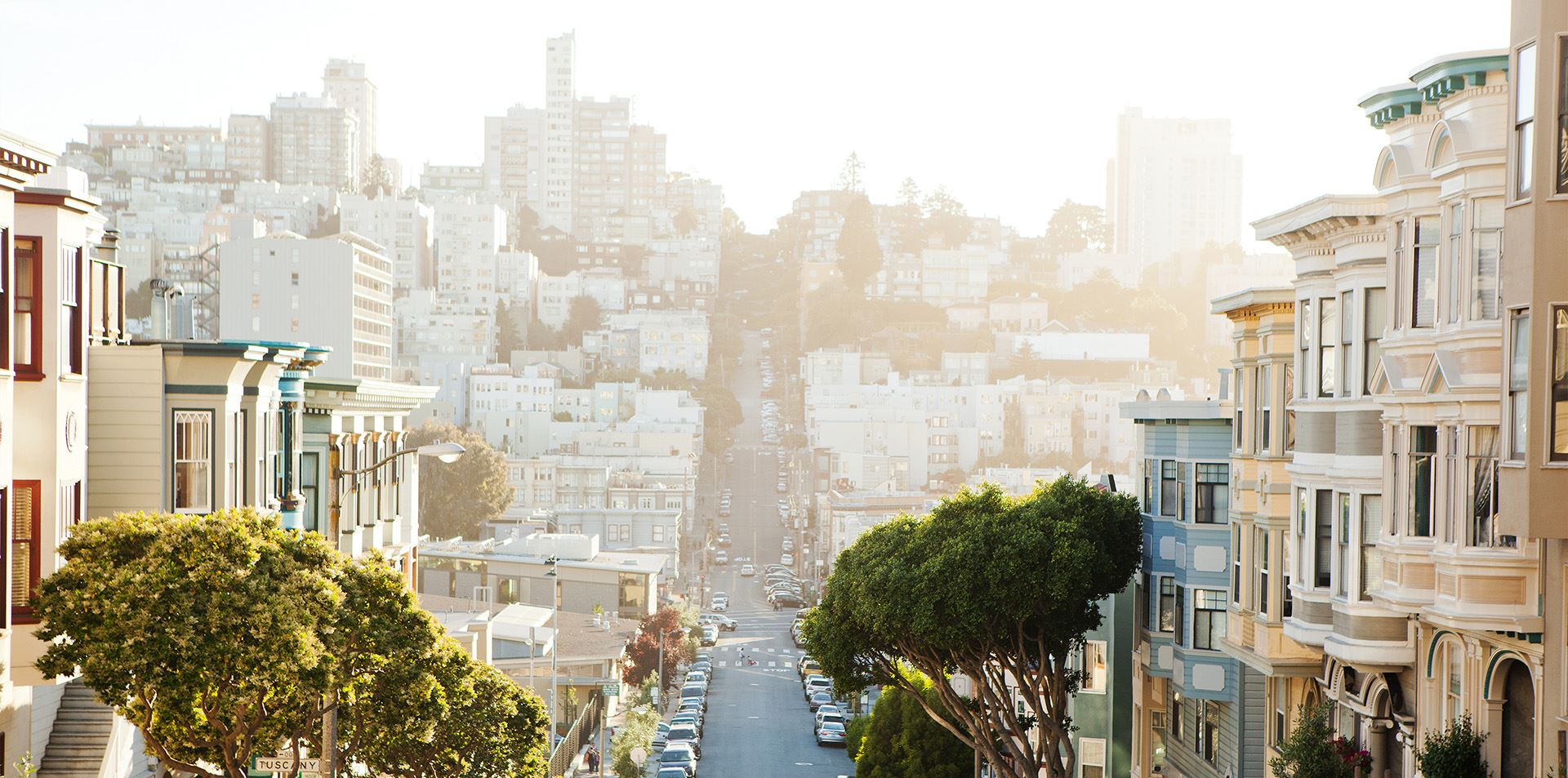 Trusted & Highly Recommended
See What Our Clients Have to Say
Successful processing of my Green Card : EB-1 via L-1A - I-140 & I-485

I am writing to thank you and your team (Adriana, Attiya) who have helped me in the successful processing of my GC. Your ...

Vinay

They were always available through phone and responded to my emails quickly.

Very Nice Team to work with. I applied for my Parent Green card through Verma Law firm. They have walked me through all the ...

Madhuri B.

I have to say that I am completely satisfied with your service.

I received my Green Card recently. I have to say that I am completely satisfied with your service. Having applied twice , EB ...

Ajai Konda