Citizenship of Biological Children Living in US
Citizenship of Biological Children Living in the U.S.
In some instances, a child whose parent(s) become naturalized citizens of the United States, automatically gain citizenship to the U.S. A child will automatically gain citizenship under the Immigration and Nationality Act (INA), Section 320, as amended by the Child Citizenship Act (CCA), if all of the following requirements are met:
At least one parent of the child is a U.S. citizen, whether by birth or naturalization;
The child is under the age of 18 years old;
The child is residing in the United states in the legal and physical custody of the U.S. citizen parent based on a lawful admission for permanent residence;
An adopted child may automatically become a citizen under section 320 of the INA if the child satisfies the requirements applicable to adopted children under sections 101(b)(1)(E), (F), or (G) of the INA.
In order to be considered a "child" under the Act, the individual must be unmarried. Also, a child who was born out of wedlock must be "legitimated" while he/she is under the age of 16 and in legal custody of the legitimating parent. (See INA 101(c)(1) for more information). It is also important to note, that a stepchild, who has not been adopted, does not qualify as a child under this section.
If you are planning to apply for naturalization or are currently going through the naturalization process and you have children under the age of 18 (who were born abroad and currently reside with you), they will not need to apply for citizenship or naturalization separately in order to become U.S. citizens.
A child who satisfies the requirements of section 320 of the INA, before turning 18 years old, automatically obtains citizenship without having to file an application. Once you have been sworn in as a U.S. citizen, you can simply apply in person at your local post office for a U.S. passport for your child. For more information on how to obtain a U.S. passport, the average processing times for normal and expedited processing, and fees, please visit: https://travel.state.gov/content/travel/en/passports/apply-renew-passport.html.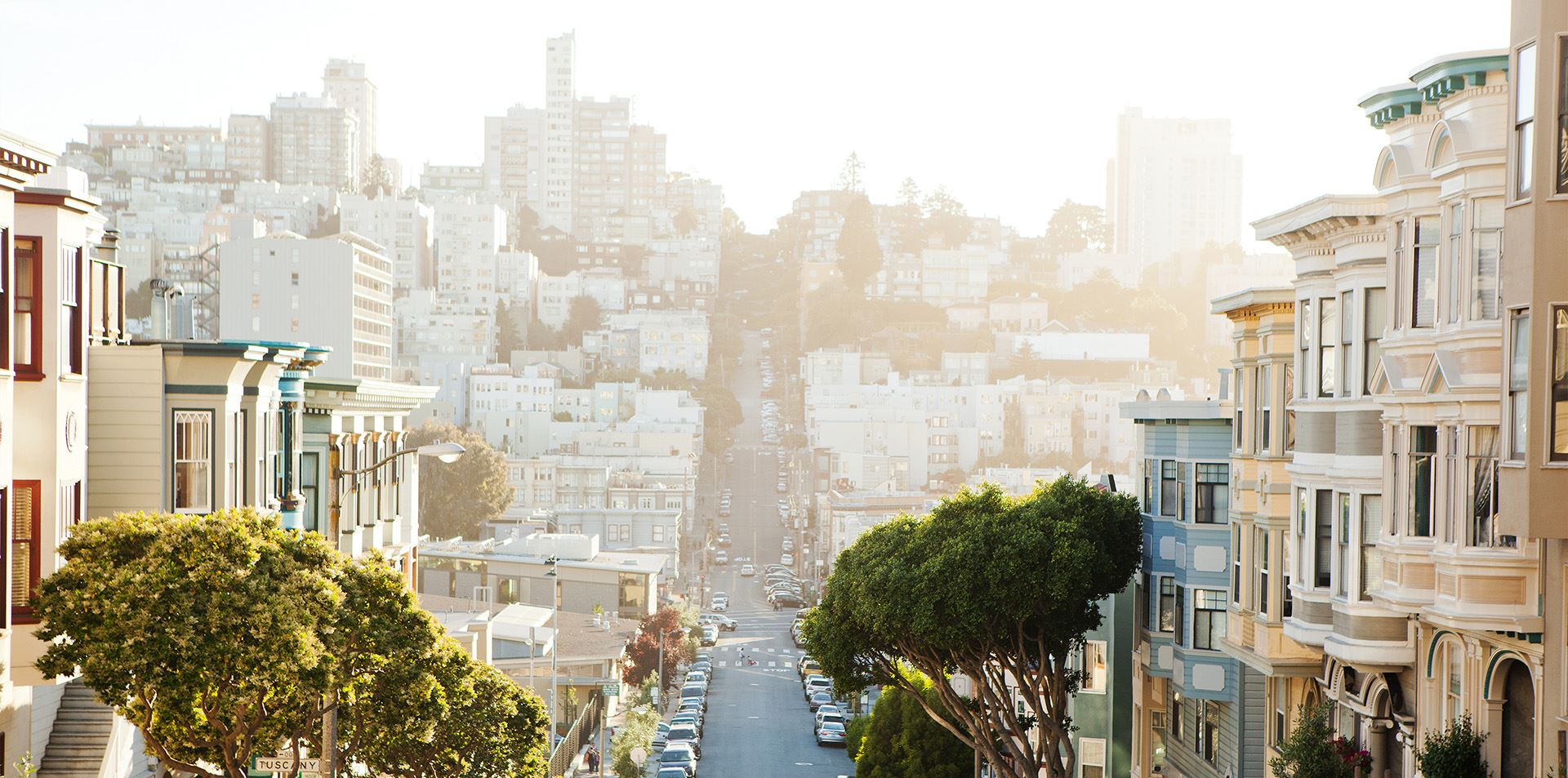 Trusted & Highly Recommended
See What Our Clients Have to Say
It was a good experience dealing with you.

I got the Citizenship approval and the notice for Oath today. Thanks for your help in this matter! It was a good experience ...

Prashant

Highly recommend.

We had a great experience working with the Verma Law team for our AOS application. They guided at every step from form ...

H. Modi

Arjun Verma was great to work with.

Arjun Verma was great to work with. He helped my husband and I file for his permanent residence. He was very knowledgeable ...

Amanda