San Jose Naturalization Lawyer
Want to Become a Naturalized Citizen in San Jose?
If you are interested in attaining citizenship, you must go through the naturalization process. There are many steps involved in this process which can be very complicated to approach on your own. In order to become a naturalized US citizen, there are certain requirements which you must fulfill. You should explore your options with the help of a San Jose naturalization attorney from Verma Law Firm.
What is the Naturalization Process?
The naturalization process is where a foreign citizen can become a United States citizen. However they must first meet certain requirements in order to be eligible for the naturalization process.
The requirements involved in the naturalization process are discussed in detail below:
Lawful entry as permanent resident: You must have been admitted to the US on a Permanent Status prior to becoming eligible for American citizenship.
Continuous residence: Naturalization requires continuous residence in the U.S. for at least five years prior to filing a petition for naturalization. This requirement is shortened to three years for a spouse of citizens.
Physical presence: You must be physically present in the U.S. for at least half of the period (two and a half years) of continuous residence.
Read, write, and speak English: You must be able to read, write and speak ordinary English in order to be eligible for naturalization. The USCIS examiner tests this ability when the Alien takes the examination for naturalization.
Knowledge of U.S. history, understanding of fundamentals of U.S. government: To test this ability, the examiner asks questions about U.S. history and government at the time of interview. Normally, you are asked around six to ten questions from a list of 100 questions.
Good moral character: All naturalization applicants must comply with this requirement, without exception. You must demonstrate good moral character during your time of continuous residence.
Age requirement: You must be at least 18 years of age at the time you file a petition for naturalization. There are some exceptions to this requirement, such as for the children of an alien who can be naturalized with their parents.
To make an appointment for a consultation, please call us now at (408) 560-4622!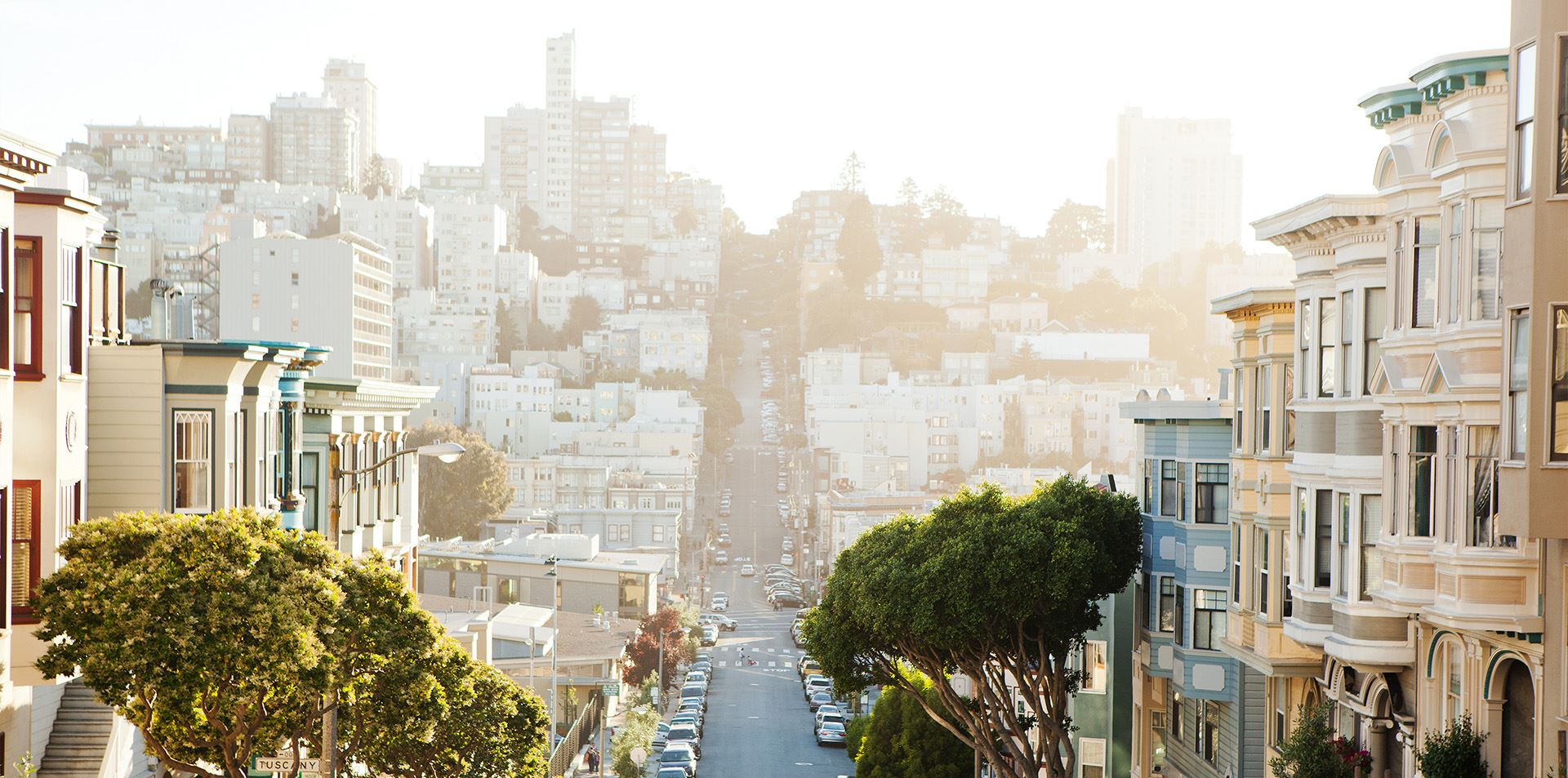 Trusted & Highly Recommended
See What Our Clients Have to Say
My green card process was smooth. Thank you Verma for all the help you provide during the process.

Very detailed in the green card application and my green card process was smooth. Thank you Verma for all the help you ...

Chacha

Arjun and team are highly knowledgeable and helpful in immigration matters.

I am excited to say that we have got green cards recently for entire family!!! Arjun and team are highly knowledgeable and ...

Prasad T.

Highly recommend him and his team for all immigration requirements.

I am really thankful to Mr. Arjun Verma and his entire team for their help in getting my H1B application approved. I came ...

Ramya Chandrasekaran