H-1B Visa Attorneys in San Jose
Verma Law Firm Has the Experience You Need
The most popular of the H-Visa category is the H-1B visa. The H-1B visa is a non-immigrant visa that permits U.S. employers to employ foreign nationals in specialty occupations for a temporary period. A person may hold H-1B status for a maximum of six years, and may be eligible for extensions beyond the six-year limit under certain circumstances. At Verma Law Firm, our H-1B lawyer in San Jose, CA will help you through your immigration matters.
What are the different types of H visas?
H-1B (specialty occupation)
H-1B1 (specialty occupations from Singapore and Chile)
H-1C (Professional Nurses Working in Health Professional Shortage Areas [HPSAs])
H-2A (temporary agricultural workers)
H-2B (skilled/unskilled workers where US Citizens and Permanent Residents are not available)
H-3 (trainees)
H-4 (accompanying family members of H visa holders)
What are the benefits of an H-1B Visa?
One of the most desirable features of an H-1B visa is its recognition of "dual intent", meaning that an H-1B worker can apply for a Green Card and become a permanent resident, without having his or her H-1B visa denied or revoked. H-1B visas are advantageous to foreign nationals seeking specialized employment in the U.S. H-1B visas are numerically limited for each fiscal year. This limitation is set by Congress and commonly referred to as the H-1B Cap. For example, the statutory cap for fiscal year 2016 is 65,000 and 20,000 for aliens who obtained a U.S. master's degree or higher.
Generally speaking, alien workers cannot petition for H-1B status for themselves. The sponsoring U.S. employer must file the H-1B petition for the foreign worker. Therefore, the U.S. employer is usually referred to as the petitioner while the foreign worker is referred to as the beneficiary. To qualify for an H-1B visa, the sponsoring employer and potential employee must meet specific requirements set forth by USCIS and Department of Labor. These requirements include:
The employee must be employed in a specialty occupation, meaning that the employee must have earned a U.S. Bachelor's or higher degree or equivalent (the minimum requirement for entry into an H-1B occupation is a four (4) year U.S. Bachelor's degree or equivalent in a specific field);
There must be an employer and employee relationship between the sponsoring U.S. employer and the foreign worker; and
A Labor Condition Application certified by the Department of Labor must be submitted with the H-1B petition.
The spouse and minor children of an H-1B employee can stay in the U.S. on H-4 status. In general, they can study but are not permitted to work.
However, under new regulations that went into effect on May 26, 2015, certain spouses on H-4 status are now eligible to apply for employment authorization in the U.S. Those eligible to apply for employment authorization are H-4 dependent spouses of H-1B visa holders who:
Have an approved Form I-140; or
Have been granted an extension of stay beyond the six-year H-1B visa limit under AC21 (American Competitiveness in the Twenty-First Century Act of 2000) based on a pending PERM Labor Certification application or a Form I-140 application that has been pending adjudication for more than 365 days.
How to Apply for an H-1B Visa
The H1-B work visa requires a US employer to sponsor you for your application. If you have been hired by a US employer, it is important to ensure that employer will be willing to be your sponsor.
After you are hired, your employer will submit a "Labor Conditions Approval" document to the Department of Labor. This informs the DOL of the factors and requirements of your job, including location and pay. This also ensures that you as an employee will receive a wage that is at least equivalent to the average wage for your position in the area.
After the approval of the LCA, the employer will file a Petition for a Nonimmigrant Worker, also known as Form I-129. Processing for this petition can take up to four months, though there is premium processing available for an additional cost.
Finally, once this petition is approved, you as the applicant must process your visa at the appropriate embassy office or consulate.
Choosing Our H-1B Lawyer in San Jose, CA
Our firm has a team of experienced immigration attorneys and staff members who can help you navigate the complex U.S. immigration laws. Verma Law Firm will ensure that your H-1B petition process goes smoothly and will maximize the chance of your H-1B approval. Please contact us for more information or schedule a legal consultation.
H-1B Visa Related Issues:
USCIS Memoranda: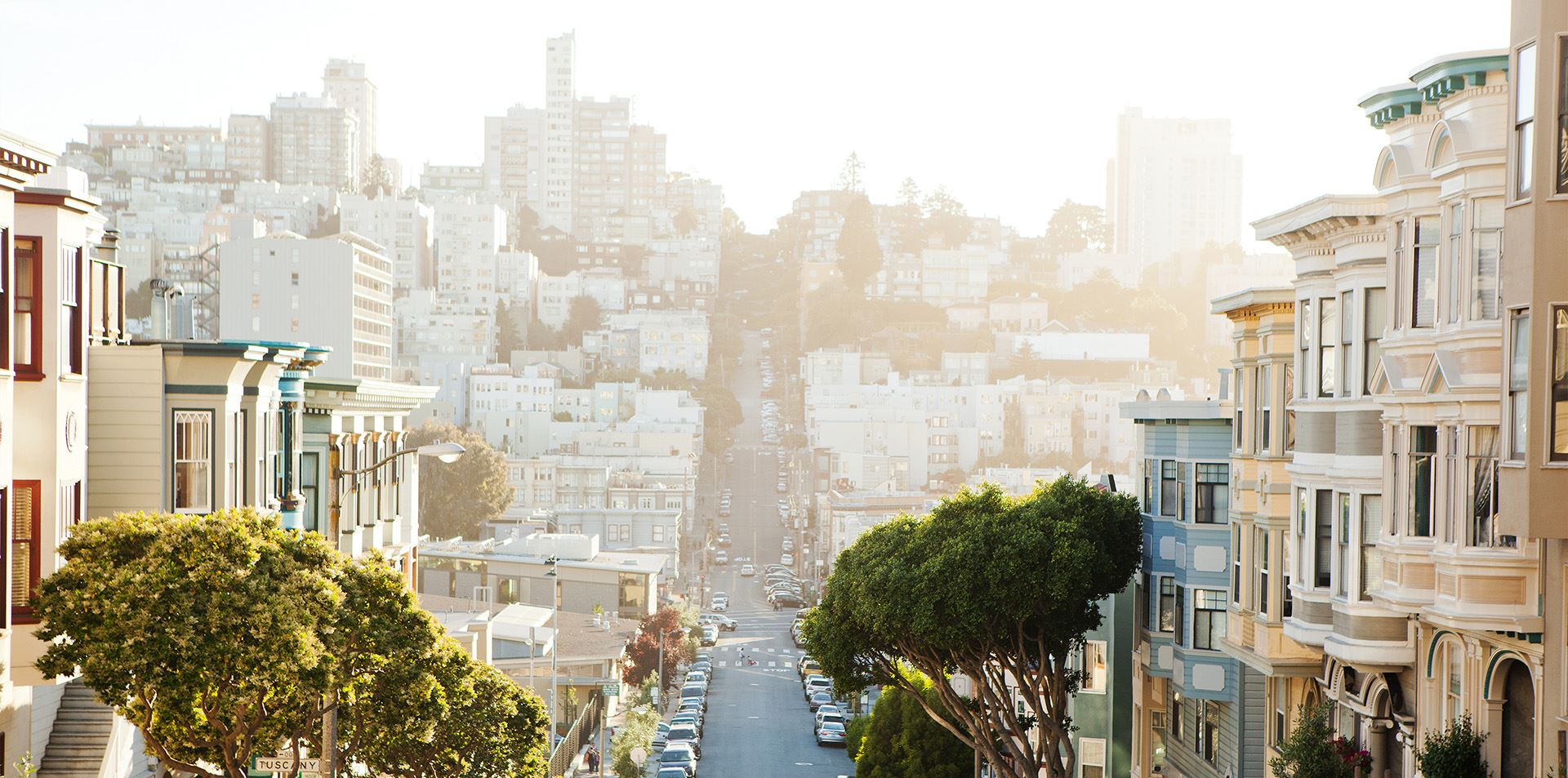 Trusted & Highly Recommended
See What Our Clients Have to Say
I would use him on any immigration related matter and would highly recommend him

Arjun Verma is an excellent immigration attorney. He is most knowledgeable on immigration procedures and has the highest ...

Paul

They were always available through phone and responded to my emails quickly.

Very Nice Team to work with. I applied for my Parent Green card through Verma Law firm. They have walked me through all the ...

Madhuri B.

Simon took all the extra measures needed throughout the process. My application was approved! I would highly recommend Arjun Verma and team!

Arjun Verma's team is very helpful and great to work with. My application was very complicated and Simon took all the extra ...

S. K.