Preventing Loss of Permanent Residence
San Jose Immigration Assistance for Maintaining LPR Status
There are many benefits that come with having a green card, including residing and working permanently in the U.S., re-entering the U.S. freely (subject to certain restrictions), and an opportunity to become a U.S. citizen. However, it is important to understand that with benefits comes responsibility. You must take appropriate steps to preserve your lawful permanent resident (LPR) status, or you can be found to have abandoned the LPR status. To preserve your LPR status and continuous residence for naturalization purposes, when you must depart the U.S. for an extended period of time there are specific actions. At Verma Law Firm, our immigration attorney can provide you with legal advice and assistance.
Preserving Lawful Permanent Resident Status
Your LPR status is only valid for as long as you intend to permanently reside in the U.S. It is easy to have a mistaken notion that you will be considered a permanent resident as long as you return to the U.S. for a few weeks every six months. You may take into consideration the rule, which says that a permanent resident cannot go out of the U.S. for more than six (6) months.
However, if you sever your ties to the U.S. and move to another country, you may be found to have abandoned your LPR status and you may be denied admission at the U.S. border/port of entry. While your LPR status is not automatically lost by a lengthy absence abroad, an extended absence will be taken into account by the Custom Border Patrol (CBP) in making the determination as to whether you have abandoned your LPR status.
The key is intent, and the CBP will consider a number of factors that indicate your objective intent, including:
Length of the absence from the U.S.
Purpose of the trip abroad
Existence of fixed termination date for the visit abroad
Objective intention to return to U.S. as a place of permanent employment or home
Schedule a Legal Consultation
It often takes years of waiting and money to obtain a U.S. green card, so it is important that you are mindful of the law, taking measures to maintain your LPR status.
If you plan to leave the U.S. for an extended period of time and are concerned about losing your LPR status, please contact us today at (408) 560-4622 for a consultation.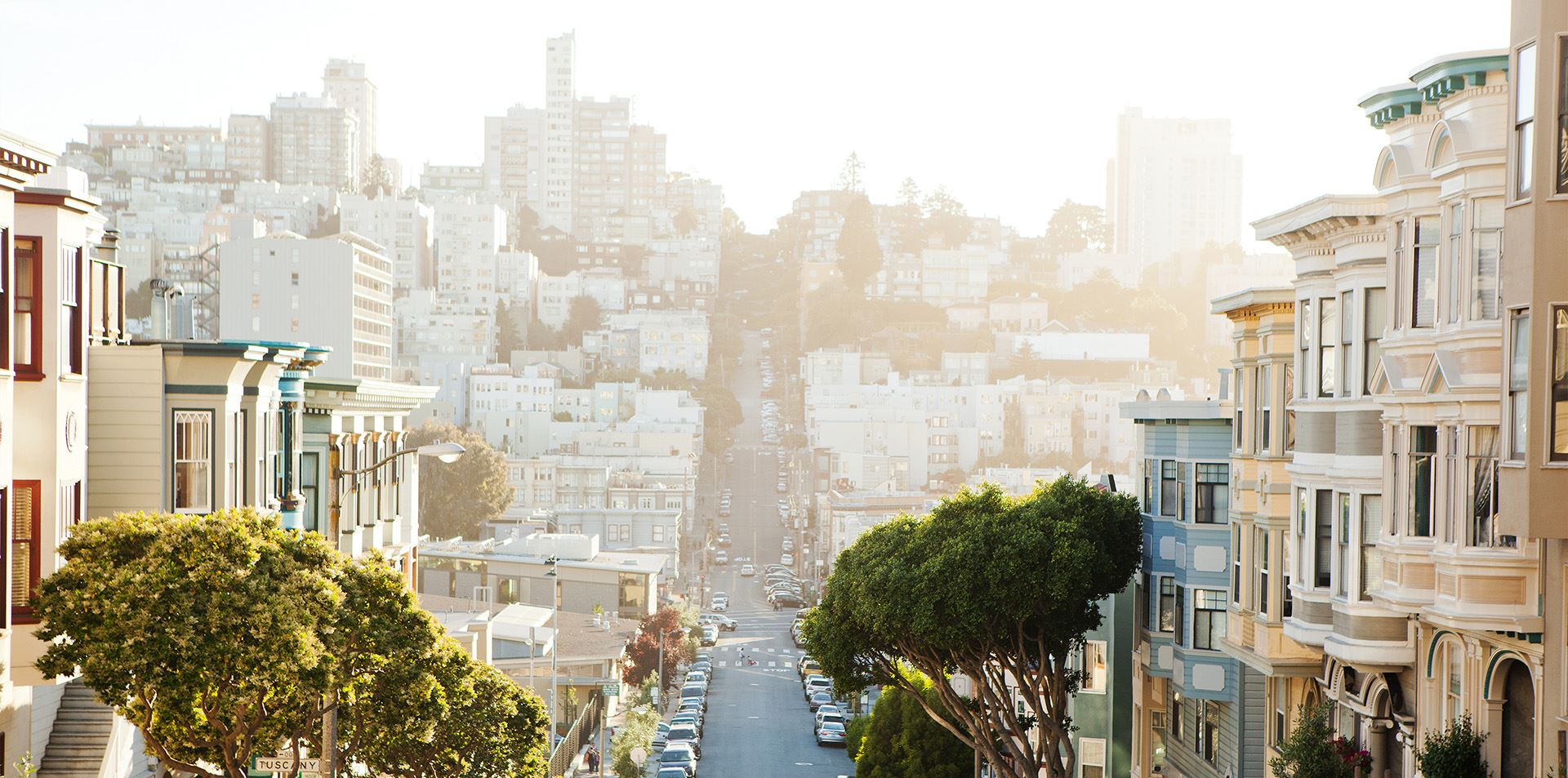 Trusted & Highly Recommended
See What Our Clients Have to Say
Sejal and Arjun were on top of everything

Excellent knowledge of the rules and great service. Sejal and Arjun were on top of everything. My mother got her green card ...

S. P.

Thank You! Thank You! For processing our GC/Permanent Residence successfully.

Arjun is our corporate immigration lawyer and we get our visa processing done through his company. I am on a L1-B visa and I ...

Raj

I would definitely recommend you to all my friends.

Thanks you Guys, I just checked my status today and it says my H-1B visa application has been approved, it only took less ...

Harsh