Other Immigration Resources
Immigration Resources
New procedure of renewing & replacing Green Cards. (PDF)
INFOPASS
Make USCIS Appointment
US State Department Visa Status
Deferred Inspection Sites & Documentation Correction
A summary of the deferred inspection procedure for individuals who believe the documentation they were issued at the time of entry into the U.S. requires review and/or correction or for those who were scheduled for a deferred inspection at the time of entry
USCIS (INS) Civil Surgeon Locator
Most applicants for adjustment of status are required to have a medical examination. The medical examination must be conducted by a civil surgeon who has been designated by the Bureau of Citizenship and Immigration Services.
Online Wage Library
Foreign labor certification data center for online wage library
Schedule interview in Canada
These pages are intended to provide general information regarding U.S. Consular Services in Canada available to American Citizens, Canadian Citizens, and Third-Country Nationals. We also provide access to the Visa Information Services Centre for those individuals who require an appointment at one of the U.S. Consulates in order to obtain a visa.
Today, as in the past, most travelers to the U.S. must obtain a visa. The process still includes application forms and interviews as well as the collection and cross-checking of names in a highly sophisticated U.S. Government database.
DOJ Phone Numbers
United States Department of Justice directory of department officials
US consulates abroad
Websites of U.S. Embassies, Consulates, and Diplomatic Missions
Foreign consulates
This publication contains a complete and official listing of the foreign consular offices in the United States, and recognized consular officers. Compiled by the U.S. Department of State, with the full cooperation of the foreign missions in Washington,
Social Security
Whether you are a student or a teacher, a farm worker or a businessperson, a refugee or a temporary resident, if you are an immigrant, Check out the Multi-Language Gateway for Social Security information in 15 languages. We're here to help you.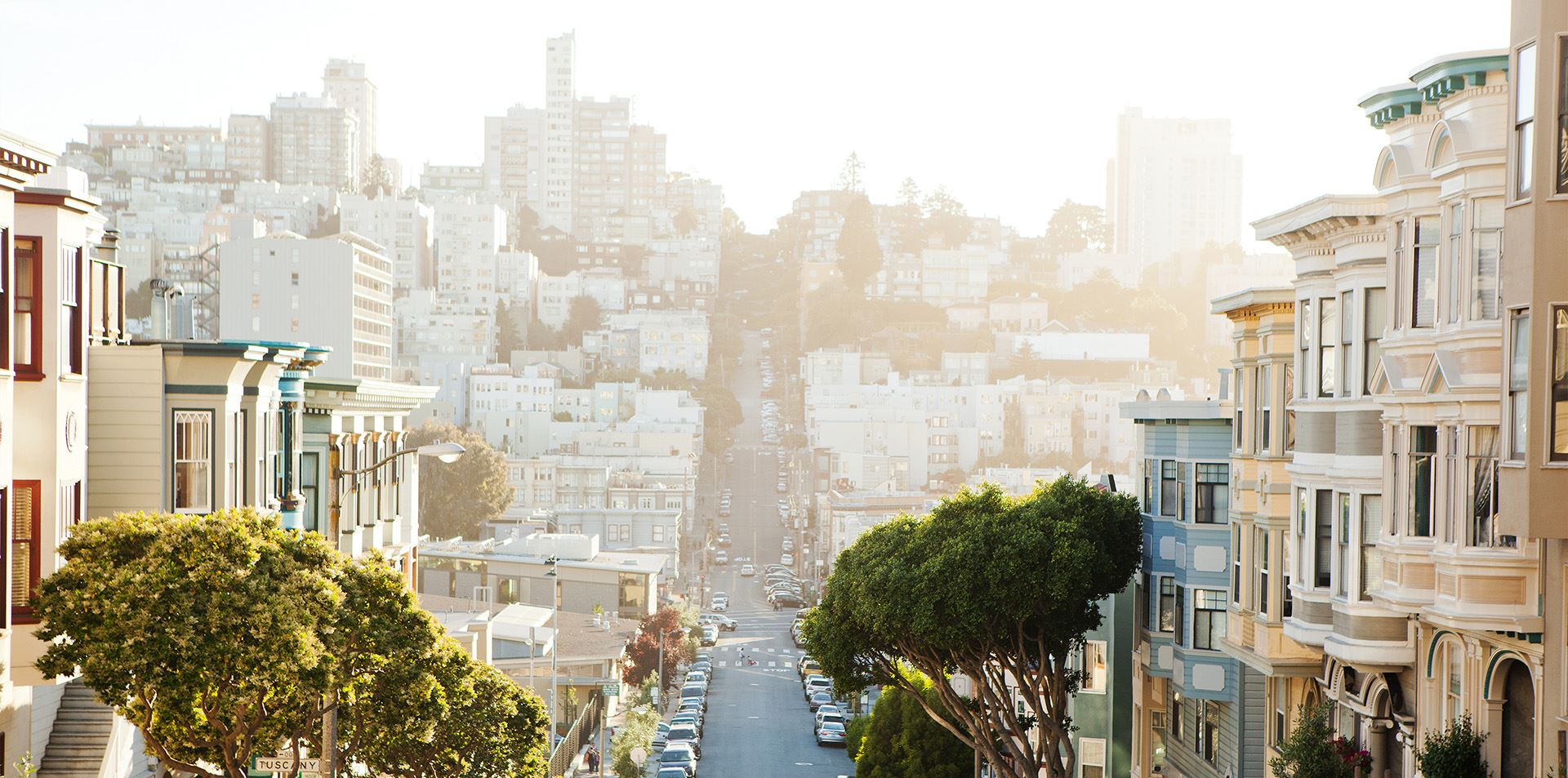 Trusted & Highly Recommended
See What Our Clients Have to Say
Dependable and responsive.

Dependable and responsive. My Green Card processing went smoothly with the services of Law offices of Arjun Verma. Thank you.

Srinivas V.

Simon took all the extra measures needed throughout the process. My application was approved! I would highly recommend Arjun Verma and team!

Arjun Verma's team is very helpful and great to work with. My application was very complicated and Simon took all the extra ...

S. K.

My thanks to Verma Law Firm for helping us

Courtesies, Experience, Exceptional legal services, emotional guidance, and personalized solutions to clients. My thanks to ...

Hector