San Jose Immigration - Executive Order
Executive Action on Immigration & Anticipated Changes
In 2014, the President announced a series of executive actions to expand the Deferred Action program to parents of U.S. Citizens and Lawful Permanent Residents, to improve border security and crackdown illegal immigration at the border, prioritize deporting convicted felons not families, and require certain undocumented immigrants to pass a criminal background check and pay taxes in order to temporarily stay in the U.S. without fear of deportation. Because of these initiatives, many immigration laws were affected, which our immigration lawyer at Verma Law Firm has kept up with. Based on the President's announcement, as well as a briefing by the White House, we have set out a summary of the expected changes.
A few of the changes which were made include the following:
Expansion of Deferred Action
I-601A Waiver expansion
Timing of filing for adjustment of status
Business immigration changes
Visa modernization
State and local
Parole-in-Place (PIP)
Enforcement priorities
Border security
Initiatives Made in the Executive Order
There were many different initiatives which have been made, which include expanding the population eligible for the Deferred Action for Childhood Arrivals (DACA) program to young people who came to this country before turning 16 years old and have been present in the U.S. since January 1, 2010, and extending the period of DACA and work authorization from two years to three years. It also was amended to allow parents of U.S. citizens and lawful permanent residents who have been in the U.S. since January 1, 2010, to request deferred action and employment authorization for three years, in a new Deferred Action for Parental Accountability program, provided they pass required background checks
Additionally, the use of provisional waivers of unlawful presence to include (1) the sons and daughters of U.S. citizens and (2) the spouses and sons and daughters of lawful permanent residents was expanded. Steps were taken to modernize, improve and clarify immigrant and nonimmigrant programs to grow our economy and create jobs. A priority was also put on promoting citizenship education and public awareness for lawful permanent residents and providing an option for naturalization applicants to use credit cards to pay the application fee.
If you are interested in speaking with a San Jose lawyer about matters of the Executive Order, call us now at (408) 560-4622!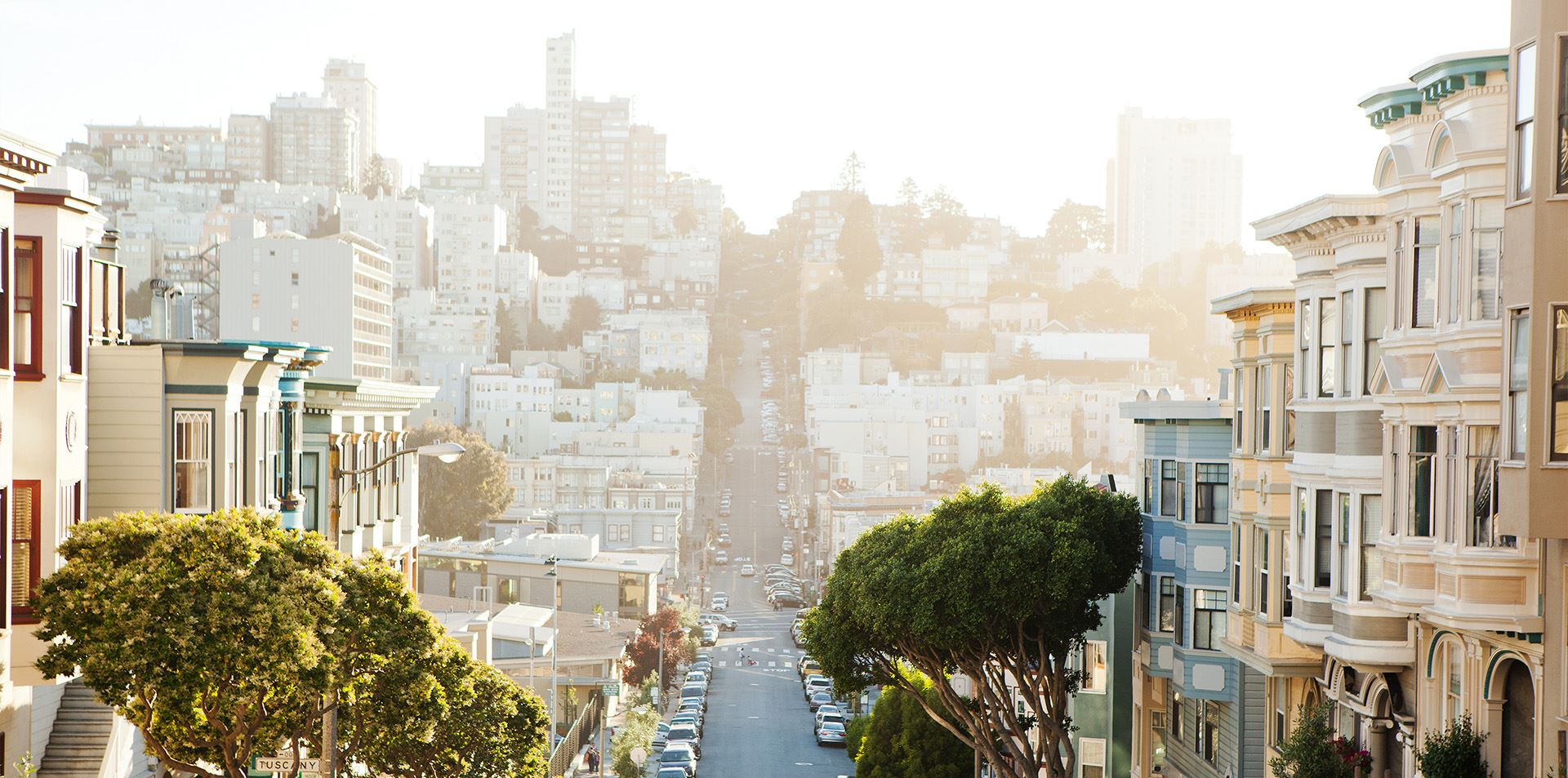 Trusted & Highly Recommended
See What Our Clients Have to Say
We had an amazing experience and smooth process

We had an amazing experience and smooth process. we have applied for H1b and then EB1C too. They have a very detailed ...

Darshan

Thanks a lot for the meticulous effort from yourself and your staff.

Thanks a lot for the meticulous effort from yourself and your staff. I received my Green Card last week. I think your office ...

Raghu Kumar Rao

Highly recommend taking their help!

The staff at Verma law firm went above and beyond for my parents green card filing. They were very organized and meticulous ...

Dev