Employer I-9 Compliance in San Jose
Providing Assistance with Auditing & E-Verify Matters
I-9 verification is a federally mandated process used to verify the identity and employment authorization of individuals hired for employment in the United States. The law governing the I-9 compliance, commonly known as the employer sanction law, was added by the Immigration Reform and Control Act of 1986 (IRCA) and can be found in Section 274A of the Immigration and Nationality Act (INA). The immigration attorney and team at Verma Law Firm have more than 20 years of experience in the field, and we are here to assist you.
The purpose of the employer sanction law is to eliminate the incentive of illegal immigration by requiring employers to hire only individuals who can legally work in the United States. Form I-9 is used to verify an individual's eligibility to work in the United States. All U.S. employers must ensure proper completion of Form I-9 for each individual they hire for employment in the United States, including U.S. citizens and noncitizens.
Understanding the Rules of Employer Compliance
The employee must complete Section 1 of Form I-9 by the first day of employment. From there, the employers must complete Section 2 and examine identity and employment authorization documents Lists of Acceptable Documents within three business days of the commencement of employment.
The employers must physically examine:
One document from List A (documents that establish both identity and employment authorization).
One document from List C (documents that establish employment authorization).
If List A documents are unavailable, the employers must physically examine a combination of one document from List B (documents that establish identity). The step-by-step instruction on filling out a Form I-9 can be found on USCIS website at http://www.uscis.gov/i-9. USCIS has also published an article about common mistakes in completing Form I-9 and how to avoid them. The article can be found here for your convenience.
I-9 Services Provided by Verma Law Firm
Ensuring diligent compliance with I-9 verification is critical, as an employer can be fined, sanctioned, or even criminally prosecuted for knowingly or unknowingly hiring a foreign worker who is not authorized for employment. Verma LAW FIRM offers the following I-9 verification services to ensure diligent corporate compliance with employment eligibility verification requirements.
I-9 Authorized Agent

If you are a non-Bay Area employer looking to hire an employee and require someone local to execute the I-9 in place of the employer, Verma LAW FIRM can act as an Authorized Representative for I-9 purposes for your company.

I-9 Consulting and Audits

For convenient access to I-9 compliance attorneys for I-9 specific questions, assistance with developing or improving corporate I-9 policies, or advice on I-9 verification of foreign national employees, you may contact the Verma LAW FIRM. Our I-9 audit service will include a thorough review of all of your company's Forms I-9 to ensure compliance with applicable laws and regulations. Verma LAW FIRM also offers onsite I-9 training seminars as needed.

I-9 Onsite Services

A Verma LAW FIRM I-9 compliance specialist can also visit your office upon request to complete I-9's for your new hires, re-verify foreign national employees, and serve as the employer point of contact for all I-9 questions or concerns.
If you need assistance or more information relating to the I-9 process, please contact us at (408) 560-4622 to set up a complimentary consultation!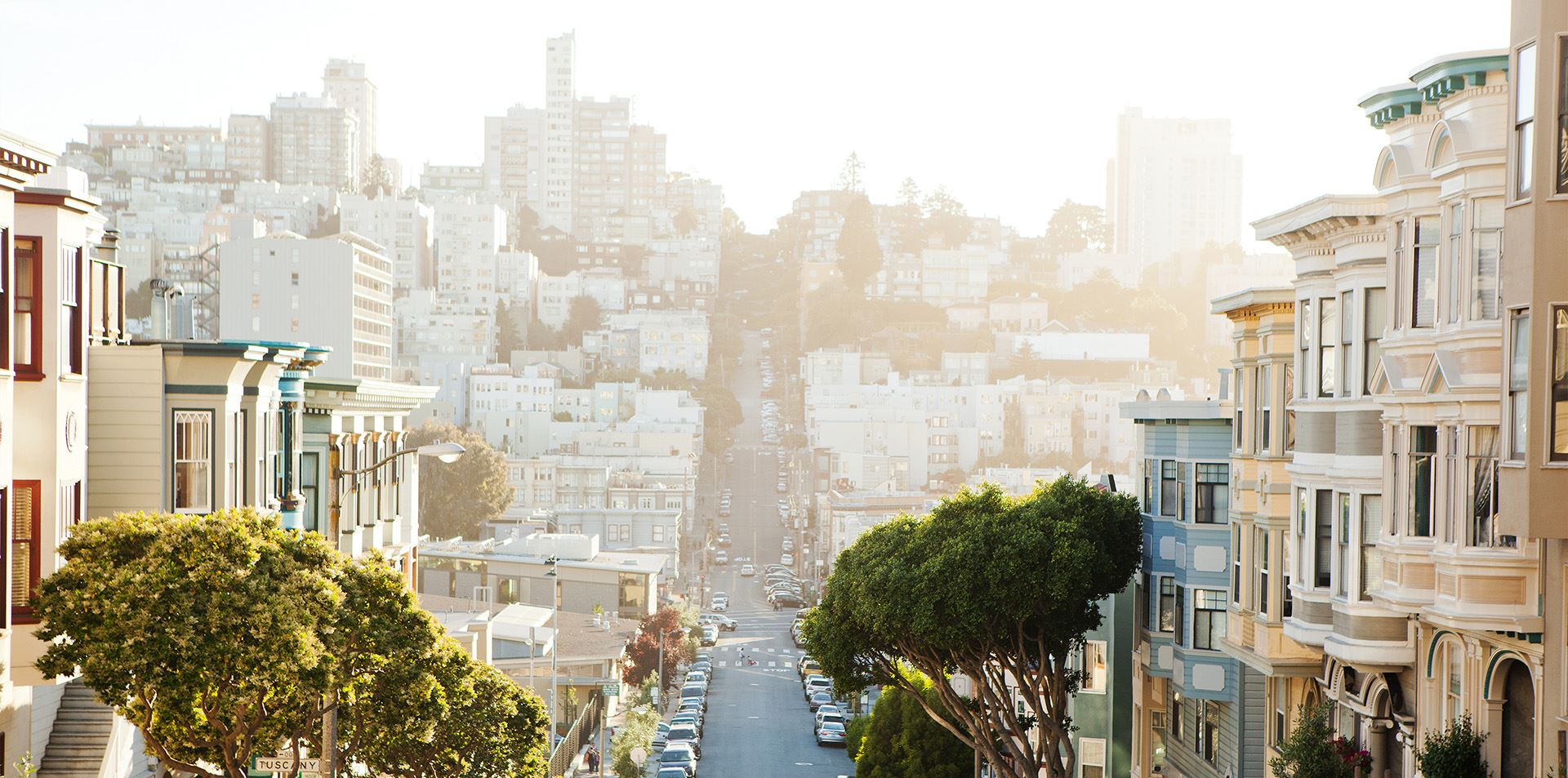 Trusted & Highly Recommended
See What Our Clients Have to Say
Thanks a lot for the meticulous effort from yourself and your staff.

Thanks a lot for the meticulous effort from yourself and your staff. I received my Green Card last week. I think your office ...

Raghu Kumar Rao

Prompt and very knowledgeable with everything.

Hello Adriana/Arjun, I would like to thank you all for the help and attention in obtaining approval on my H-1B application, ...

Wagner

Arjun and team are highly knowledgeable and helpful in immigration matters.

I am excited to say that we have got green cards recently for entire family!!! Arjun and team are highly knowledgeable and ...

Prasad T.