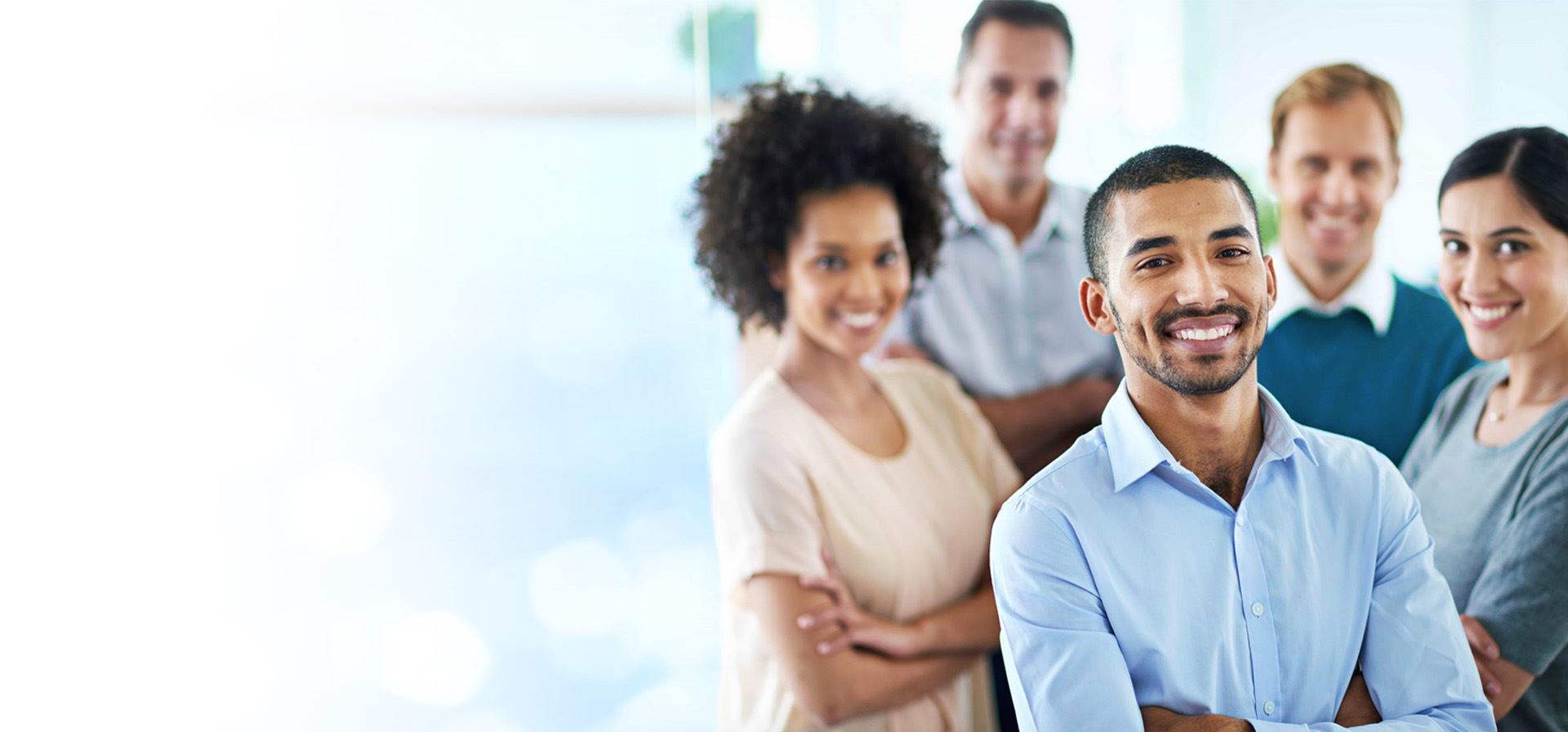 Protecting The Rights Of Immigrants Nationwide Over 23 years experience in Business
and Family Immigration.
San Jose Immigration Attorneys
Serving Clients in San Jose, San Francisco & Nationwide
Our Silicon Valley Immigration Attorneys are happy to help handle complex immigration cases including: H-1B, L-1, O-1, TN, E-3, P, Religious worker, Employment Green Cards; Marriage Green Cards, Parent Green Cards, Sibling Green Cards, and Fiancé Visas (K-1); and, Asylum, Deportation Defense, Citizenship, Citizenship Appeals, Immigration Waivers including I-751 Marriage Waivers, VAWA, and U-visas. We also assist with many non-immigrant visas such as Tourist Visas, Business Visas, Conversion from Tourist Visas to Student Visas.
Schedule a consultation with our team of immigrant lawyers by contacting us today.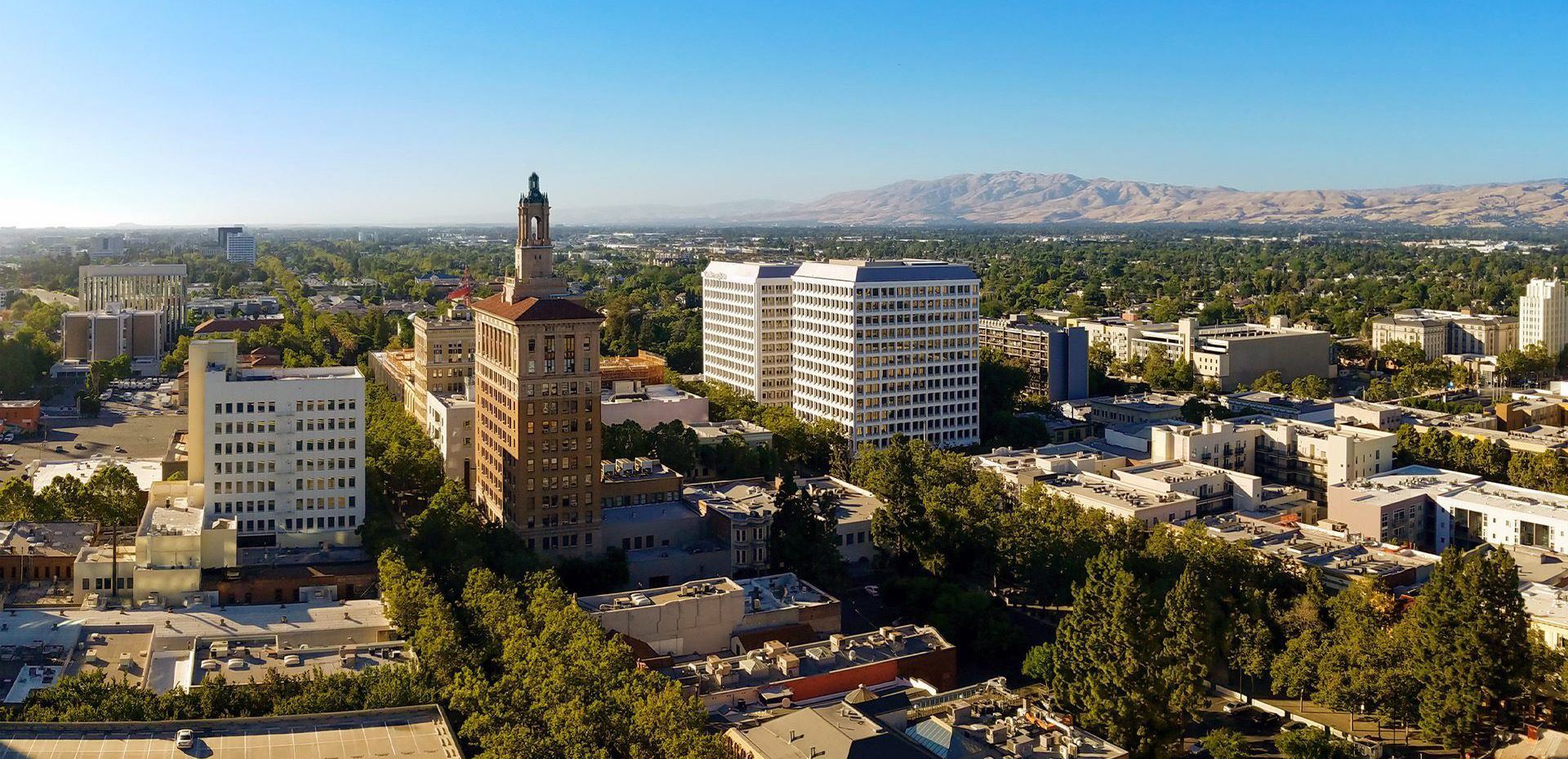 Immigration Practice Areas
See Your Options
Meet Our Experienced Legal Team
Committed To Achieving Your Goals
Arjun Verma

"Immigration lawyer Arjun Verma has been practicing law since 1998. He completed his B. A. from St. Xavier's College, Calcutta University, Calcutta, LL.B. from Bombay University, Bombay, India, and LL.M. from Tulane Law School, Tulane University, New Orleans, USA. He was admitted to the California Bar in 1998."

Read Full Bio

Arti Verma

"Ms. Verma brings over 20 years of client servicing experience to Verma Law Firm. She works alongside the Attorneys and legal team to manage client relationships and help clients achieve their immigration goals in the most efficient and effective manner possible."

Read Full Bio
Top-Rated Immigration Lawyer
We will provide you with the one-on-one attention and tenacious representation that you need. Our San Jose immigration lawyers will personally handle each legal aspect of your case. Unlike other immigration law firms, we will not hand your case off to a paralegal, nor will we treat you as just another case. We will take the time to get to know you and your case on a personal and in-depth level.
Our managing attorney, Arjun Verma, is extensively experienced and highly successful when it comes to representing the rights and best interests of immigrants. When choosing an immigration attorney to represent your rights, it is imperative that you select a trusted legal professional who will devote the necessary time and energy to your case. When you secure our representation, you can be confident that you have made the right choice.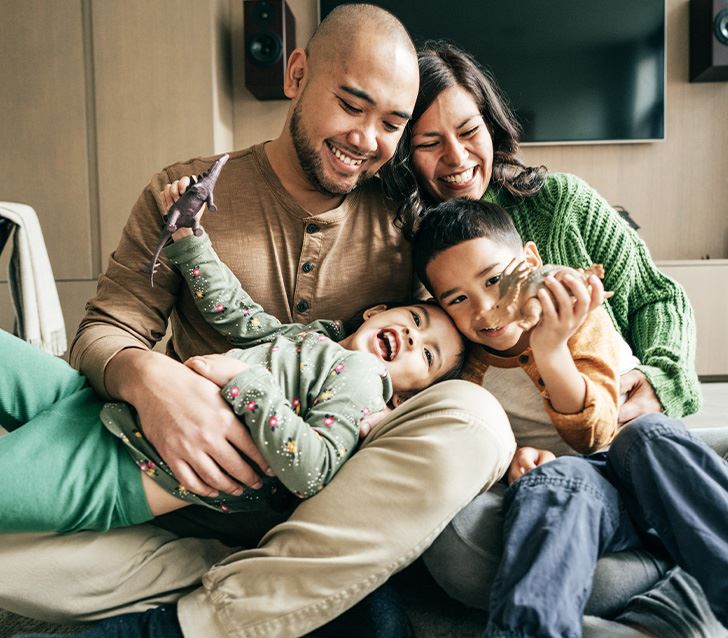 What sets our team apart from the rest?
An attorney is assigned to each case.
We have a convenient location in Silicon Valley.
Our Lead Attorney has over 23 years of experience in a broad spectrum of immigration matter.
We charge reasonable flat fees and provide payment plans for those who need them.
At Verma Law Firm, our mission is to help our clients achieve their American dreams. We will strategize and build creative solutions in order to resolve complex immigration matters. Our San Jose immigration lawyers will go the extra mile in order to help you begin your journey towards a brighter future on American soil.