tN Visa Lawyer in San Jose
Understanding TN Visas for Canadian and Mexican Professional Workers
The North American Free Trade Agreement (NAFTA) established special economic and trade relations between the United States, Canada, and Mexico. One of the key provisions of NAFTA is the provision for nonimmigrant NAFTA Professional (TN) visas, allowing citizens of Canada and Mexico to engage in prearranged professional employment in the United States. In this article, we will provide comprehensive information about TN visas, their eligibility criteria, and the application process.
Need assistance with a TN Visa application? Contact us online or call (408) 560-4622!
Eligibility for NAFTA Professional (TN) Nonimmigrant Status
To be eligible for a NAFTA Professional (TN) Nonimmigrant Status, individuals must meet the following conditions:
Citizenship: The applicant must be a citizen of Canada or Mexico.
Profession: The profession must be on the NAFTA list of approved occupations.
Job Position: The position in the United States must require the services of a NAFTA professional.
Employment Arrangement: The applicant must have a prearranged full-time or part-time job with an employer. Self-employment is not permitted.
Qualifications: The applicant must possess the necessary qualifications, including specific requirements, education, and/or experience, for the profession.
It's important to note that most professions on the NAFTA list require a baccalaureate degree as an entry-level requirement. Experience cannot be substituted for this degree. Some professions may have alternative credentials listed, and in certain cases, experience may be required in addition to the degree.
Requirements for Canadian Citizens
Canadian citizens enjoy a unique privilege in that they do not require a TN visa to work in the United States as a NAFTA Professional. However, a visa can be issued upon request for qualified Canadian TN visa applicants.
Canadian citizens without a TN visa can apply for TN nonimmigrant status directly at a U.S. port-of-entry. Additional details about these requirements can be found on the U.S. Customs and Border Protection (CBP) and U.S. Citizenship and Immigration Services (USCIS) websites.
In cases where a Canadian citizen resides in a third country with a non-Canadian spouse and/or child(ren), and plans to enter the U.S. as a NAFTA professional with family members, a TN visa will be required for the family members to be eligible to apply for derivative TD nonimmigrant visas.
Requirements for Mexican Citizens
Mexican citizens, on the other hand, require TN visas to request admission to the United States under this status.
Application Process
The application process for a TN visa involves several steps, and it's important to note that the order and method of completion may vary by the U.S. Embassy or Consulate. Here are the key steps:
Complete the Online Visa Application (Form DS-160): Visit the U.S. Department of State website to complete the Online Nonimmigrant Visa Application, Form DS-160.

Schedule an Interview: Interviews are generally required for visa applicants, with exceptions based on age. Schedule an appointment for the visa interview at the U.S. Embassy or Consulate in the country of residence.
Call Our San Francisco Immigration Firm to Discuss Your Options
The NAFTA Professional (TN) Nonimmigrant Status provides valuable opportunities for Canadian and Mexican professionals to engage in business activities in the United States. Understanding the eligibility criteria and application process is crucial for those seeking to benefit from this arrangement. At Verma Law Firm, we can guide you through the process of applying for a TN visa. Contact our office today for a consultation.
Call our San Jose immigration lawyers at (408) 560-4622 today for an initial consultation.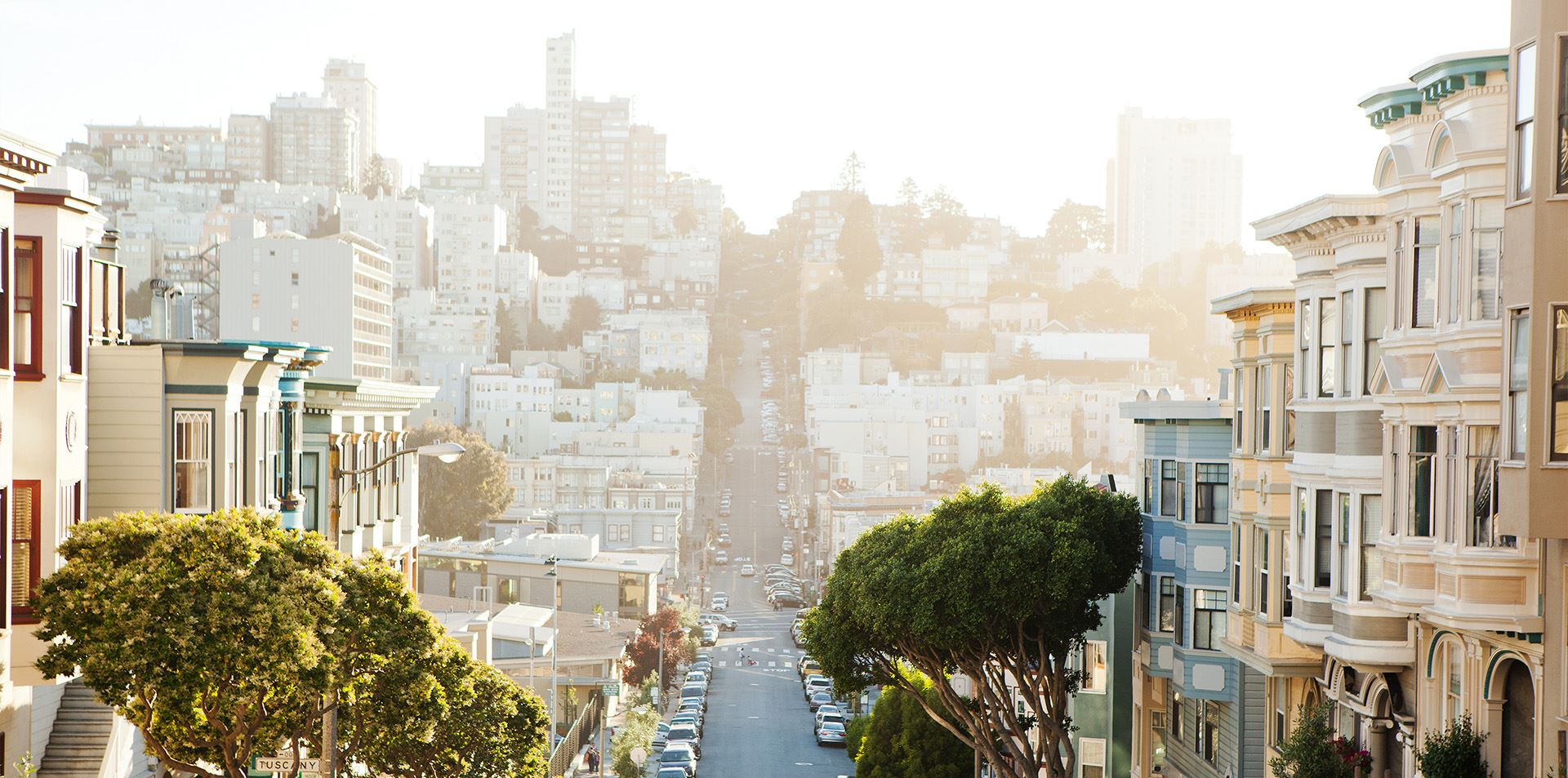 Trusted & Highly Recommended
See What Our Clients Have to Say
My thanks to Verma Law Firm for helping us

Courtesies, Experience, Exceptional legal services, emotional guidance, and personalized solutions to clients. My thanks to ...

Hector

It was a good experience dealing with you.

I got the Citizenship approval and the notice for Oath today. Thanks for your help in this matter! It was a good experience ...

Prashant

I have nothing but great things to say about this law firm.

I have nothing but great things to say about this law firm. They handle my green card case real professionally and at a quick ...

Jerome G.