Applying For Advance Parole
What is Advance Parole?
Advance Parole is essentially a travel authorization document that grants permission to certain non-U.S. citizens to re-enter the United States after temporary international travel, while their immigration application is pending. It is particularly useful for individuals with pending applications for adjustment of status to Green Card , since the processing time for Green Card can sometimes take over a year. This document is essential to avoid abandonment of their applications while travelling abroad for a temporary period of time.
Eligibility Criteria for Advance Parole
To be eligible for Advance Parole, applicants must fall into one of the following categories:
Pending Adjustment of Status: Individuals with a pending application for adjustment of status to Green Card may apply for Advance Parole. This applies to those seeking to transition from a non-immigrant to an immigrant status.
Pending Asylum Applicants: Those who have applied for asylum and are awaiting a decision may also be eligible for Advance Parole. This enables them to travel internationally without jeopardizing their asylum application.
Temporary Protected Status (TPS): Individuals with Temporary Protected Status may seek Advance Parole to travel abroad temporarily.
Deferred Action for Childhood Arrivals (DACA): DACA recipients who can demonstrate a compelling reason for international travel may apply for Advance Parole.
Application Process for Advance Parole
You can apply for Advance Parole concurrently with your adjustment of status application or later as long as you provide evidence of a pending immigration application and other required documents.
Processing times for Advance Parole can vary from a few months to more than six months based on USCIS priorities and caseload. However, if you have an unforseen emergency and need to travel urgently, you can submit an expedite request to USCIS as long as you are able to provide proof of the emergency. Learn more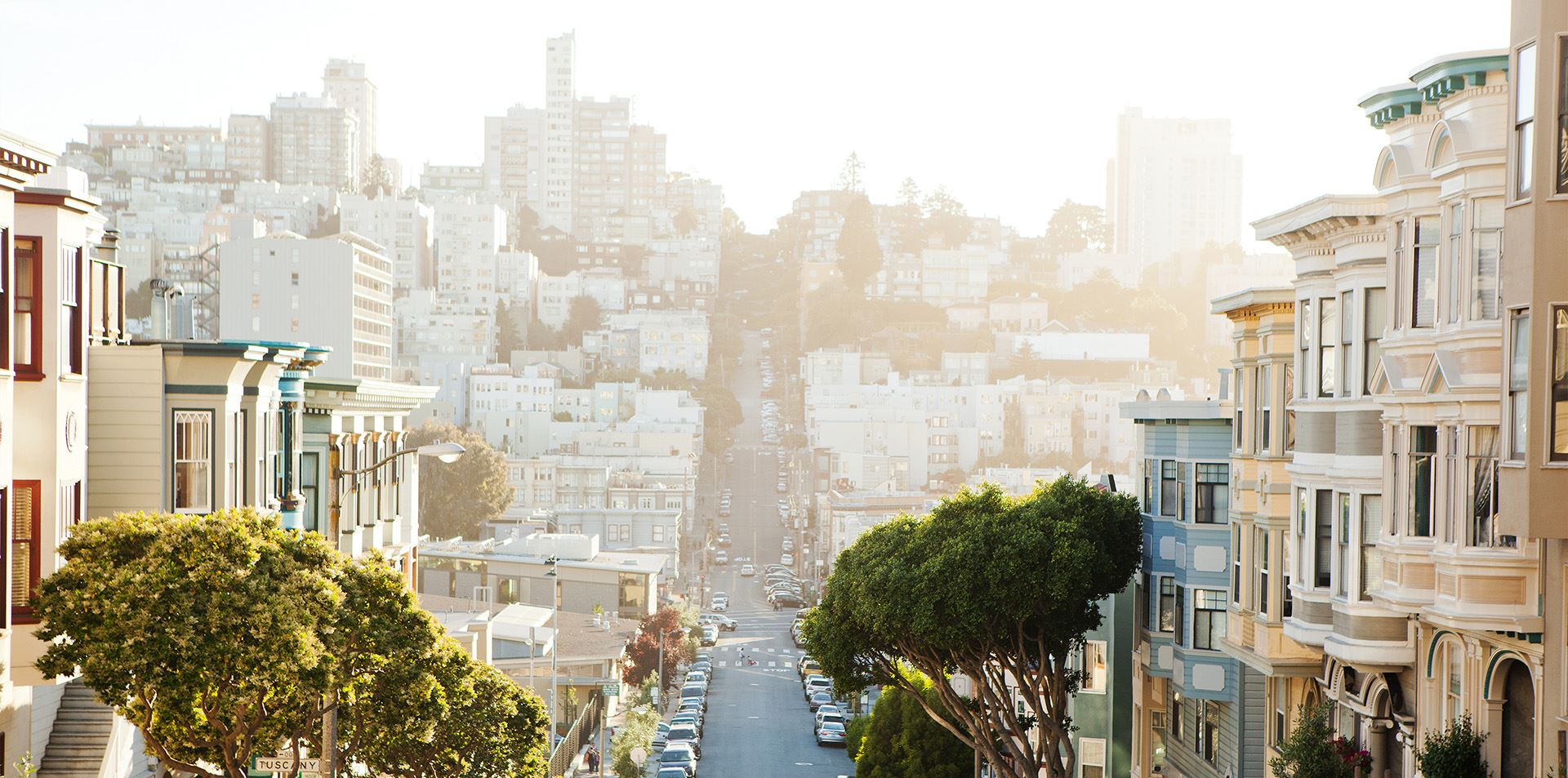 Trusted & Highly Recommended
See What Our Clients Have to Say
Prompt and very knowledgeable with everything.

Hello Adriana/Arjun, I would like to thank you all for the help and attention in obtaining approval on my H-1B application, ...

Wagner

Verma law firm team give their best for my case.

Verma law firm team give their best for my case. I consulted many lawyers before but choosing Verma firm was worth it! They ...

Kajal

You are THE BEST ...

Thank You for excellent work you guys have done. You are THE BEST ... We strongly recommend your expertise to everyone and ...

Renu / Amarjit