Affidavit of Support for Green Card
Affidavit of Support for Green Card
The Affidavit of Support is a critical component of the Green Card application process and serves as a legal document that demonstrates financial support for the intending immigrant. It aims to ensure that the intending immigrant will not be a liability or public charge on the U.S. welfare system.
Who signs the Affidavit of Support?
The petitioner of the Green Card application must complete and sign the Affidavit of Support as the "petitioning sponsor" and must agree to undertake the financial responsibility for the intending immigrant's visa application.
Additionally, the petitioning sponsor must provide evidence of household income of at least 125% of the Federal Poverty Line regulated by the Federal government. This is mainly to ensure that the immigrant will not become a public charge.
Documents to be provided with Affidavit of Support
In addition to signing and completing the Affidavit of support, the following additional documents need to be provided to meet the financial support requirement:
Individual federal income tax return of the petitioning sponsor for the most recent year. This must include W-2s for the latest year. In case the petitioning sponsor is not required to file this, then the petitioning sponsor must submit a statement or evidence to confirm this.
Copy of every Form 1099, schedule, and any other evidence of reported income if applicable.
Recent pay stubs from the last 6 months and employment verification letter.
If the sponsor is self-employed, a copy of Schedule C, D, E or F from the latest federal income tax return which proves income from the business.
If the petitioning sponsor does not meet the household income requirement as per the Federal Poverty Line, an additional Affidavit of Support can be submitted by a joint sponsor, household member or in some cases the intending immigrant.
USCIS will require evidence confirming the US residency status of the joint sponsor or household member, along with proof of the relationship between the petitioning sponsor and household member. In cases where the intending immigrant's current employment is being utilized, the intending immigrant will need to provide evidence that his/ her employment will persist with the same source during the entire Green Card application process.
Most recent individual federal income tax returns inclusive of W-2s and 1099s, will need to be provided by the joint sponsor, household member or intending immigrant, as applicable.
If additional financial assets are being utilized for qualification, you will need to provide documentation verifying the assets' location, ownership, acquisition date, and assessed value.
The Affidavit of Support along with the supporting documents is a critical component of the Green Card application process and it is important to make sure all of the USCIS requirements are met.
Contact Verma Law Firm to learn how our dedicated team of Attorneys and Immigration experts can guide you through the Green Card application process and provide the support you need for a successful outcome. We look forward to working with you!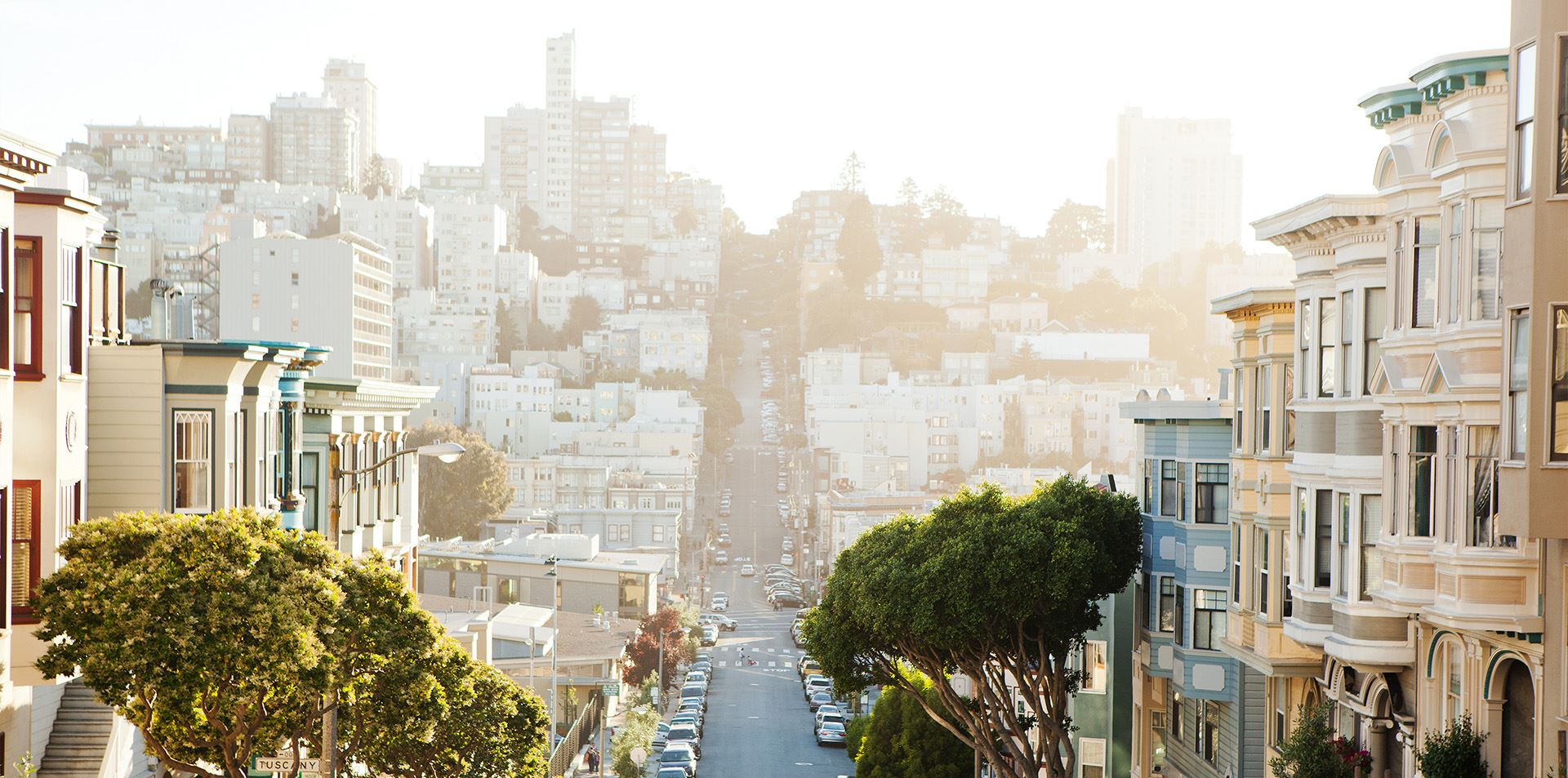 Trusted & Highly Recommended
See What Our Clients Have to Say
This is a highly efficient outfit.

Verma Law firm has been handling my employment based green card application. So far the service has been truly exceptional. ...

Sanath M.

You are THE BEST ...

Thank You for excellent work you guys have done. You are THE BEST ... We strongly recommend your expertise to everyone and ...

Renu / Amarjit

Highly recommend.

We had a great experience working with the Verma Law team for our AOS application. They guided at every step from form ...

H. Modi