Visa Applications for Investors
Work with a San Jose Investor Visa Lawyer
If you are interested in coming to the United States for investment purposes, our legal team at Verma Law Firm can help. The Fifth Preference, also known as the EB-5 category, is conditional residency for individuals who invest $1,000,000 (or in certain cases $500,000) in a new commercial enterprise that employs ten or more U.S. citizens or authorized immigrant workers full-time. The applicant must be involved in day-to-day management or policy formation of said commercial enterprise.
There are several different qualifications for potential investments which allow for an investment visa, including:
It must be an investment in a commercial enterprise: A commercial enterprise includes partnerships, holding companies, and wholly-owned subsidiaries of for-profit businesses. The applicant does not need to actually establish the commercial enterprise – it is enough to just "invest" the required amount in a new commercial enterprise. The relevant commercial enterprise must be in a company formed after November 29, 1990; or if the relevant company was founded before November 29, 1990, the company has been restructured or reorganized so a new commercial enterprise results (although if the applicant causes a net loss of jobs, that is grounds for disqualification); or the company has been significantly expanded in terms of number of employees or net worth. The increase for either net worth or number of employees must be at least 40%. Note that for the 40% increase in net worth, all of the money contributed by all investors, not just the applicant, can be counted.
The investment must be "at risk": To be considered investment, the applicant must risk losing the funds or assets in question. Specifically: promissory notes, trusts, loans, reserves, redemption agreements, guaranteed interest payments or returns. The sole owner cannot meet the "at risk" standard simply by placing money in the company account, because he/she can easily remove it. Any investor plans that minimize risk, such as guaranteed interest payments, buy/sell options at fixed prices, etc., may be challenged by the government as failing the "at risk" criterion.
What Other Qualifications Must I Meet?
An applicant must show the source of the investment money and that such money is legitimate.The applicant is required to provide extensive documentation in order to demonstrate that the application is eligible for EB-5 classification. This includes articles of incorporation, documents showing authorization to do business, bank statements, tax returns, and a variety of other evidence.
To learn more during a consultation, reach out to our San Jose investment visa lawyer now at (408) 560-4622!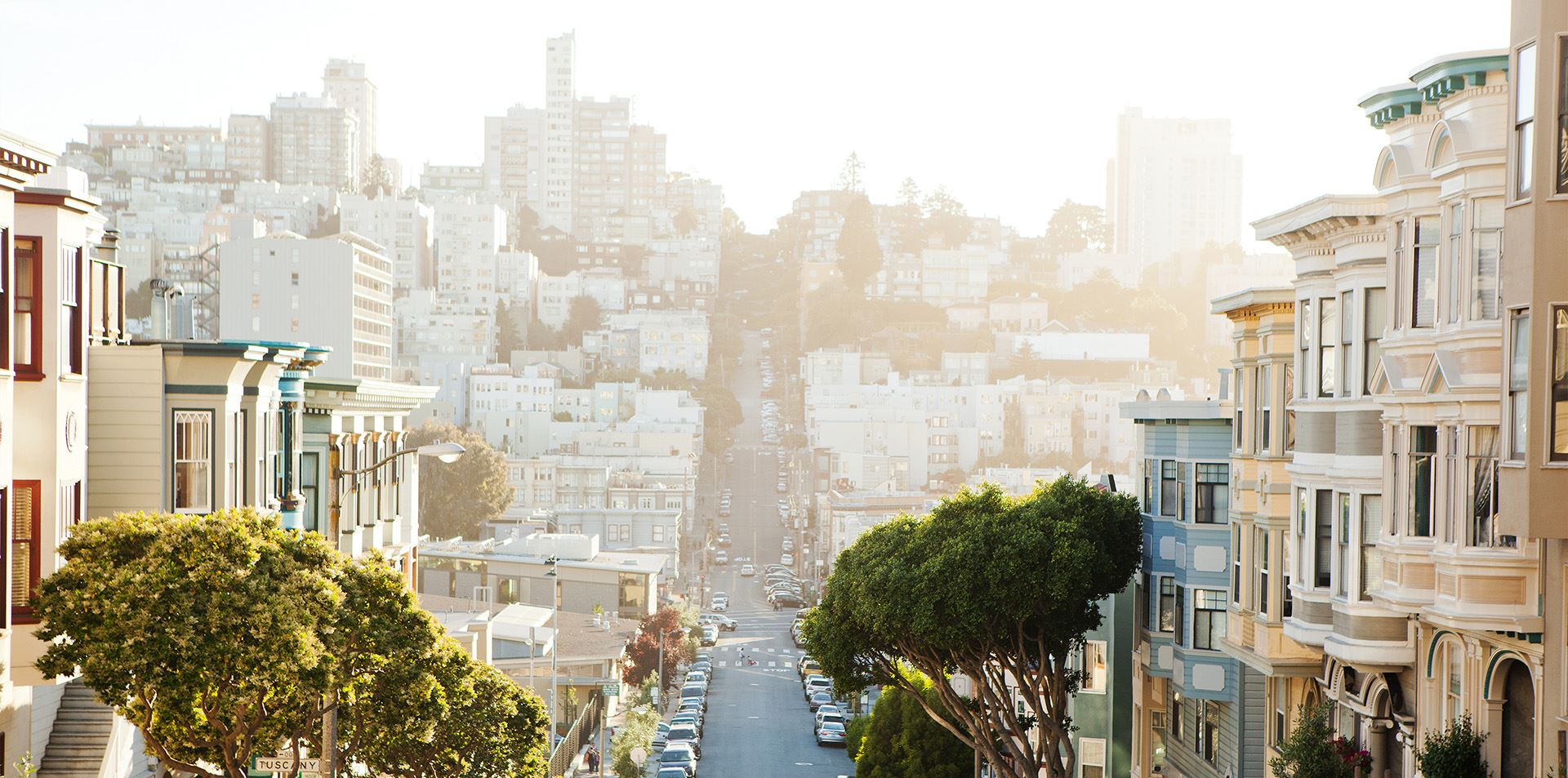 Trusted & Highly Recommended
See What Our Clients Have to Say
We are very happy to have Verma firm to handle our case.

We are very happy to have Verma firm to handle our case. Mr. Verma and his team is very polite, helpful and cooperative. ...

Heena

Successful processing of my Green Card : EB-1 via L-1A - I-140 & I-485

I am writing to thank you and your team (Adriana, Attiya) who have helped me in the successful processing of my GC. Your ...

Vinay

They were always available through phone and responded to my emails quickly.

Very Nice Team to work with. I applied for my Parent Green card through Verma Law firm. They have walked me through all the ...

Madhuri B.