PERM Labor Certification
Reliable & Experienced Immigration Attorney
A permanent labor certification issued by the Department of Labor (DOL) permits an employer to hire a foreign worker to work permanently in the United States. A certified labor certification shows that there are not sufficient U.S. workers able, willing, qualified, and available to accept the job opportunity in the area of intended employment and that employment of the foreign worker will not adversely affect the wages and working conditions of similarly employed U.S. workers. In most instances, obtaining a certified labor certification application form from the DOL is first of the three-stage process of obtaining an employment-based green card. At Verma Law Firm, we serve clients throughout San Jose and the surrounding area, assisting with these complex legal matters.
Program Electronic Review Management
The second and third stages are filing an employment-based immigrant petition (Form I-140) with USCIS by an U.S. employer, and filing an adjustment of status application (Form I-485) by the foreign worker, respectively. To improve the operations of the labor certification program, the DOL implemented a streamlined process for processing labor certification known as PERM (Program Electronic Review Management), effective March 28, 2005. The form used for the PERM labor certification is ETA Form 9089 Application for Permanent Employment Certification.
PERM is a three-step process:
Prevailing wage determination
Advertisement and recruitment
Submitting ETA Form 9089
Providing Reliable Legal Services
PERM is an extremely intricate and time-sensitive process, which requires strategic planning. The DOL will not permit any amendment, modification, or correction on a pending or approved PERM application. Therefore, clerical errors and inconsistent statements are common grounds for DOL to deny a PERM application and often times, DOL has denied PERM applications when the job duties and requirements are inconsistent in PERM application, PWD, and advertisements. Even if it is approved, errors or inconsistency in the PERM application could have significant impact on the success of the remaining two stages of the green card process.
At our firm, we can advise you on the nuances of the PERM process, while providing guidance on continuously maintaining/extending non-immigrant status alongside. If you have any questions, please set up a consultation by calling us at (408) 560-4622.
Related Articles & Resources​
Contact Verma Law Firm today at 408-560-4622 to set up an appointment.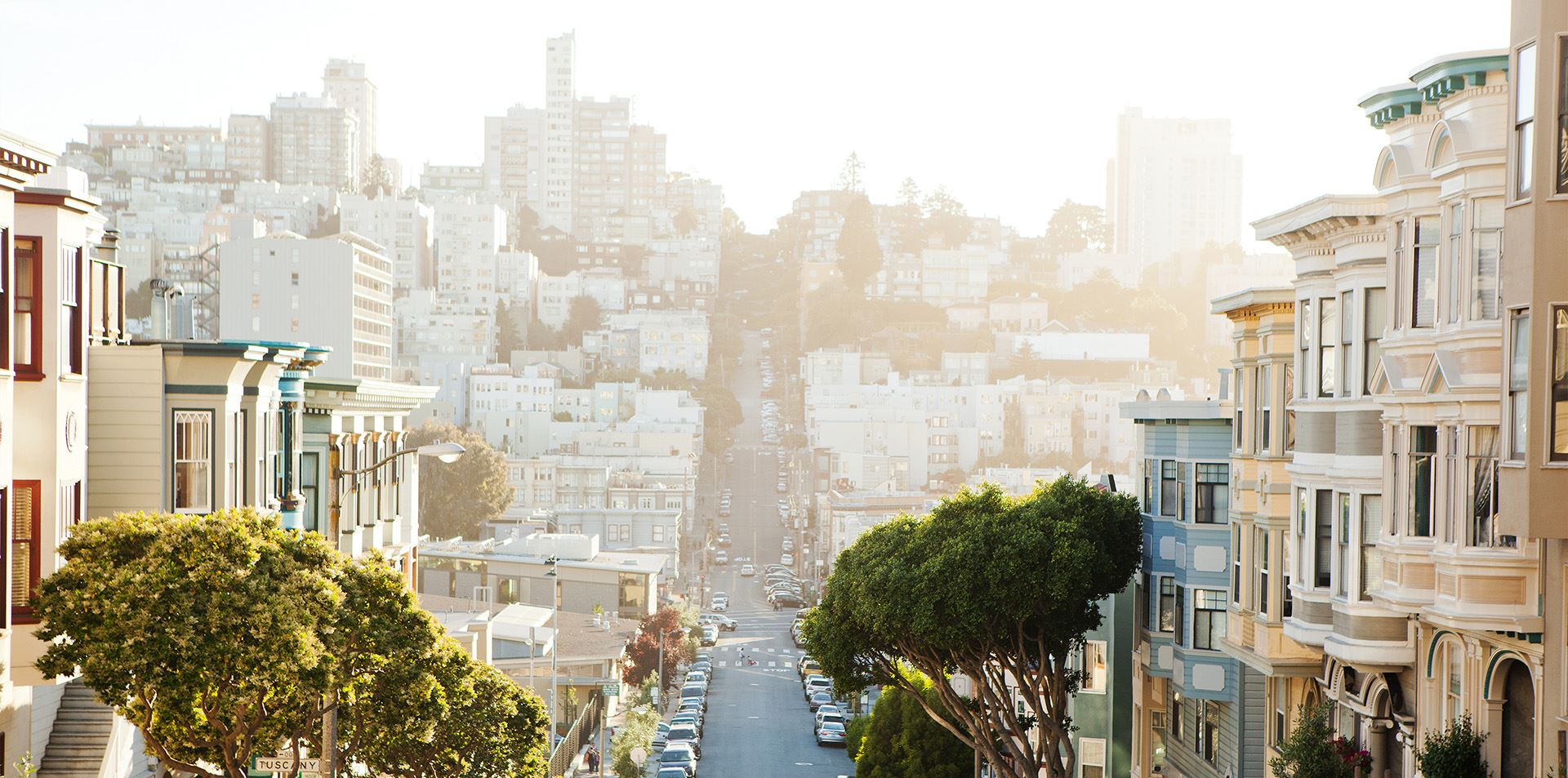 Trusted & Highly Recommended
See What Our Clients Have to Say
They are very informative, detail oriented and responsive.

I have worked with this firm for my GC process. They are very informative, detail oriented and responsive. Would totally ...

PSP

I just checked the status and it is approved !!!

Dear Arjun/Adriana, The interview went well on Nov 26 and I just checked the status and it is approved !!! I really really ...

Rama

Sejal and Arjun were on top of everything

Excellent knowledge of the rules and great service. Sejal and Arjun were on top of everything. My mother got her green card ...

S. P.