H-1B1 Visa for Chilean and Singaporean Citizens
H-1B1 Visa Attorney in San Jose
For Chilean and Singaporean Citizens
The U.S. Chile Free Trade Agreement and the U.S. Singapore Free Trade Agreement creates an H-1B1 visa for citizens from Chile and Singapore. The agreement requires the USCIS to reserve exempt 1,400 H-1B visas for Chile and 5,400 visas for Singapore from the 65,000 H-1B visa cap. The intended recipient of the H-1B1 visa must:
Be a citizen of Singapore or Chile
Have a valid job offer from a U.S. company to be employed in a specialty job occupation
Have a Certified LCA filed under the H-1B1 Chile or Singapore category
The Applicant does not need to file the H-1B1 application with the USCIS in the U.S. Instead, the Applicant may directly apply at the U.S. Consulate overseas for the H-1B1 visa.
How Long is the Visa Valid for?
The H-1B1 visa is valid for one year and extensions are granted in one-year increments. Unlike the H-1B, there is no 6-year limitation for the H-1B1. Any unused visas from the Chilean and Singapore quota become part of the regular H-1B visa quota.
It is important to get experienced representation from a successful law firm if you are having difficulty navigating your immigration case. With more than 23 years of experience and a background as an immigrant, our San Jose H-1B1 visa attorney knows what it takes to effectively handle an immigration matter. Your case is in good hands when you work with us, so contact us at your earliest convenience!
Have more questions? Check out our Frequently Asked Questions (FAQs)!
To speak with an immigration lawyer about your case, call us today at (408) 560-4622!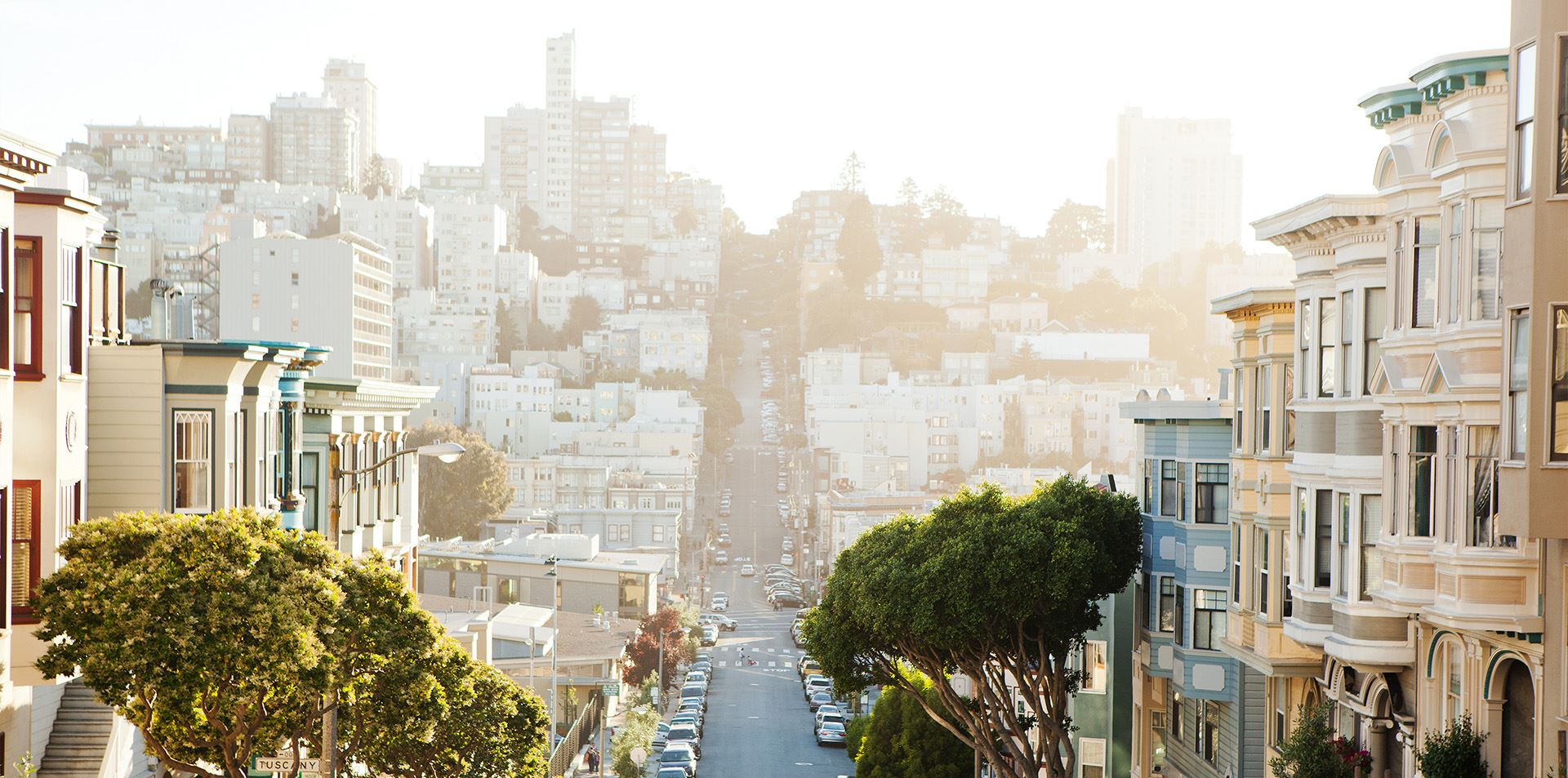 Trusted & Highly Recommended
See What Our Clients Have to Say
I highly recommend the law firm.

I have only good things to tell about Verma Law firm. Mine was a complicated case where I ran into issues in immigration. ...

Nabanjan D.

Verma Law firm is extremely professional, very helpful and are always on top of the requests.

Verma Law firm is extremely professional, very helpful and are always on top of the requests. They are pretty detailed with ...

Hafeez

Highly recommend taking their help!

The staff at Verma law firm went above and beyond for my parents green card filing. They were very organized and meticulous ...

Dev