Family Immigration Attorney in San Jose
Handling Family-Based Green Cards & Related Matters
A green card, also known as a Lawful Permanent Resident (LPR) status, enables an alien to reside and work permanently in the United States, leave and re-enter the U.S. freely (subject to certain restrictions), and after a certain period of time offers an alien an opportunity to become a U.S. citizen. There are a number of ways to obtain a green card through family-based immigration, including as marriage to a U.S. citizen or permanent resident, being a relative of a U.S. citizen, and asylum. Subject to certain exceptions, family-based immigration petition are filed by either U.S. citizens or permanent residents. At Verma Law Firm, Our experienced San Jose family immigration attorney provides valuable information and representation to help our clients get through the complex application process.
Our services cover the following areas:
Providing Top-Notch Representation
Our experienced San Jose family immigration attorneys and staff provide competent services in evaluating an individual's options and eligibility for obtaining a green card. We are here to answer your questions, address your concerns, and ensure that you are informed of all your options.
Please contact us today at (408) 560-4622 if you are interested in setting up a confidential legal consultation in which you can discuss your various immigration needs.
Related Articles on Family-Based Immigration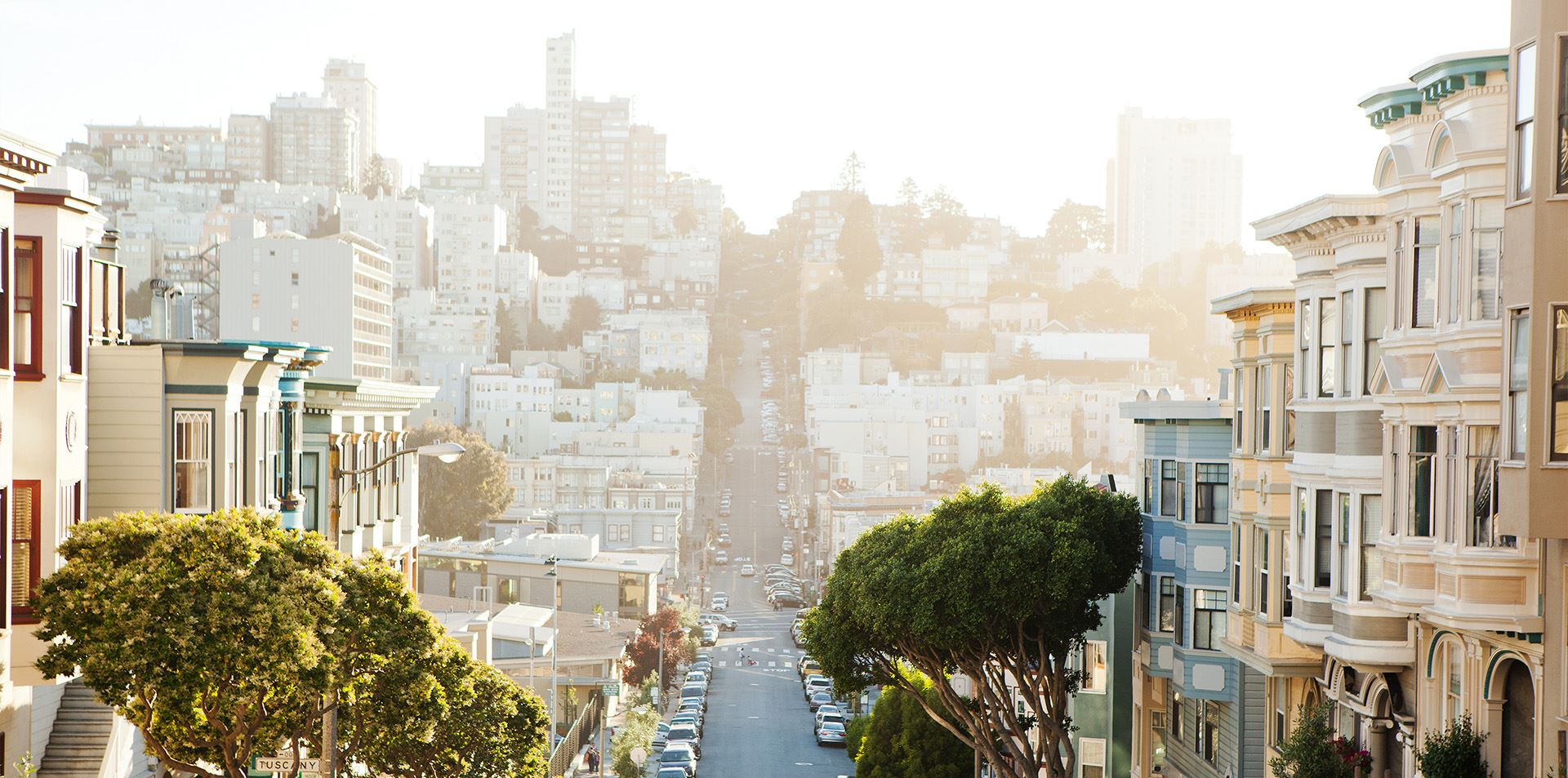 Trusted & Highly Recommended
See What Our Clients Have to Say
The communication was timely and professional, the instructions were detailed, and the pricing was transparent.

I had great experience working with Verma Law Firm for my marriage-based green card. The communication was timely and ...

Franchen

"Great Job! Mission accomplished quickly."

My mother's I-485 was rejected because of a lack of proper documents and I approached Arjun Verma for the advice. We had to ...

C. C.

5 stars

Very meticulous, great attention to details, works personally in order to provide best inputs. Speed of executing things may ...

Vikrant