Provisional Unlawful Presence Waiver
Provisional Unlawful Presence Waiver
Processing of I-601A Waivers in San Jose
Currently, immigrants who have entered the country illegally or have accrued "unlawful presence," can only apply for green cards overseas. However, upon leaving the country, these intending immigrants face many problems getting back to the US due to their "unlawful presence." These intending immigrants are subject to a penalty, which can often lead to the immigrant being separated from their families for up to ten (10) years. Some immigrants can apply for a waiver from the penalty, however the waiver has thus far only been available when the immigrant is outside the country. The adjudication of the waiver could take a few months or years, leaving the immigrant stranded outside the US.
Contact us to speak to a skilled San Jose immigration lawyer.
Understanding the Changes & New Law
Under the new law, the waiver can be applied from within the US itself so that the intending immigrant can leave the US and return as a legal permanent resident within a few days. The waiver is provisional meaning the government reviews the case and recommends that the waiver be granted, however, if the situation changes or new facts come to light, the provisional waiver can be revoked. Additionally, the provisional waiver will not grant any legal status or provide authorization for work and will not protect the intending immigrant from any consequences of being in the country illegally. If the waiver is denied, there is no appeals process.
The following are eligibility requirements for a provisional unlawful presence waiver:
You are physically present in the US and have not scheduled an interview at a US consulate abroad;
You are at least 17 years of age at the time of filing;
You have an approved immigrant visa petition classifying you as the immediate relative of a US citizen;
You have an immigrant visa case pending with the US Department of State (DOS), for which you have already paid the immigrant visa processing fee; and
You believe you are, or will be at the time of the immigrant visa interview, inadmissible on having accrued a period of unlawful presence in the United States.
The sole issue holding up your case is unlawful presence.
You meet all other requirements of the provisional unlawful presence waiver as listed in the Form I-601A and its instructions.
Who is Deemed Ineligible?
Applicants in deportation, removal, or exclusion from the US, those who currently have a I-485 pending adjudication with USCIS, and those who have criminal issues or other immigration issues not related to the unlawful presence are not eligible. In order to successfully petition for this waiver, you must retain the services of a skilled San Jose immigration attorney at Verma Law Firm. There are many steps involved in the petition process and we can assist you. We are currently accepting cases for filing I-601A waivers under the new rule.
Please call us at (408) 560-4622 to set-up a meeting with one of our attorneys with regard to your I-601A waiver.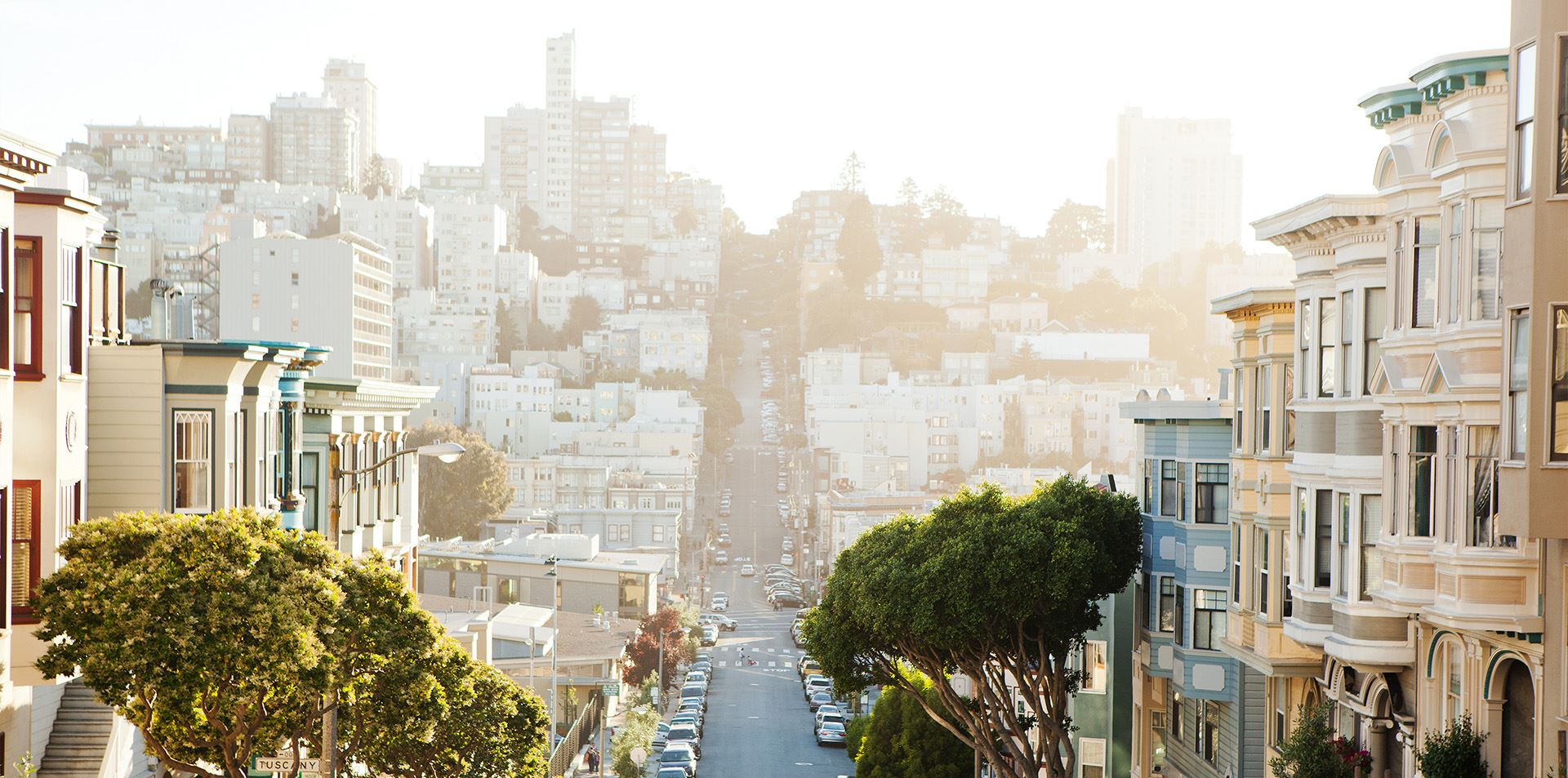 Trusted & Highly Recommended
See What Our Clients Have to Say
Dependable and responsive.

Dependable and responsive. My Green Card processing went smoothly with the services of Law offices of Arjun Verma. Thank you.

Srinivas V.

I am extremely pleased with your immigration services

We are so excited to see the approval notice on our GC. I would like to Thank You, Adriana, Attiya, Andrea and other team ...

Danesh

I am extremely pleased with the professionalism and efficiency of Arjun and his staff

Arjun was highly recommended to me in 2004 by an acquaintance who advised me on visa procedures. I work for a company that ...

Nikhil