Seeking Asylum in San Jose?
Caring & Compassionate Immigration Lawyer
Asylum is an immigration benefit which may be granted to a person who has been persecuted or who fears persecution in the country of the person's nationality on account of race, religion, nationality, membership in a particular social group, and/or political opinion. At Verma Law Firm, we understand that it can be terrifying thinking about going back to your country of origin when you are facing this type of danger. Our San Jose asylum lawyer and team are here to help you apply for asylum so that you may seek safety here in the U.S.
The main elements of an asylum application are:
Well founded fear of persecution
Persecution based on one or more of protective grounds
Proof that the inability or unwillingness to return to your country of origin is based on the fear of or actual persecution
How is Asylum Obtained in the U.S.?
To file an affirmative asylum application (I-589) with USCIS, you must be physically present in the U.S. and must apply within one year of your arrival in the U.S. The affirmative asylum process consists of seven steps, which include arriving in the U.S., filing the application for asylum and for withholding of removal, going through the security, background checks, and fingerprinting process, before going to the interview set up by USCIS. From there, you will usually receive notice about a decision made on your asylum application. Typically you will receive this decision within about 60 days from applying.
Permission to Work in the United States
If you are granted asylum status, you can work in the U.S. immediately. Employment Authorization Documents (EAD) are not required to work, but many choose to apply as EAD is an official form of identification and evidence of one's legal status in the U.S. You cannot apply for EAD at the same time as your asylum application. You can apply for EAD if 150 days have passed since you filed your complete asylum application, excluding any delays caused by you (such as a request to reschedule your interview); and no decision has been made on your application.
Please schedule a consultation to discuss your asylum case as well as other immigration options by calling us now at (408) 560-4622.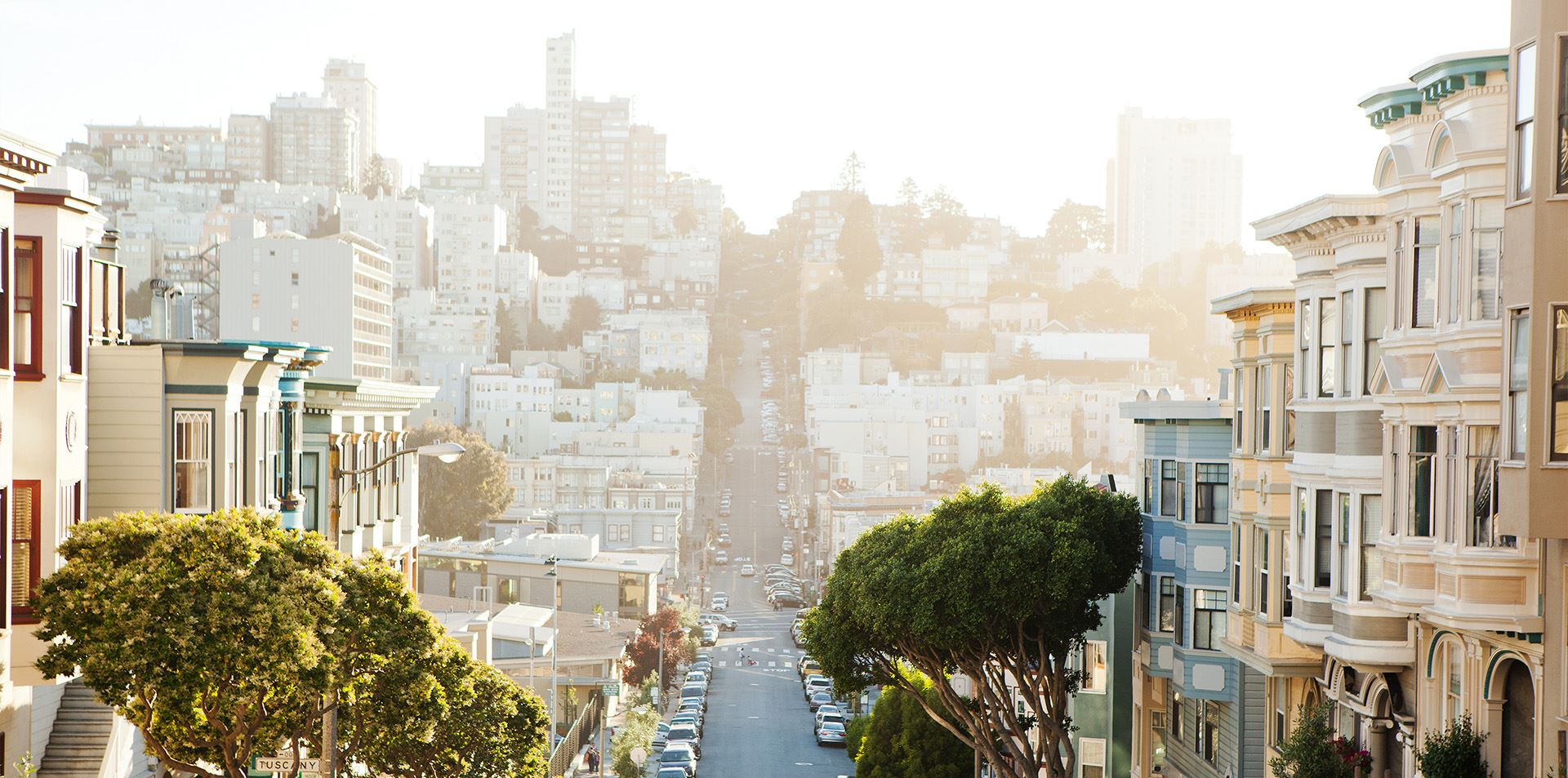 Trusted & Highly Recommended
See What Our Clients Have to Say
Dependable and responsive.

Dependable and responsive. My Green Card processing went smoothly with the services of Law offices of Arjun Verma. Thank you.

Srinivas V.

I am extremely satisfied with their service.

I am extremely satisfied with their service. Very detail oriented, thorough and helpful in preparing documents.

Shankartuty

You are THE BEST ...

Thank You for excellent work you guys have done. You are THE BEST ... We strongly recommend your expertise to everyone and ...

Renu / Amarjit