CBP Provides Information on Correcting I-94s
List of Customs & Border Protection Bureau (CBP) Deferred Inspection Offices for Correction of Erroneous Form I-94s
The Customs and Border Protection bureau of the DHS has pointed to relevant provisions of its field instructions regarding how to get I-94 errors corrected. A list of the field offices at which corrections can be made is attached.
Excerpts from the Customs and Border Protection Inspector's Field Manual state:
15.12 Correcting Erroneous Admissions.
a) General. Authority exists in 8 CFR 101.2 to create a record of a previous admission where none exists or to correct an erroneous record, provided the error was not a result of deliberate deception or fraud on the part of the alien. Erroneous records include, but are not limited to:
Misspelled name
Incorrect or inverted date-of-birth (DOB)
Visa classification reflecting the incorrect non-immigrant classification as noted on the non-immigrant visa, as well as, the classification the alien was admitted under.
The B-2 visitors stay was limited without signed supervisory approval
recording the visa expiration date instead of the petition expiration date as the authorized period of stay.
Jurisdiction for correcting such errors made at the ports-of-entry lies with Customs and Border Protection (CBP). Therefore, CBP locations are responsible for the review and issuance of the appropriate documents to correct the error, to include updating the Non-immigrant Information System
(NIIS) as outlined below. Since mail-in procedures are not available, aliens will be allowed to report to the nearest CBP deferred inspection office or port-of-entry, regardless of where the actual document was issued. In many instances, the CBP location of the traveler's final destination where the discrepancy will be resolved may not be the port-of- entry of first arrival.
Please call 408-560-4622 or request alegal consultation to speak with our experienced attorneys.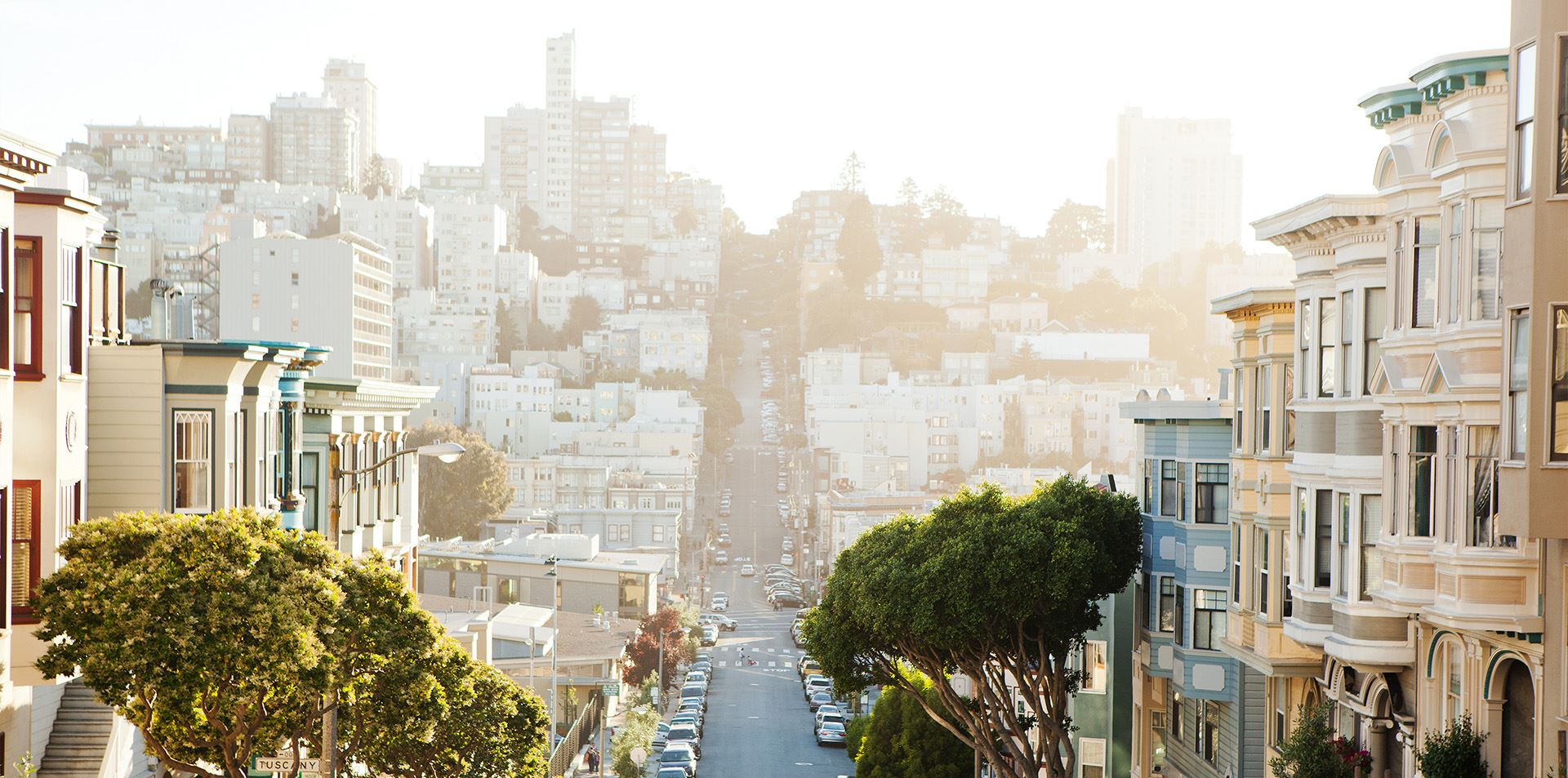 Trusted & Highly Recommended
See What Our Clients Have to Say
Excellent Service - Very Experienced And Professional Team!

THIS FIRM IS OUTSTANDING! The service they all provide is extremely perfect. All the people involved in the process are very ...

Jose

We were very happy with their services and would highly recommend them.

We engaged the Verma Law firm to help us through the green card process when I accepted employment with a company that did ...

Farina S.

Attorney Certified Consular Processing from Mumbai, India

The interview went smoothly today and the green cards were approved for both of us. The actual interview was very short--just ...

Shilpa