Visa Waiver Program in San Jose
Immigration Lawyer Exploring Your Legal Options
The Visa Waiver Program (VWP) allows citizens of participating countries to travel to the U.S. without a visa for stays of 90 days or less, when they meet all requirements set out below. Travelers must be eligible to use the VWP and have a valid Electronic System for Travel Authorization (ESTA) approval prior to travel. If you are eligible to travel on the VWP, but prefer to have a visa in your passport, you may still apply for a visitor (B) visa. At Verma Law Firm, our experienced San Jose immigration attorney and team are prepared to help you apply for the Visa Waiver Program.
Aliens entering the U.S. on VWP can only engage in activities permitted under the B visa. Transiting or traveling through the U.S. to Canada or Mexico is generally permitted for VWP travelers.
The following are examples of activities permitted while in the United States on the VWP:
Business:
Consult with business associates
Attend a scientific, educational, professional, or business convention or conference
Attend short-term training (you may not be paid by any source in the United States with the exception of expenses incidental to your stay)
Negotiate a contract
Tourism:
Tourism
Vacation (holiday)
Visit with friends or relatives
Medical treatment
Participation in social events hosted by fraternal, social, or service organizations
Participation by amateurs in musical, sports, or similar events or contests, if not being paid for participating
Enrollment in a short recreational course of study, not for credit toward a degree (for example, a two-day cooking class while on vacation)
What Activities are Not Allowed on the VWP?
Although there are many different activities which are permitted, there are some restrictions. If you are in the United States on a VWP or B visa, you are not allowed to be employed, study for credit, work as foreign press in a job of information media, such as press, radio, film, or journalism, and you may not permanently reside in the U.S. There are currently 37 countries which participate in the VWP, including Andorra, Australia, Austria, Belgium, Brunei, Czech Republic, Denmark, Estonia, Finland, France, Germany, Greece, Hungary, Iceland, Ireland, Italy, Japan, Latvia, Liechtenstein, Lithuania, Luxembourg, Malta, Monaco, Netherlands, New Zealand, Norway, Portugal, San Marino, Singapore, Slovakia, Slovenia, South Korea, Spain, Sweden, Switzerland, Taiwan, and the United Kingdom.
Schedule your consultation to meet with a San Jose immigration lawyer by calling us at (408) 560-4622!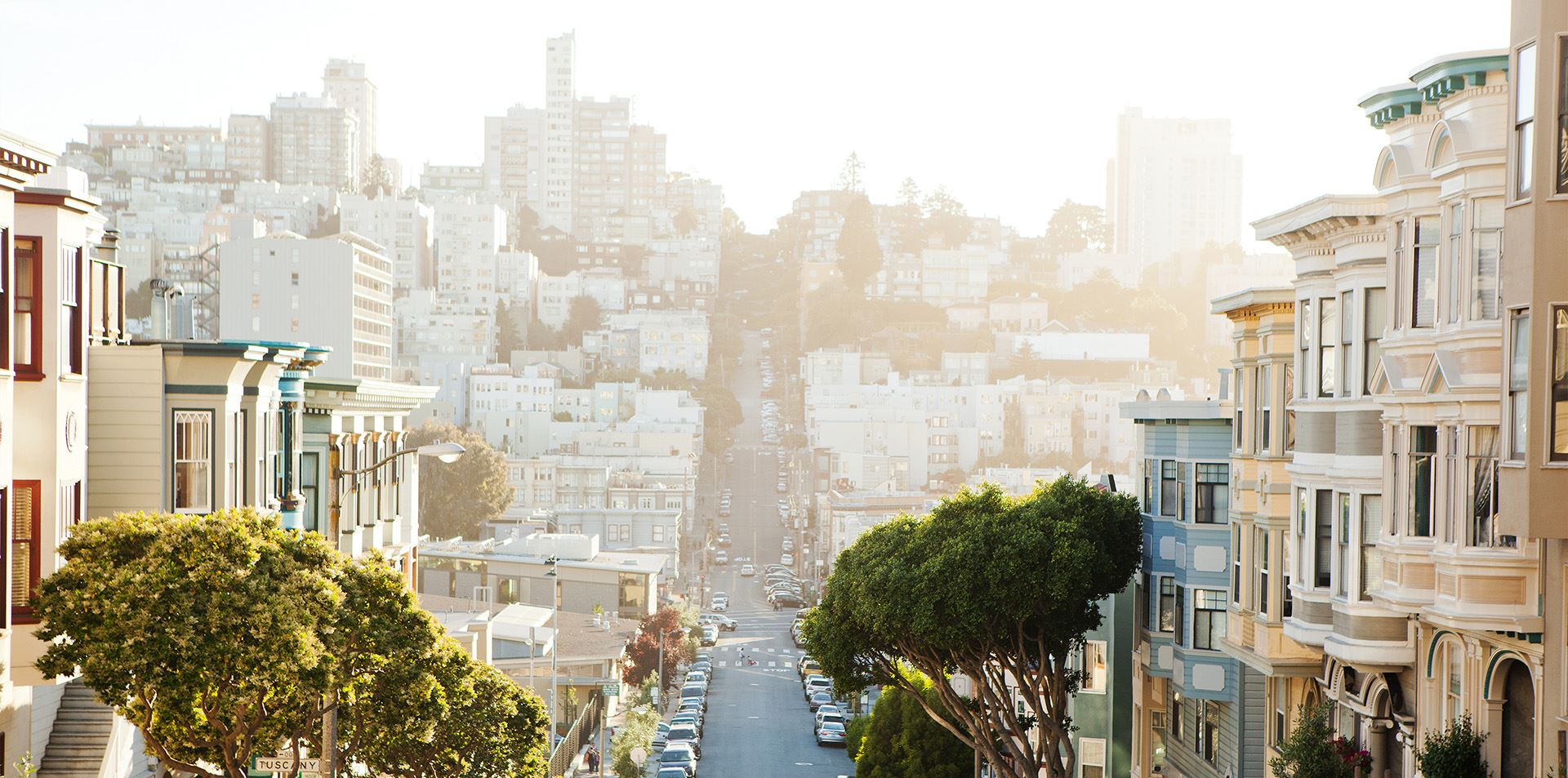 Trusted & Highly Recommended
See What Our Clients Have to Say
Arjun Verma was great to work with.

Arjun Verma was great to work with. He helped my husband and I file for his permanent residence. He was very knowledgeable ...

Amanda

Approval of Green Card (CP) at Chennai US Consulate.

Dear Arjun: Good Morning to you. I would like to take this opportunity to thank you and all your associates for all the help ...

Anil R. Bolleddu

Sejal and Arjun were on top of everything

Excellent knowledge of the rules and great service. Sejal and Arjun were on top of everything. My mother got her green card ...

S. P.