San Jose Business Immigration
Helping Businesses Hire The Best Talent From Around The World
Are you seeking an immigration visa for business purposes? Whether you are looking to come to the United States on a permanent or temporary basis, you should hire a San Jose business immigration lawyer to represent you and help you have the best chance of success. At Verma Law Firm, we provide legal counsel and representation to clients looking for:
Work visas
Investment-based green cards
Employment-based green cards
We are known for the quality of our legal care, as well as our compassion toward each and every client. When you hire us to represent your case, we treat you with the care and respect you deserve, helping you to work towards success.
If you were not selected in the H-1B Lottery you can view your other options here.
Wide Range of Business Services
We represent clients of all sizes and types in a variety of industries, from individuals and small companies to multinational corporations. Our firm has assisted numerous scientists, engineers, managers, executives, and clients in a number of other positions with obtaining temporary work visas and permanent resident status in the United States. We know that you may have a very strict timeline which you are hoping to follow, and we do our best to work with you to get the documentation and access you need in a timely manner.
Our business immigration services cover the following five major areas:
Providing Sound Legal Guidance
Our experienced San Jose business immigration attorney and legal staff are here to provide you with competent services. From evaluating a company's options regarding obtaining work visas to permanent resident status for its employees, we are here to help. With more than 23 years of experience practicing immigration law, you can count on our attorney.
Please contact us today at (408) 560-4622 if you are interested in scheduling a consultation to discuss your business immigration needs!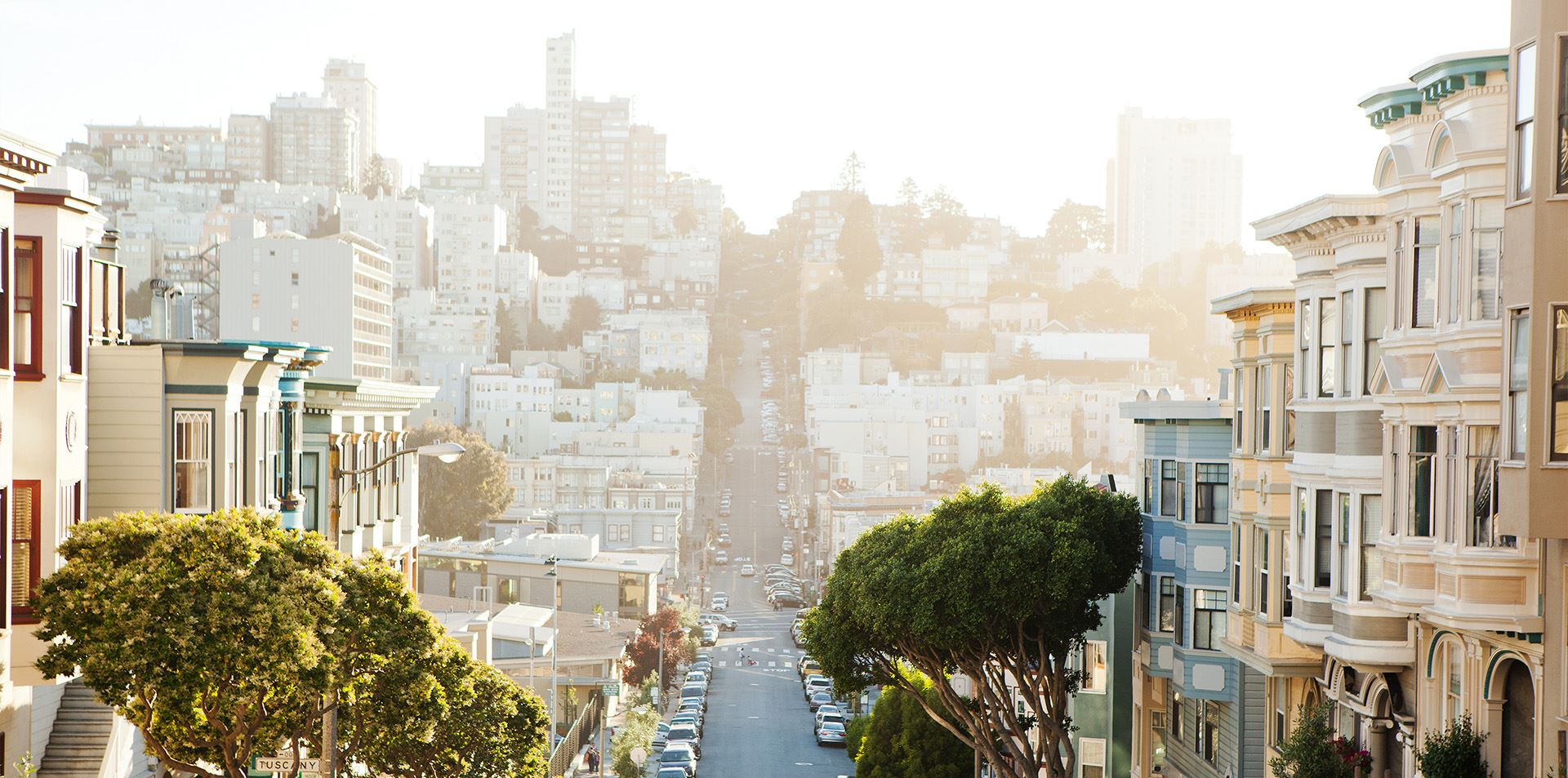 Trusted & Highly Recommended
See What Our Clients Have to Say
I would definitely recommend you to all my friends.

Thanks you Guys, I just checked my status today and it says my H-1B visa application has been approved, it only took less ...

Harsh

Simon took all the extra measures needed throughout the process. My application was approved! I would highly recommend Arjun Verma and team!

Arjun Verma's team is very helpful and great to work with. My application was very complicated and Simon took all the extra ...

S. K.

This is a highly efficient outfit.

Verma Law firm has been handling my employment based green card application. So far the service has been truly exceptional. ...

Sanath M.