Schedule A Work Visa Lawyer in San Jose
San Jose Work Visa Attorney
"Schedule A" refers to groups of individuals in certain occupations that the U.S. government has determined will not adversely effect the U.S. labor force. This means that these applicants do not need to test the labor market through the usual PERM process, which is an important advantage of this category. The U.S. Department of Labor decides which categories of occupations qualify for this designation, but whether an applicant fits into one of these categories must be decided by the (U.S. Citizenship and Immigration Services (USCIS).
Who is eligible to apply for Schedule A?
There are two general categories eligible for Schedule A: certain medical personnel and persons of exceptional ability. Significantly, although Schedule A is available for persons of exceptional ability, most highly talented scientists, professors, athletes and artists apply under EB-1 Extraordinary Ability, EB-1 Outstanding Professors or Researchers, or EB-2 Applicants with Exceptional Ability.
Medical Personnel
The certain medical personnel category is for nurses and physical therapists. Specific requirements include:
Nurses: must show that they are employed as professional nurses and need to prove that he/she received a Certificate from CGFNS, has a full and unrestricted permanent license to practice in the state where the job is or has passed the NCLEX-RN.
Physical Therapists: do not need to actually produce license, but must show that he/she is qualified to be licensed by the state. This is usually proven by submitting letters from state licensing officials stating that a person is eligible to take the relevant exam.
Note that each state has different requirements for license eligibility, and that most states require at least some college level education in physical therapy. Many states are moving to require doctorates in physical therapy, as opposed to only master's degrees in physical therapy. All states have procedures for counting foreign degrees towards the requirements for licensure.
Note that "regular" PERM applications cannot be filed on behalf of nurses and physical therapists. In other words, if the Schedule A application is denied for an individual applicant in either of these two categories, the employer cannot re-file under the PERM process with labor market testing.
Persons of Exceptional Ability
The category of Persons of Exceptional Ability is further divided into two groups: 1) applicants in the sciences or arts and university teachers and 2) applicants in the performing arts. As mentioned above, most applicants eligible for this category apply under the categories of Extraordinary Ability, Exceptional Ability, or Outstanding Professor or Researcher.
For the first sub-category, an applicant must show "widespread acclaim and international recognition" by recognized experts in the field. Additionally, an applicant must have worked in the field for at least the previous year and intend to practice in the same field in a manner that requires exceptional ability.
To demonstrate acclaim and international recognition, an applicant must submit documentary evidence in at least two of the following seven categories:
Received internationally recognized prize(s) or award(s) for excellence in the field;
Membership in an association in the field which requires outstanding achievement of their members, as judged by recognized national or international experts;
Published material about the applicant in professional publications;
Participation on a panel or individually as a judge of others' work;
Evidence of original scientific or scholarly research contributions of major significance;
Authorship of published scientific or scholarly articles in the field;
Display of work at artistic exhibitions in at least two countries.
Applicants in the performing arts must show:
Work experience during the last year required exceptional ability, and the applicant's intended work in the future will require exceptional ability; and
Proof of exceptional ability, such as:

Attestations of current international recognition;
Receipt of internationally recognized prizes or awards for excellence;
Published material about the applicant;
Evidence of high earnings, in proportion to exceptional ability;
Playbills and star billings;
Attestations to the outstanding reputation of the places where the applicant has performed or is scheduled to perform;
Attestations to the outstanding reputation of the theaters that the applicant has performed in or groups with which the applicant has performed with during the past year.
How does a person apply for Schedule A?
An applicant must submit the following materials to the USCIS:
I-140
An uncertified ETA 9089 (filled out, but not certified by the government), signed by the applicant and official of the workplace
A wage determination issued by the State Workforce Agency (SWA)
Copy of the posted notice concerning the job
Copies of in-house media normally used for job recruitment
Any licenses required for the person holding the relevant job
Note that Schedule A certification is generally valid throughout the U.S., unless the certification has a specific geographical limitation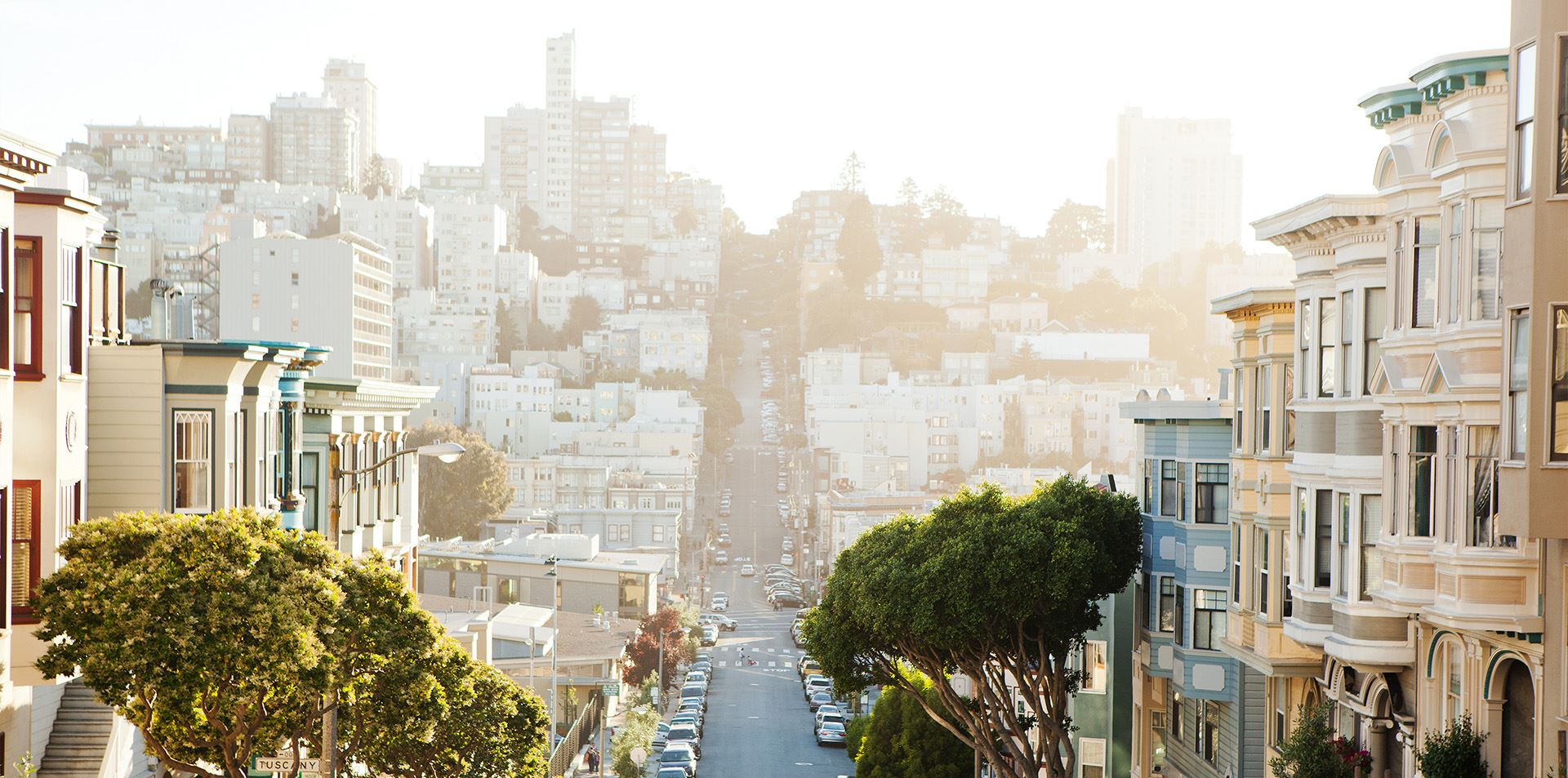 Trusted & Highly Recommended
See What Our Clients Have to Say
My thanks to Verma Law Firm for helping us

Courtesies, Experience, Exceptional legal services, emotional guidance, and personalized solutions to clients. My thanks to ...

Hector

Everything was smooth and fast without any problems.

I worked with Verma and team for my visa and green card. They reviewed my scenario and gave good recommendation on the ...

Satya G.

Arjun Verma is an amazing attorney!

Arjun Verma is an amazing attorney! My mother and I received his immigration services, and we are very pleased and happy with ...

Dalila A.