Immigration Assistance in San Jose
Obtaining Citizenship for Children Residing Outside the U.S.
In some instances, a non-citizen child regularly residing outside the United States may obtain U.S. citizenship upon the naturalization of his or her parents. In order for a non-citizen child to be eligible to obtain citizenship, he or she must meet the requirements of the Immigration and Nationality Act ("INA"), as amended by the Child Citizenship Act. If you are a U.S. citizen parent and would like to help your child gain citizenship, our citizenship attorney at Verma Law Firm is prepared to help.
The requirements are as follows:
At least one parent is a U.S. citizen or, if deceased, the parent was U.S. citizen at the time of death;
The U.S. citizen parent, or his or her U.S. citizen parent (or at the time of death had) been physically present in the United States or its outlying possessions for at least 5 years, at least two of which were after attaining the age of 14;
The child is under the age of 18 years;
The child is residing outside of the United States in the legal and physical custody of the U.S. citizen parent (or, if the citizen parent is deceased, an individual who does not object to the application);
The child is temporarily present in the United States after having entered lawfully and is maintaining lawful status in the United States;
An adopted child may be eligible for naturalization under the I(NA if the child satisfies the requirements applicable to adopted children under sections 101(b)(1)(E),(F), or (G) of the INA.
Understanding the Complex Qualifications
In order for a noncitizen child to qualify as a "child" under the INA, the individual must be unmarried. Also, a child born out of wedlock must be "legitimated" while under the age of 16 and while in the legal custody of the legitimating parent. Further, a stepchild who has not been adopted does not qualify as a "child" under this INA section. In order to obtain citizenship, an Application for Citizenship must be filed on behalf of an eligible child by the U.S. citizen parent. If the U.S. citizen parent has died, a U.S. citizen grandparent or U.S. citizen legal guardian may apply on behalf of the child within 5 years of the parent's death.
In order for the child to obtain citizenship under this section, the application must be filed, approved, and the child must take the oath of allegiance, if required to do so, before the child reaches 18. After naturalization, the child will be eligible to obtain a U.S. passport.
Are you interested in learning more? Request a consultation by calling our office at (408) 560-4622.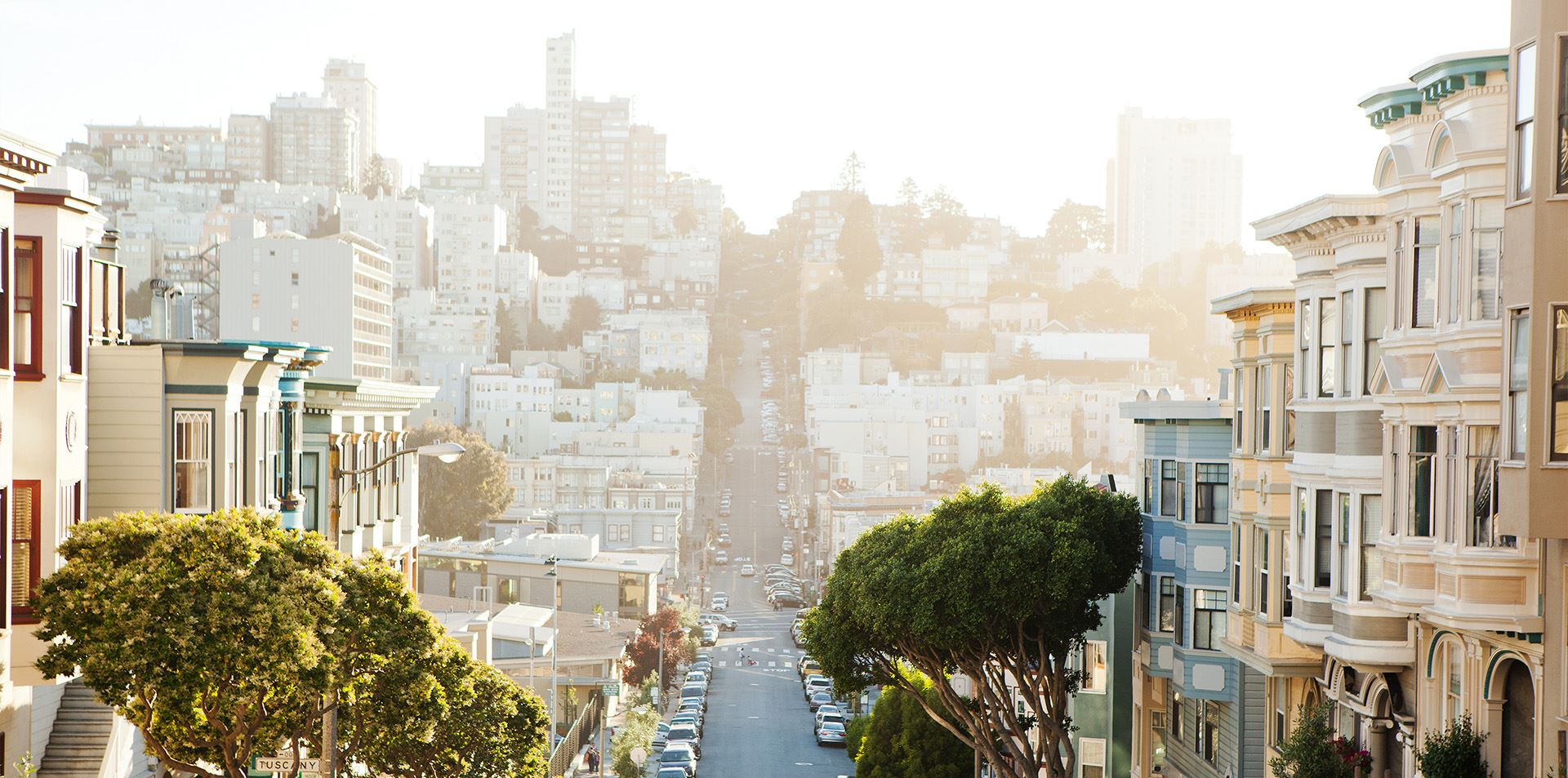 Trusted & Highly Recommended
See What Our Clients Have to Say
Arjun and the team along with Sejal Parekh are extremely skilled, professional and above all customer friendly.

I have worked with the Arjun Verma Law firm for about 4 years and have gone to them for all my family Green Card and ...

Irfan Z.

I am extremely pleased with the professionalism and efficiency of Arjun and his staff

Arjun was highly recommended to me in 2004 by an acquaintance who advised me on visa procedures. I work for a company that ...

Nikhil

5 stars

Very meticulous, great attention to details, works personally in order to provide best inputs. Speed of executing things may ...

Vikrant