FAQs About Green Cards
Q. When must I marry and file for Adjustment of Status under the Visa Waiver Program?
A. According to Section 245(c)(4) of the Immigration Nationality Act, foreign citizens admitted into the U.S. under the visa waiver program are not allowed to adjust status to that of a person admitted for permanent residence. However, there is an exception for immediate relatives of U.S. citizens, i.e. spouse of a U.S. citizen. Thus, an individual admitted under the Visa Waiver program who gets married to a U.S. Citizen is able to file for adjustment of status even after the Visa Waiver Program period has expired. (90 days).
However note that U.S. Immigration and Customs Enforcement (ICE) has authority to order the removal of a Visa Waiver Program overstay, including an immediate relative, under INA section 217(b) of the Immigration Nationality Act and 8 CFR 217.4(b).
It is best to wait for 60 day to get married and then to file for Adjustment of status before the expiration of the 90 days on the Visa Waiver Program as if you file for Adjustment of Status after 90 days, you are at risk of getting deported by ICE.
Q. Getting Married Abroad?
A. If you are a U.S. Citizen and would like to get married abroad to a foreign spouse, you should be mindful of the marital requirements of other countries. Procedures vary from country to country, and some require lengthy preparation. Some of the requirements that you might encounter include:
Residency requirements (some nations require you reside within the country for a specified duration of time prior to marriage)
Blood tests.
Age requirements (minimum age of marriage differs from country to country)
Parental/Guardian consent (some countries mandate a parent/guardian accept your and your fiancé(e)'s union)
Prior relationship documents (i.e. divorce, death certificates) translated into the local language, and authenticated.
Affidavit of Eligibility to Marry: An affidavit may be requested in some countries to demonstrate legal capacity and ability to enter into a marriage contract. The United States government does not issue these affidavits. They must be executed at the U.S. Embassy or Consulate. Affidavits notarized by a U.S. Consulate officer will generally suffice to support your marriage status.
Q. Can I still use my maiden name on my immigration documents if I am married?
USCIS requires the use of your full legal name on all forms and USCIS issued documents. The Adjudicator's Field manual states in relevant part "Any USCIS document is to be issued to the individual in his or her full legal name." Regulations that support using full legal names rather than names selected due to personal preference include: 8 C.F.R. sec. 204.2, 320.3, 322.3 and 32 C.F.R. Pt. 270 App. A.
Please Note* under California Family Code Section 306.5 (b)(1) one or both parties to a marriage MAY elect to change the middle or last names or both, by which the party wishes to be known after solemnization of the marriage by entering the new name in the space provided on the marriage license application without intent to defraud. (meaning that you have the option to change your middle and/or last name when you apply for your marriage license in California)
HOWEVER, under California Family Code Section 306.5 (4)(A) An election by a person to change his or her name pursuant to paragraph (1) shall serve as a record of the name change. A certified copy of the marriage certificate containing the new name or retaining the former name shall constitute proof that the use of the new name or the retention of the former name is lawful. (meaning that if you decide to change your name on your marriage license, once your marriage is solemnized and you received your marriage certificate your name has legally changed)
Please also note that California Family Code Section 306.5 (5) states that an adoption of a new name or the choice not to adopt a new name, by means of a marriage license application pursuant to paragraph (1) [of this section] shall only be made at the time the marriage license is issued.
After a marriage certificate is registered by the local registrar, the certificate shall not be amended to add a new name or change the adopted name pursuant to paragraph (1). An amendment may only be issued to correct a clerical error in the new name fields on the marriage license.
The San Francisco County Clerk Application for Public Marriage License states in relevant part that "the new middle or last name may not be changed or added on the marriage certificate at a later date." An amendment to the new name may only be issued to correct clerical errors and that amendment must be signed by one of the parties to the marriage and the county clerk or his or her deputy.
Because USCIS will only allow an applicant to use their full legal name on USCIS issued documents, if you change your name on your marriage certificate you MUST use that new name on all USCIS forms and documents. If you decided not to change your name on your marriage certificate you MUST use your maiden name on the documents.
If you have any questions regarding whether you should or should not list your new name on your marriage license application, and/or how the Name Equality Act of 2007 may affect you, or if you have already changed your name in error and wish to correct it, a San Jose attorney and Verma Law Firm would be happy to assist you. Please contact us at (408) 560-4622 to set up an appointment for a case consultation.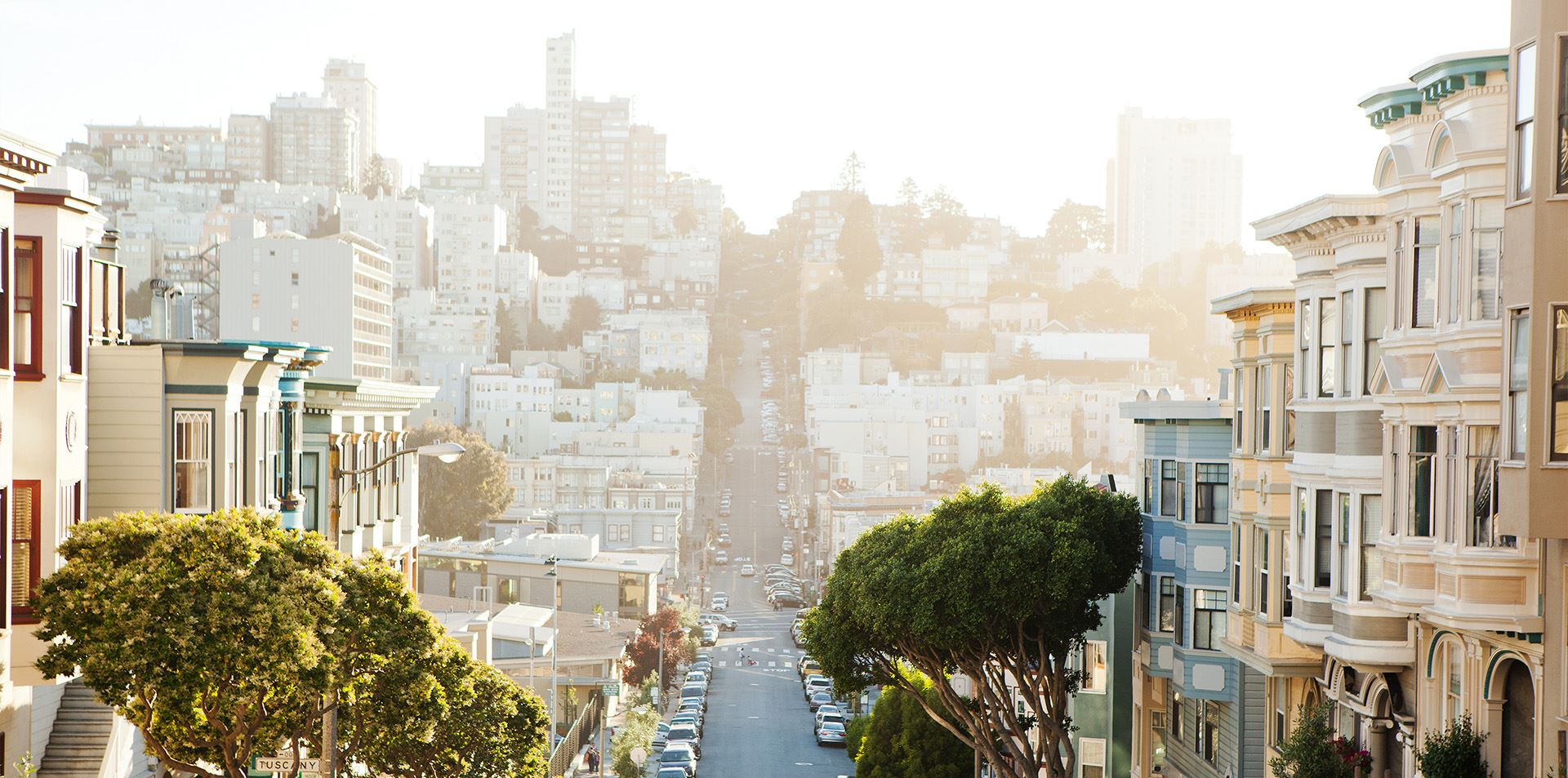 Trusted & Highly Recommended
See What Our Clients Have to Say
Highly recommend taking their help!

The staff at Verma law firm went above and beyond for my parents green card filing. They were very organized and meticulous ...

Dev

Thanks a lot for the meticulous effort from yourself and your staff.

Thanks a lot for the meticulous effort from yourself and your staff. I received my Green Card last week. I think your office ...

Raghu Kumar Rao

I am extremely satisfied with their service.

I am extremely satisfied with their service. Very detail oriented, thorough and helpful in preparing documents.

Shankartuty