L-1 Visa Attorney in San Jose
Immigration Law Firm in the Silicon Valley
An L visa is a visa given to aliens who are entering the US to work for the same employer, its affiliate or subsidiary he had worked for in his home country. The alien must be employed for one (1) year in the past three (3) years by the parent, branch, affiliate or subsidiary of the US company prior to filing his L-1 application. In order to receive an L visa, the alien must prove that he has specialized knowledge that is required for the job (L-1B) or that he is an executive or manager of the company (L-1A).
Legal Services:
We can advise you in regard to whether you are eligible for an L visa. We can prepare and file your L visa application with the USCIS.
Please contact us for more information or schedule a legal consultation.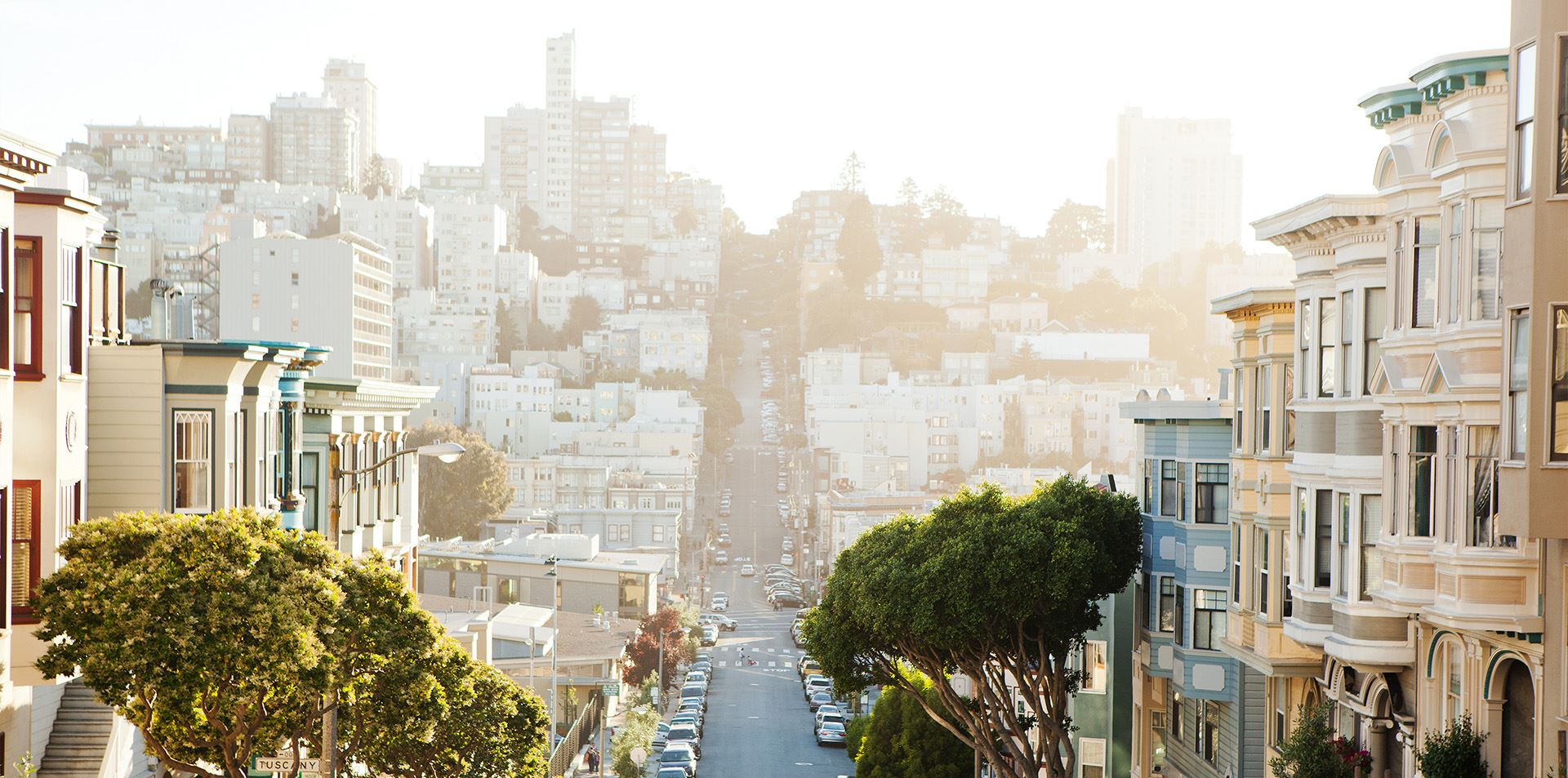 Trusted & Highly Recommended
See What Our Clients Have to Say
"Great Job! Mission accomplished quickly."

My mother's I-485 was rejected because of a lack of proper documents and I approached Arjun Verma for the advice. We had to ...

C. C.

You are THE BEST ...

Thank You for excellent work you guys have done. You are THE BEST ... We strongly recommend your expertise to everyone and ...

Renu / Amarjit

Verma law firm team give their best for my case.

Verma law firm team give their best for my case. I consulted many lawyers before but choosing Verma firm was worth it! They ...

Kajal