E-1 Treaty Trader & E-2 Treaty Investor Visas
San Jose E Visa Lawyer
An E visa is a visa that is based on the friendship, commerce, navigation, Bilateral Investment Treaty or other agreements, such as NAFTA between the United States and the country the alien is coming from. The E visa is given to individuals who are entering the U.S for the purpose of trade (E-1 treaty trader) or if they are from an investor country (E-2 treaty investor).
Legal Services:
We can advise you in regard to whether you are eligible for an E visa. We can prepare and file your E visa application with the USCIS.
Please contact us for more information or schedule a legal consultation.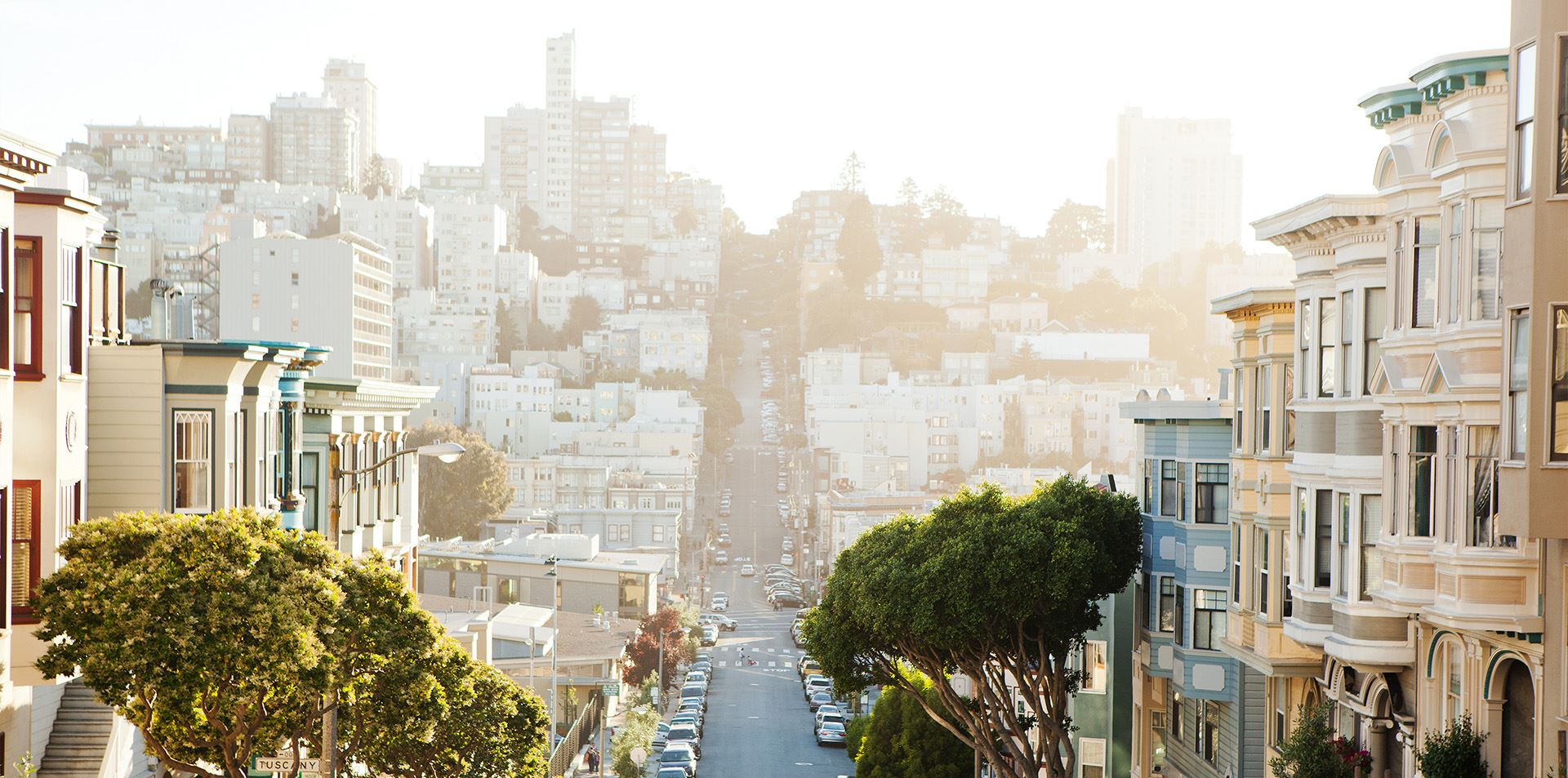 Trusted & Highly Recommended
See What Our Clients Have to Say
I have nothing but great things to say about this law firm.

I have nothing but great things to say about this law firm. They handle my green card case real professionally and at a quick ...

Jerome G.

Simon took all the extra measures needed throughout the process. My application was approved! I would highly recommend Arjun Verma and team!

Arjun Verma's team is very helpful and great to work with. My application was very complicated and Simon took all the extra ...

S. K.

Arjun Verma was great to work with.

Arjun Verma was great to work with. He helped my husband and I file for his permanent residence. He was very knowledgeable ...

Amanda