Immigrant Visa Applicants
Adjustment of Status Help in the Silicon Valley
Immigrant Visa Applicants in India Required to Present Indian Police Certificates and Certificate from Regional Passport Office
From January 1, 2002, ALL the immigrant visa applicants who are above 16 years of age will be required to show Indian Police Certificates and Certificate from Regional Passport Office.
These certificates should be obtained from:

Your local police station in India,
Your Regional Passport Office in India.

Applicants will not be permitted to carry any sealed envelopes into the Consulate due to security reasons. Though the medical report from the panel physician must be carried in a sealed envelope. While appearing for your interview, you must take out all required documents from envelopes before you enter the building. Only the Medical Report should be in a sealed envelope.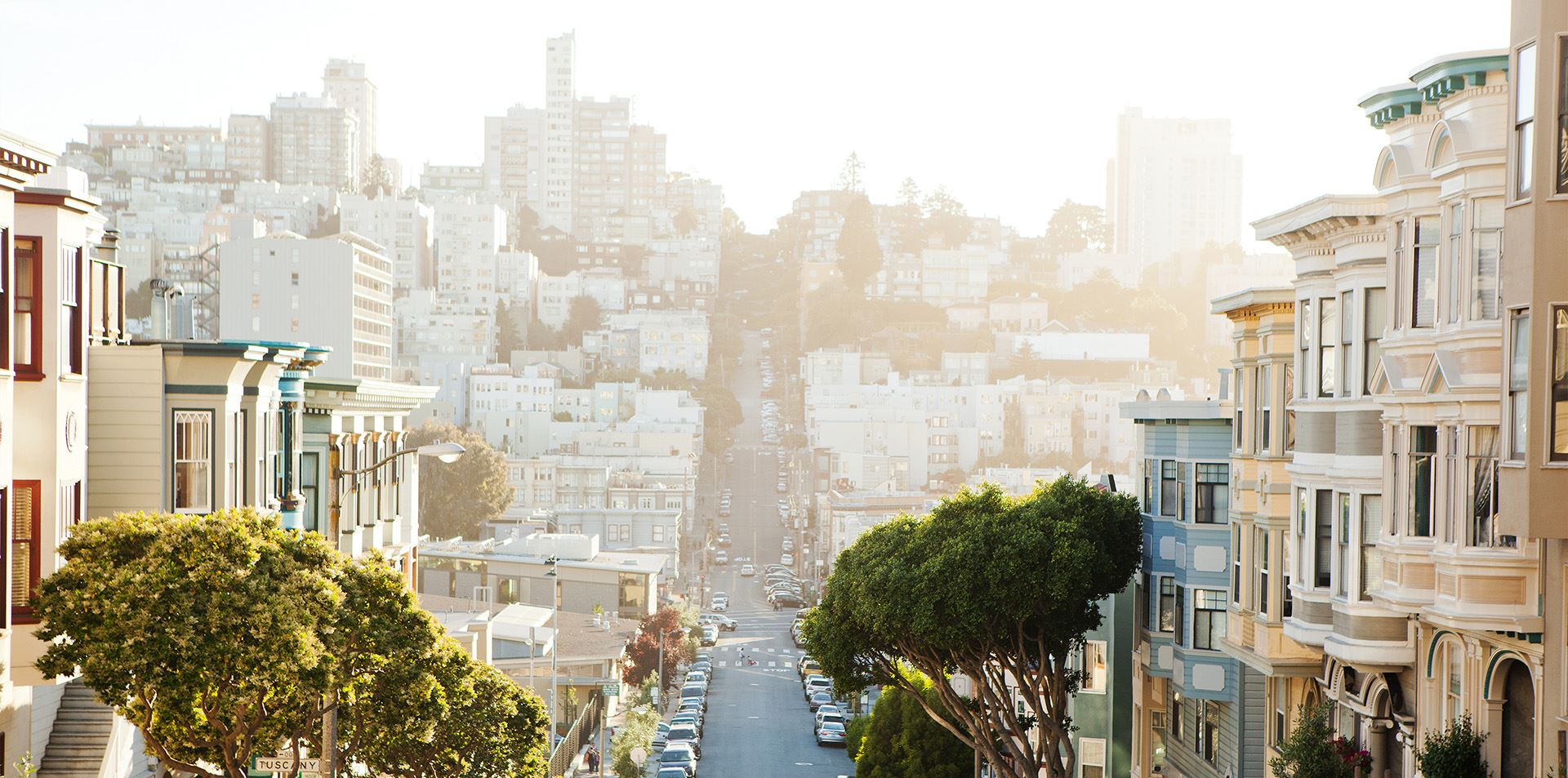 Trusted & Highly Recommended
See What Our Clients Have to Say
Highly recommend taking their help!

The staff at Verma law firm went above and beyond for my parents green card filing. They were very organized and meticulous ...

Dev

They are very informative, detail oriented and responsive.

I have worked with this firm for my GC process. They are very informative, detail oriented and responsive. Would totally ...

PSP

Verma Law firm is extremely professional, very helpful and are always on top of the requests.

Verma Law firm is extremely professional, very helpful and are always on top of the requests. They are pretty detailed with ...

Hafeez