Adjustment of Status in San Jose
How to Become a Lawful Permanent Resident
Are you currently present in the United States and want to get a green card? If you are interested in obtaining permanent residency, you will have to go through the adjustment of status process for immigrants. At Verma Law Firm, we provide legal advice and representation for clients throughout San Jose and Silicon Valley who are pursuing adjustment of status. We are here to help ensure that you understand the requirements, are prepared for the application process, and to assist you every step of the way. Our San Jose attorney and team are highly knowledgeable and can guide you through the complex process.
The main requirements for adjustment of status are as follows:
You must file Form I-485 with USCIS.
A Visa number must be available for you.
You must have been paroled or admitted into the U.S.
You must not have been convicted of a crime of moral turpitude.
You must meet the requirements of the Affidavit of Support.
Exploring the Qualifications for Adjustment of Status
If you are not eligible to apply for adjustment of status or you have questions about the process, our lawyer would be happy to address your concerns. It is our goal that you are kept informed of your options and are kept aware of what is going on. You may be able to go through consular processing if you are found completely ineligible. For example, those who have maintained lawful status here in the U.S. are the only ones who are eligible for family-based and employment-based petitions. There are certain specifications and other qualifications which we can discuss with you.
If you would like to receive more information on the adjustment of status process or set up a consultation with a immigration attorney, please contact us now at (408) 560-4622.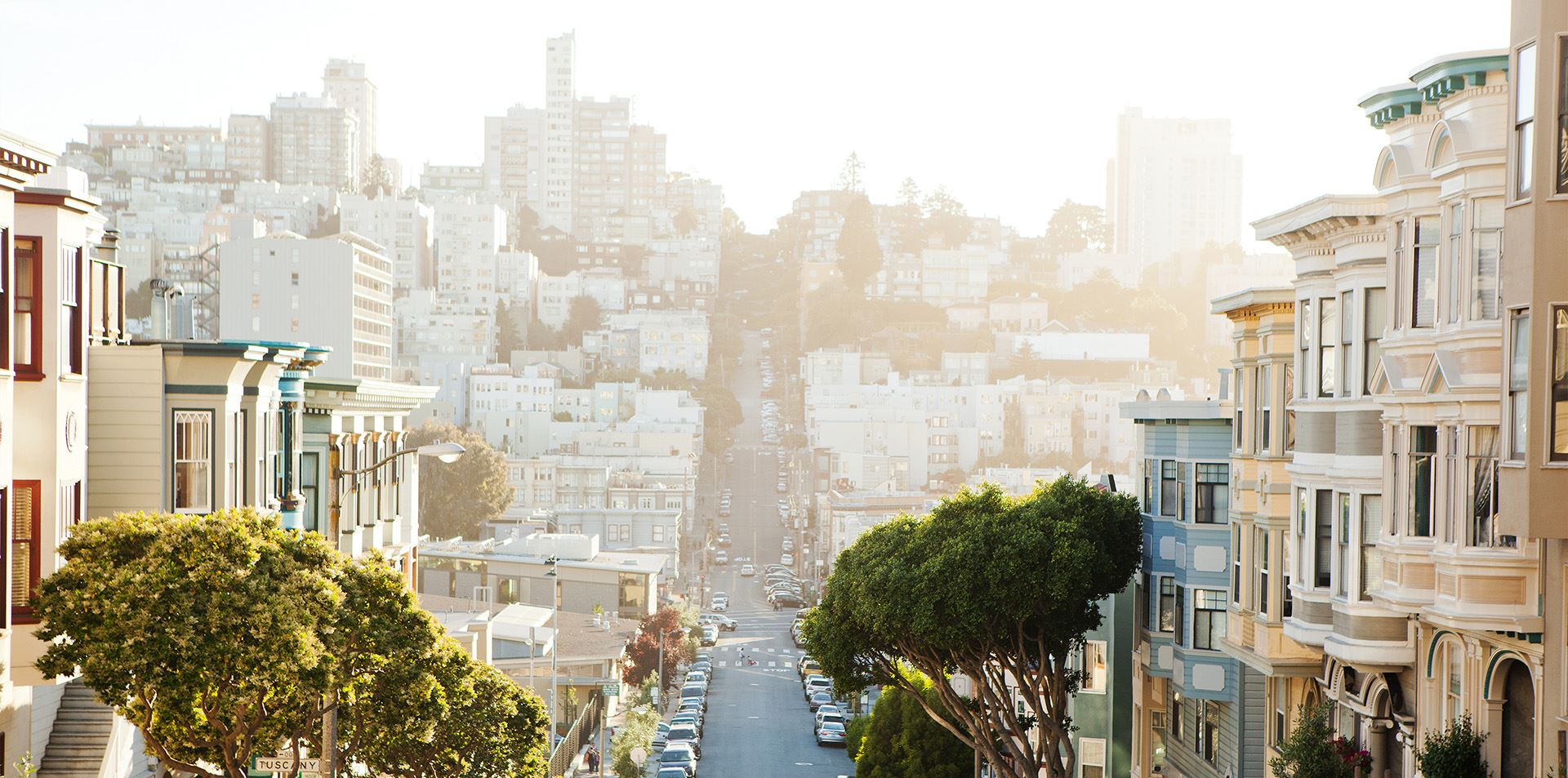 Trusted & Highly Recommended
See What Our Clients Have to Say
My thanks to Verma Law Firm for helping us

Courtesies, Experience, Exceptional legal services, emotional guidance, and personalized solutions to clients. My thanks to ...

Hector

"Great Job! Mission accomplished quickly."

My mother's I-485 was rejected because of a lack of proper documents and I approached Arjun Verma for the advice. We had to ...

C. C.

This is a highly efficient outfit.

Verma Law firm has been handling my employment based green card application. So far the service has been truly exceptional. ...

Sanath M.